What are the Different Types of Cerebral Palsy Physical Therapy?
There are various types of cerebral palsy physical therapy that may be prescribed, depending upon the degree of the condition affecting the individual. Some forms of cerebral palsy physical therapy treatment will involve speech. Others will involve focusing on improving motor skills. Other forms of therapy will concentrate on strengthening major muscle groups affecting the patient. Drug therapy is often used in more severe cases.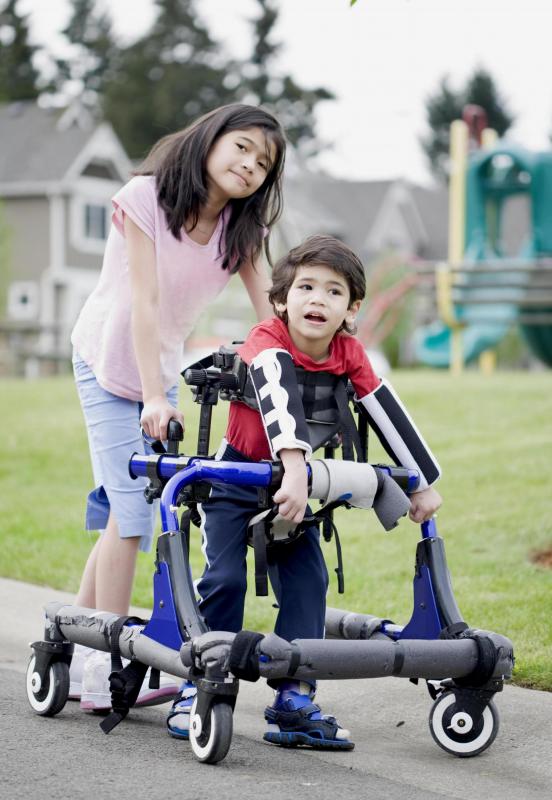 Cerebral palsy physical therapy will be performed with a qualified therapist who is trained and experienced in rehabilitating patients with cerebral palsy and other neuromuscular diseases. The type of therapy that will be recommended will depend upon how serious the disease has progressed and what parts of the body have been affected most. In cases concerning children, the therapist will typically have experience in treating juvenile conditions.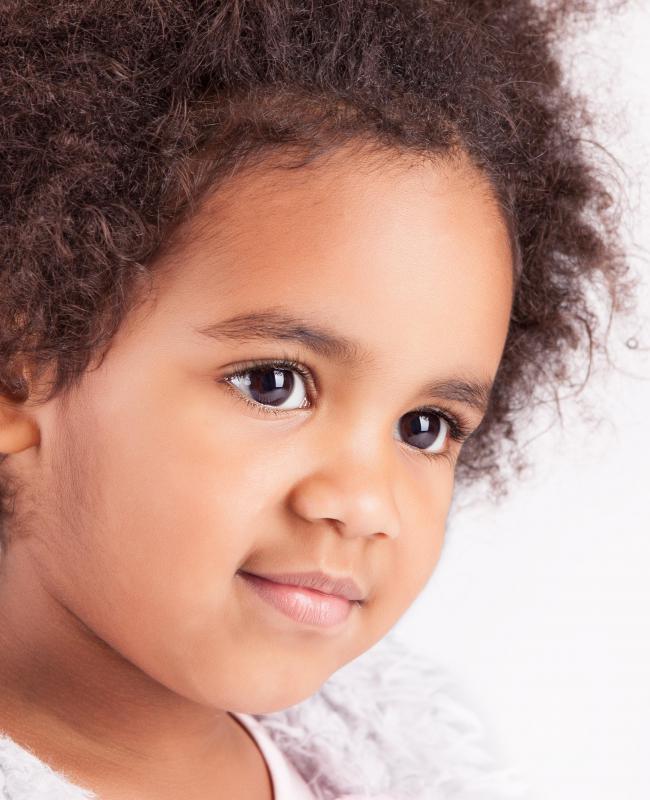 The exercises that may be performed during a cerebral palsy physical therapy session may include ones which help mobility. Many patients with this disease suffer from muscle deterioration, which leads to a chronic stiffening of the joints and muscles. In such a case, the instructor may help the patient achieve greater flexibility by warming up his muscles. This can be achieved through heat therapy or a series of stretching exercises. Special equipment may also be used.
Therapy practiced at home may focus on improving day-to-day activities. This may include therapy to make it easier for the client to dress himself and feed himself independently. For school-age children, school activities may need to be restructured and occupational therapy can often improve quality of life.
Other types of cerebral palsy physical therapy will involve instruction and aid in the proper use of leg braces or motorized wheelchairs. This typically begins in early childhood, sometimes as young as age three. The child may learn how to improve function by manipulating a walker. If leg braces are required, special physical therapy will help the ease of use and improve motor coordination.
For toddlers and very young children, developmental delays may mean a need for unique toys. Many children suffering from cerebral palsy will not have the coordination and reflexes or the physical strength of a normal child. Therefore, a special type of cerebral palsy physical therapy will focus on playtime activity. Teaching the child how to utilize toys that stimulate development in physical and emotional health is typically part of the rehabilitation therapy.
Many patients with cerebral palsy may experience recurrent muscle twitching or painful spasms. In this case, medication is prescribed as another course of specialty therapy. This may include muscle relaxant drugs and in more severe cases, anti-seizure medication to control symptoms.