What Are the Different Types of Career Opportunities in Physics?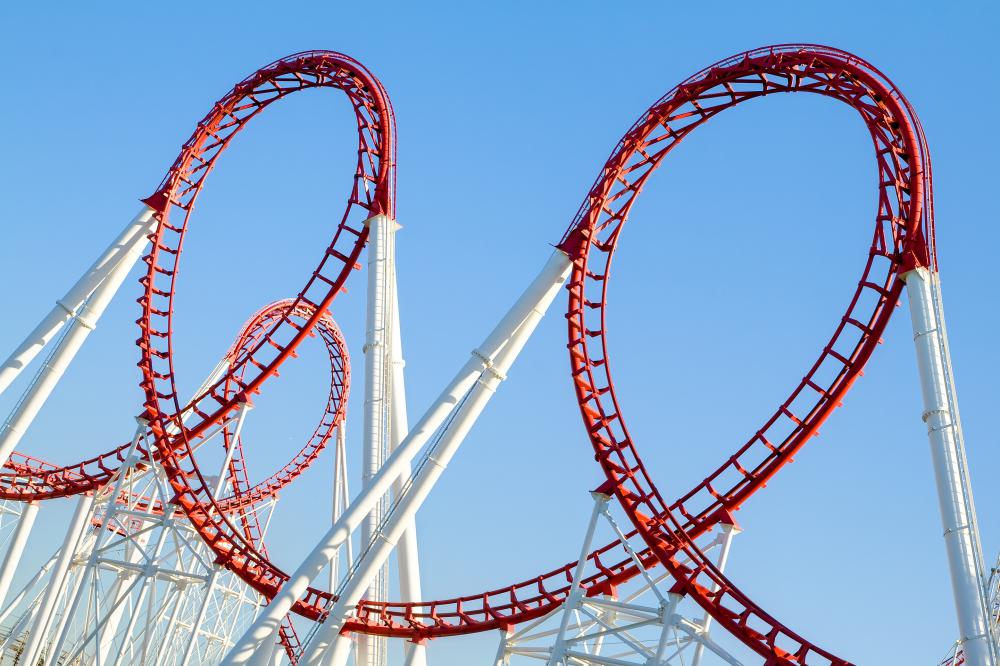 There are many types of career opportunities in physics. For example, a person might choose to educate others as a physics teacher or college professor, or he may apply his knowledge to medicine. Additionally, some physicists focus on careers that involve research, while others choose jobs that allow them to help with the design and development of everything from missiles to amusement park rides.
Among the many career opportunities in physics are those that involve education. An individual may choose to become a physics teacher at a high school, or he might choose to teach college or even graduate school physics classes. In any case, a person who is interested in a teaching career will likely need a college degree in a physics major. In most cases, however, more education is required for a person who wants to become a professor versus a high school teacher. Generally, a person can land a job as a high school physics teacher with a bachelor's or master's degree, but he'll likely need a doctoral degree to teach college or graduate school.
Aside from teaching, an individual could also consider a career in research. As a research physicist, an individual can work for a university, a science-related company, a government, or a hospital, for instance. He may even have the opportunity to work as an independent scientist in some cases. This type of job typically involves designing, implementing, and supervising experiments and research projects that are intended to help meet an employer's goals or the goals one has set for himself as an independent researcher. He may also help to evaluate and improve processes and procedures in this position.
Medicine is also a field that offers career opportunities in physics. For example, a physicist's job might include finding ways to use properties of nuclear physics in the development of substances that treat serious illnesses, including those that are radioactive and are used to treat cancer. A physicist may also find a need for his knowledge in the development of equipment used for performing medical procedures and capturing images of the inside of a patient's body. With a physics background, a person can also work in the development of laser beams used in medical procedures.
Many career opportunities in physics also include applying physics concepts to the design and development of devices used in government, everyday life, and even in recreation. For example, individuals who have degrees in physics may find careers in developing projectile weapons for the government or developing cars that are fast, safe, and efficient. A person with this background may also assist will ensuring that roller coasters are not only capable of providing thrills but also unlikely to result in the death of the thrill seekers.
Physicists can help design roller coasters.