What are the Different Types of Body Exfoliation Treatments?
There are a number of body exfoliation treatments that can be used to help slough off dead skin cells and keep the skin healthy and looking beautiful. Exfoliation products can be divided into three basic categories. There are body exfoliation products which can be used pretty much everywhere between the neck and the toes. There are also special products for exfoliating the feet, the part of the body most prone to rough skin and callouses. There are also products specifically for facial exfoliation, which are gentler than the other two.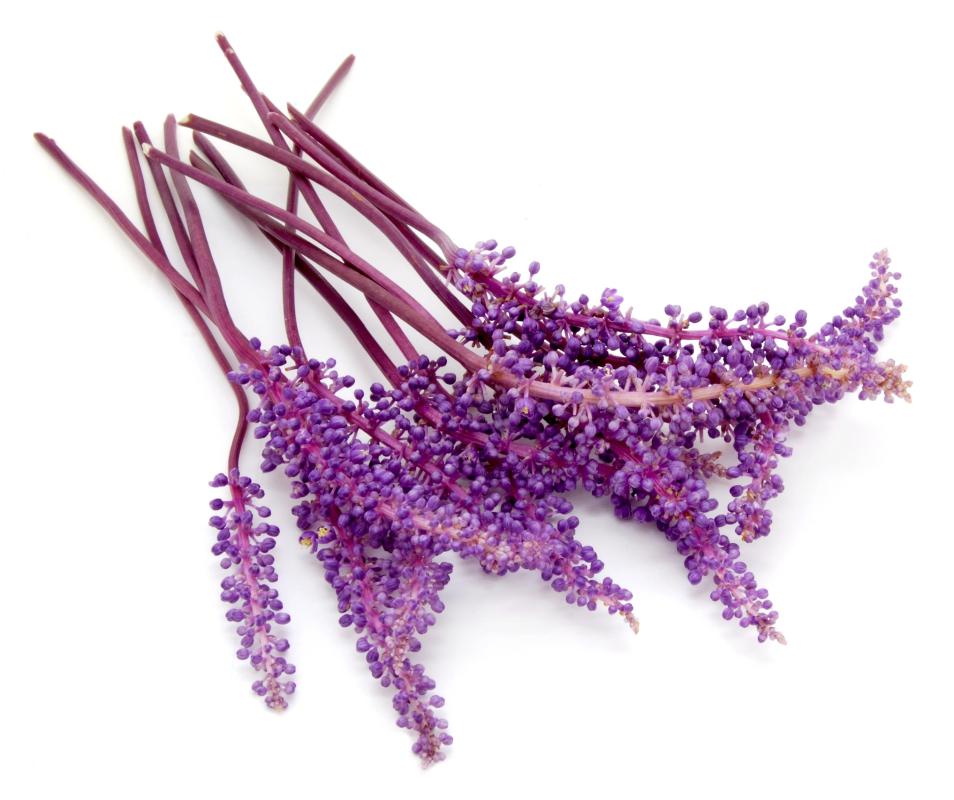 Our skin is our largest organ. It protects us from the elements and is the first line of defense against dozens of things that we come into contact with on a daily basis. As such, skin needs some tender loving care from time to time. The skin regularly grows new skin cells and sheds dead skin cells. Unlike snakes, we do not simply slither out of our dead skin on a regular basis and sneak away with brand new, glowing skin. Instead, we have to exfoliate.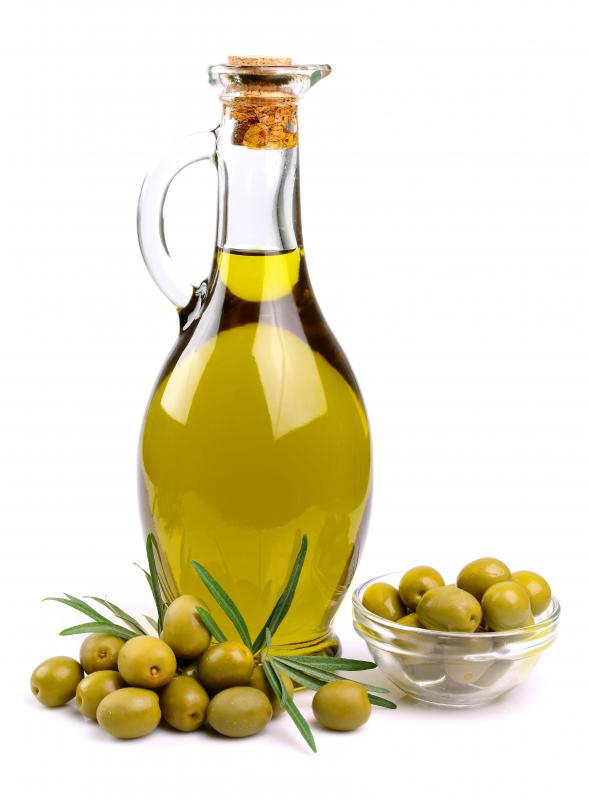 Body exfoliation products are commonly made with salt crystals or sugar crystals that are packed in some kind of skin-friendly oil such as olive oil or jojoba oil. These products also often include essential oils extracted from plants such as lavender or lemongrass. When the product is rubbed over the body, it helps to loosen and cleanse away dead skin cells, leaving behind fresh, healthy skin. These products can be used in the bath or shower and are safe for plumbing systems as their primary ingredients are soluble in water.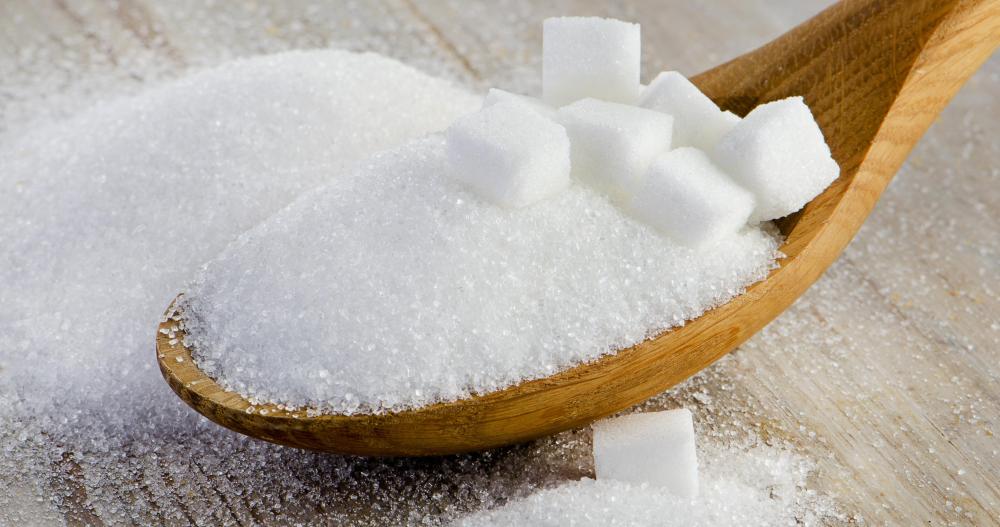 There are also spa treatments that include body exfoliation. In these treatments, the skin from the neck to the feet is scrubbed with an exfoliant, rinsed clean, and may also be treated with a body masque. These treatments, which can be very indulgent, relaxing, and effective at exfoliation, can also be quite pricey. Using a body exfoliation at home can be just as effective as long as you have and loofah with a long handle that you can use to get to the hard-to-reach areas.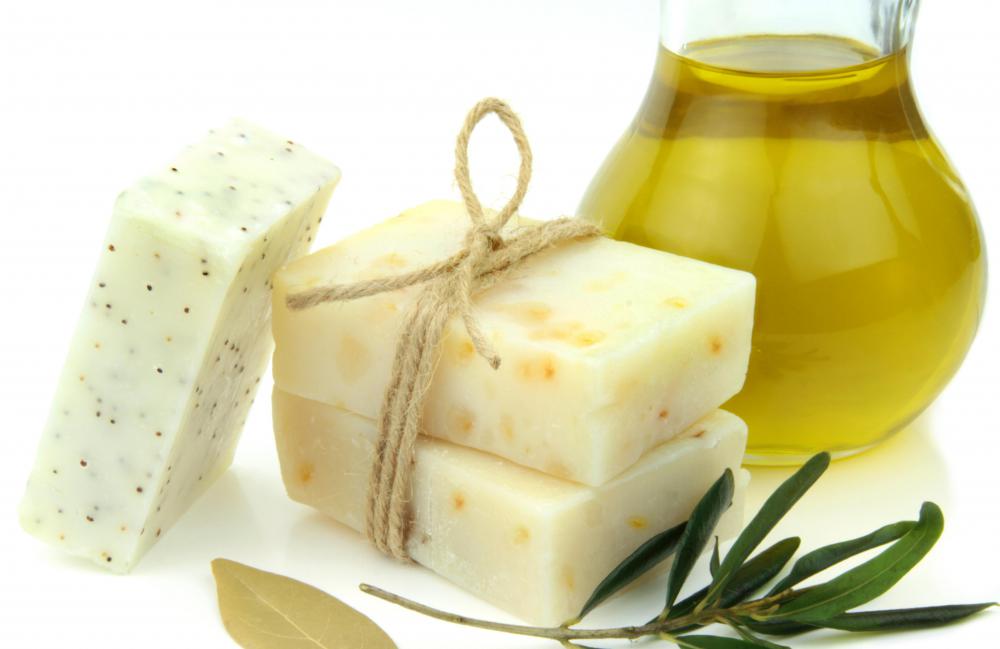 It is simple to make a body-exfoliation product just with ingredients found in most kitchens. Mix equal parts of olive oil with either salt or refined sugar, add a few drops of your favorite essential oil, and enjoy a good scrub. Note that it is best to use sugar if you have recently shaved your legs as the salt may sting. Do not use any sort of exfoliant on broken or irritated skin.
A body scrub.

Lavender is a common addition to bath products.

Salt, combined with olive oil, is a simple and effective exfoliation treatment that can be made at home.

Many body scrubs utilize sugar for exfoliating dry skin patches.

Soaps that incorporate exfoliants can help rub away dry skin.

Sugar and oil is a good exfoliation treatment for recently-shaved legs.