What are the Different Strategies for Suicide Prevention?
There are many strategies for suicide prevention, including a telephone suicide hotline that individuals may call for anonymous support. Suicide awareness should include educating the public to recognize symptoms in friends and family members who may require intervention. Another crucial strategy for suicide prevention is to seek professional counseling for depression before it becomes overwhelming.
People of all ages, cultures, and races commit suicide. Recognition and intervention is the key to preventing such deaths. Recognizing suicide warning signs may be difficult in some cases, so close observation and careful attention to changes in behavior can help.
Uncharacteristic behavior patterns for an individual can be one of the signs of suicidal thoughts. For instance, if an individual suddenly withdraws from favorite activities or social events, or loses interest in his friends, this could indicate a potential problem. Violent outbursts and frustration over minor details may also be a sign.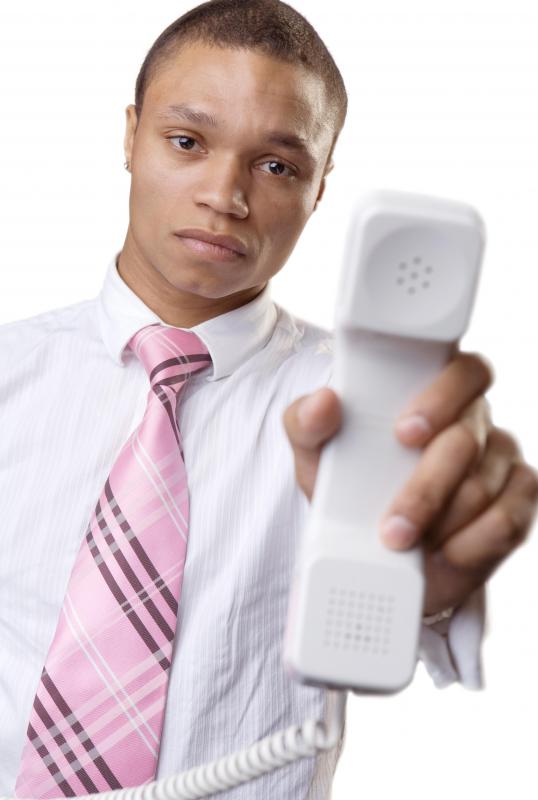 Depression may manifest in other ways as well, such as persistent loss of appetite, inattention to personal hygiene, or difficulty sleeping. If the individual is constantly depressed or sad and talks of feelings of despair and hopelessness, he might be contemplating suicide. This is why listening to friends and family and recognizing these changes is the first step in suicide prevention.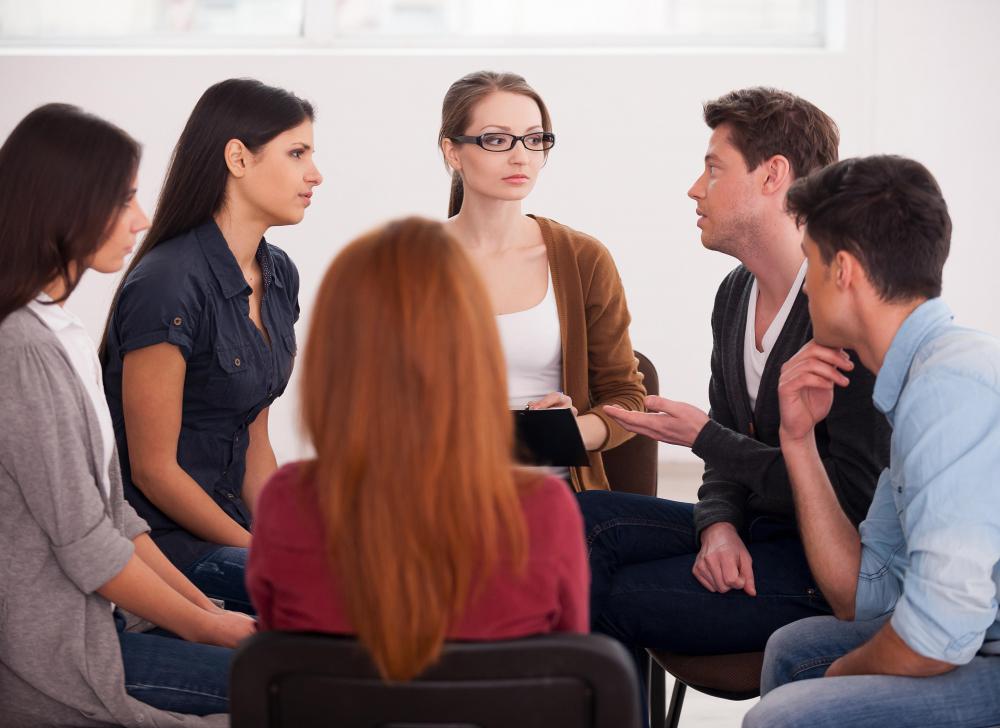 Mental health counseling and psychotherapy are good strategies for suicide prevention among all ages. Mental health centers and independent counselors are trained to assist those with overwhelming depression and suicidal tendencies or thoughts. When such individuals become consumed with the belief that there is no solution to their problems, suicide prevention counseling can offer guidance and alternatives that may help them cope.
For those who have a close association with a person who is at risk for suicide, it may not be easy to remain objective or even recognize the person needs help. Therefore, an essential strategy for suicide prevention is remaining in control. This means offering support in a rational and calm manner, without being judgmental. Many experts believe that choosing to criticize or dismiss the person's feelings may alienate a relationship and cause further dismay for the individual.
In addition to offering hope, reassurance, and personal support, there are many suicide prevention strategies that may be found by searching online. Crisis hotlines, counseling centers, and mental health facilities can all be found through online research. There are also emergency hotlines and centers for situations that require immediate intervention.