What are the Different Room Attendant Jobs?
Most room attendant jobs can be found at hotels and resorts. For people who love to travel, positions on cruise ships may also be available. Job responsibilities typically incorporate numerous housekeeping duties, such as making beds, cleaning bathrooms, and vacuuming guest rooms. Some sports complexes hire people to maintain locker rooms, assist visitors with storage of their personal items, distribute fresh towels, and maintain sports equipment. Country clubs, golf facilities, and day spas may also offer excellent employment opportunities.
The hotel business generally thrives on tourism and transient clientele. Patrons may be staying at a hotel for one night or for several weeks at a time. Depending on the size of the hotel, there may be hundreds of guest rooms that require daily attention. For this reason, room attendant jobs are usually abundant in the hospitality industry.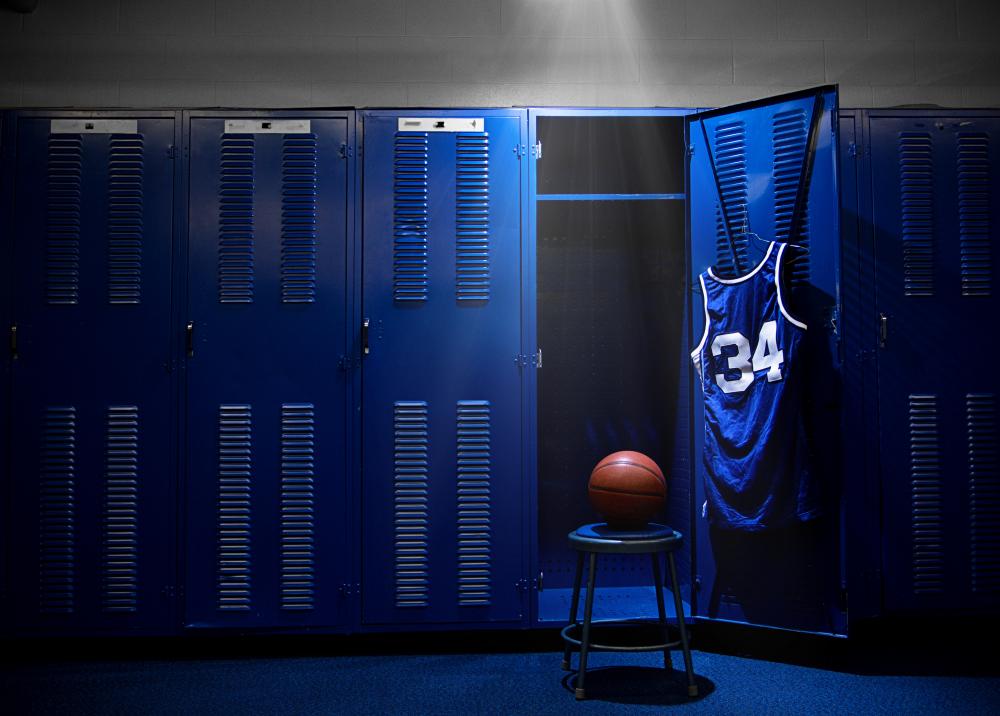 People with room attendant jobs at a hotel or resort are generally required to spend a lot of time on their feet. The work can be physically demanding. In each guest suite, attendants may be required to change the bedsheets, make the beds, vacuum the carpets, sanitize bathrooms, and refresh the towels and amenities. If a mini-bar is provided by the hotel, it also should be restocked.
Some resorts also offer turn-down service in the early evening. Attendants who work during this shift partially unmake the bed by folding over the bedspread to reveal the pillows. Many times, they will leave a chocolate or other candy on the pillow. They may even adjust the lighting or turn on the radio so that the guest returns to a tranquil, relaxing environment.
At the conclusion of a guest's stay at a hotel, the room requires thorough cleaning and preparation for the next customer, who may check-in on the same day the last guest departed. Each worker is usually responsible for cleaning an assigned number of rooms. For this reason, people with room attendant jobs are often required to work quickly and efficiently in order to get their assignments completed in a timely manner.
Room attendant jobs may also be found in places equipped with locker rooms, such as aquatic centers, basketball courts, and other sports centers. Additionally, country clubs frequently employ people to manage locker rooms, especially when spa services, swimming pools, or golf is offered to members. Attendants are usually responsible for keeping the locker rooms clean and well-stocked. They may also issue locker keys, towels, and other equipment to guests.