What are the Different Retail Clerk Jobs?
Retail clerk jobs include a wide variety of occupations. Essentially, any business that sells goods or services to customers usually employs retail clerks. While many people may think of a cashier as the typical retail clerk job, the position often entails many additional responsibilities, depending on the type of business. Certain jobs necessitate a particular level of expertise, while others are entry-level positions that require no formal education or experience. There are numerous types of establishments that employ retail clerks. A few examples include grocery and department stores, and boutiques and convenience stores. Retail clerks also work for larger businesses, such as car dealerships, as well as for some tourist attractions and restaurants.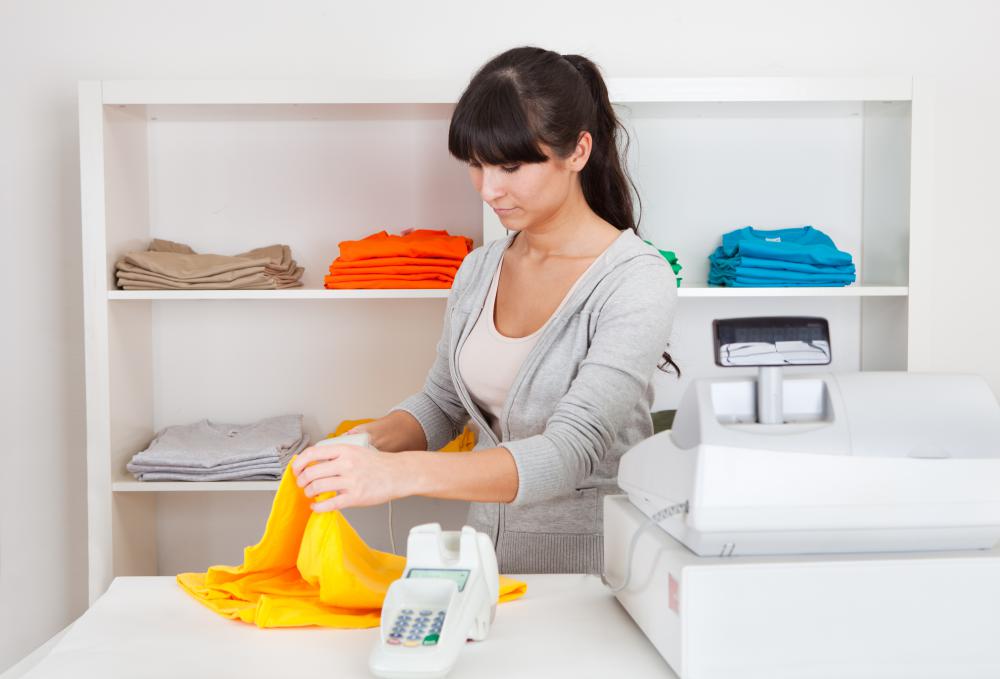 One of the most important retail clerk duties is to greet and serve customers. Clerks are expected to meet customers' needs efficiently while treating them in a friendly manner. Often they are required to impart their knowledge about the products or services that they sell. In addition, they usually must know the basics of operating computers and cash registers, and know how to handle different types of payments. If applicable, they may process store returns and deal with other customer issues, working in consultation with a supervisor if necessary.
Retail clerks are also usually responsible for some maintenance of the establishment. For example, many retail clerk jobs involve keeping the premises clean and organized, so that it attracts customers. Clerks might also stock shelves and perform other duties related to inventory, such as ordering items and accepting deliveries. They are often responsible for setting up attractive displays or maintaining price information on store shelves.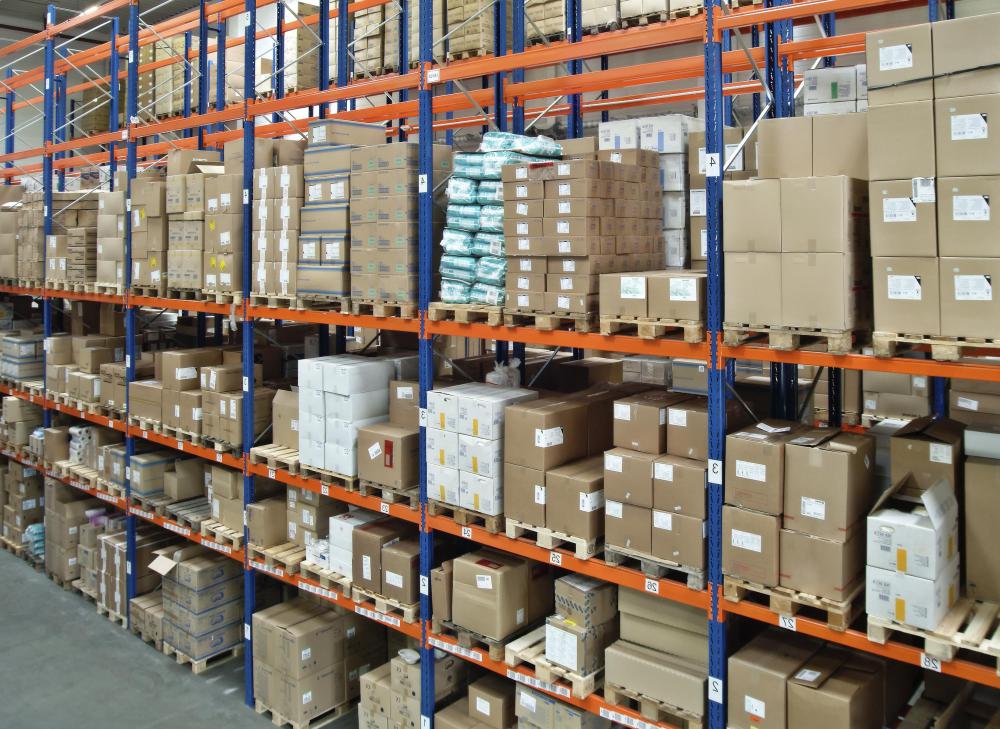 While the majority of retail clerk jobs involve direct sales of merchandise, some salespeople earn commissions and therefore focus more of their time on the sales floor. Common examples include selling cars, electronics, and other similar items. Personality is considered an important trait in this type of business environment. A typical retail clerk job description might expect the candidate to be persuasive yet trustworthy.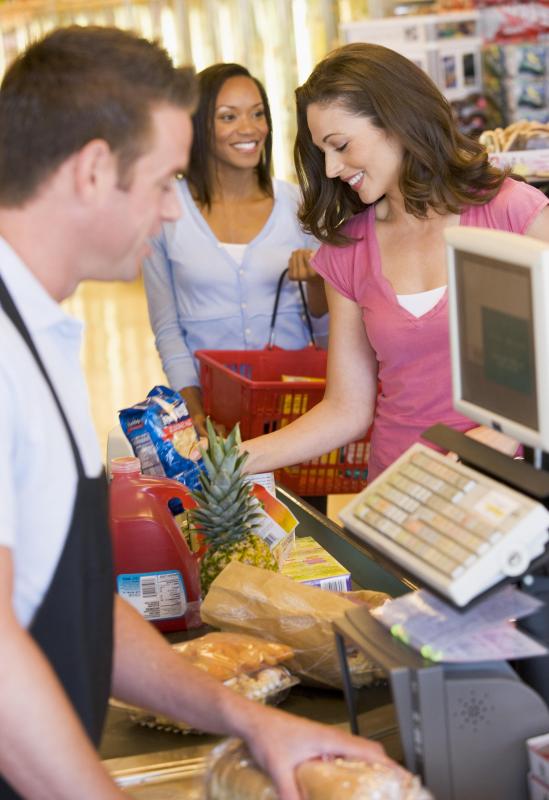 The prerequisites for obtaining retail clerk jobs often vary as far as the type of education or skills needed. A high school diploma is often required, yet many high school students who have not yet graduated are employed as retail clerks. On-the-job training can be the best option for learning many entry-level positions. Retail clerk jobs are often advertised on location, such as with a sign posted in a shop window. Other businesses may publish job vacancies in local newspapers and with online job boards.