What are the Different Options for do-It-Yourself Flooring?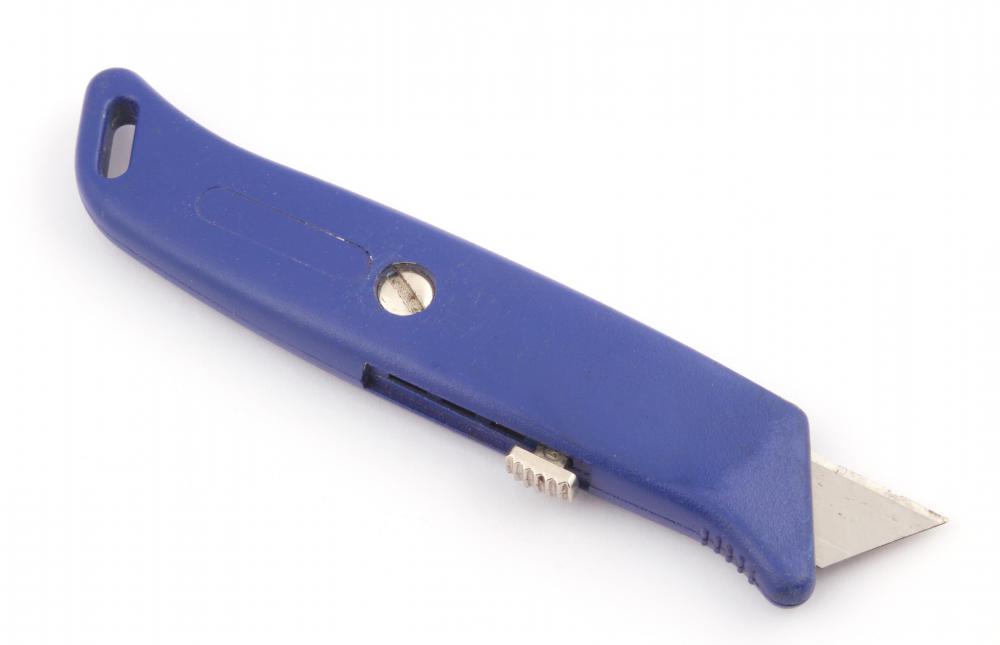 A number of options for do-it-yourself flooring make updating your home easy and affordable. If you have a few friends and a little determination, you can install hardwood floors, carpet, vinyl, or laminate flooring. Most big-box building centers offer classes that can teach you the techniques necessary to install the products they sell. They can also provide advice on tools and supplies you will need to complete the job.
Hardwood floors are beautiful, warm and luxurious, but they are rarely thought of as do-it-yourself flooring projects. Some hardwood flooring is expensive and difficult to install, but you can find good-looking alternatives that are less expensive and less labor-intensive, as well. Solid, nail-down hardwood boards cost the most and are the most difficult to install. Pre-finished, engineered-wood floors that interlock and go down without nails or glue are less costly and far easier to install.
If you lack the budget or skill to install hardwood floors, or if you want the look of wood with low maintenance, consider laminate. It has a realistic appearance and offers easy care and high durability, thanks to a top layer that contains aluminum oxide. This high-gloss layer has the look of polished wood and protects the floor from wear, stains and fading better than polyurethane. Some say it takes patience more than skill to install laminate, which makes it an ideal do-it-yourself flooring.
Carpet tiles are another do-it-yourself flooring option. They install easily over wood or concrete, and the only tools you will need are a ruler and a carpet knife. When accidents occur, individual tiles can be removed and replaced, making them ideal for family rooms, playrooms and high-traffic areas. You can mix or match colors, patterns and textures to create a look that is uniquely your own.
Carpet tiles used to be glued down and difficult to remove, but new tiles present no such problem. They are held in place by adhesive dots and strips that are easy to pull up. No padding is required.
For low cost and ease of installation, you cannot beat peel-and-stick vinyl tile. It comes in subtle colors and patterns that mimic natural stone such as marble, slate and travertine, and it is a perfect choice for a beginning do-it-yourselfer. These lightweight tiles can be cut with heavy-duty scissors or a utility knife. Vinyl tiles also require no glue and no special equipment to install. Instructions for layouts and installation tips come with the tiles.
Vinyl tile quality varies, as does the thickness of the wear layer, so some tiles will hold up better than others in high-traffic areas such as kitchens and bathrooms. A word of caution, though: Before putting in vinyl tiles, be realistic about how much water might end up on the floor of the room in which you're considering installing it. A splashy bath time can allow water that escapes the tub to seep through the tile seams and potentially start a mold problem or damage the flooring below. While vinyl tile can work, a vinyl sheet or other seamless flooring might be a better option in frequently damp areas.
By: J and S Photography

Peel-and-stick vinyl tile can be cut with a utility knife.

By: jogyx

Installing hardwood floors may help add value to a home.

By: sever180

Hardwood floors are a handsome addition to homes, but often the most difficult type of floor to install.

By: Wollwerth Imagery

Some homeowners install laminate wood flooring because it is more resistant to temperature and moisture fluctuations than traditional hardwoods.