What are the Different Methods for Merchant Payment?
There are various methods for merchant payment, all of which are generally decided upon by the merchant himself. Common methods include cash, check, debit, and credit card payment options. Internet merchants may also choose to be paid through an online payment site or online bank. Accepting credit or debit card payments often requires the use of special equipment or by enlisting the help of credit card processing websites.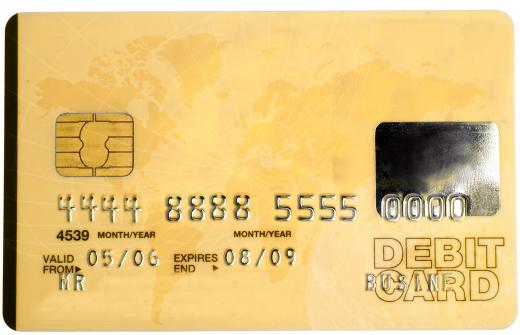 Cash can generally only be used as one of many different methods for merchant payment when the goods or services are being purchased in person. Checks are also sometimes accepted, although many merchants no longer accept personal checks due to the risk and the fact that funds are not immediately available. Merchants who do accept checks may be able to do so online as well as in person by acquiring the buyer's bank account information and check number.
Of all the different methods for merchant payment, credit and debit card payments are generally the most popular. Credit cards are issued by lenders and allow consumers to make purchases by borrowing money on their card and making payments each month until the balance is paid. Spending limits are usually applied based on the cardholder's credit score or income. Debit cards, on the other hand, are issued by banks and allow consumers to pay using money directly from their bank accounts without having to carry around large sums of cash. This is a more secure option in most cases because many banks will cover any fraudulent purchases that are made if the card is stolen.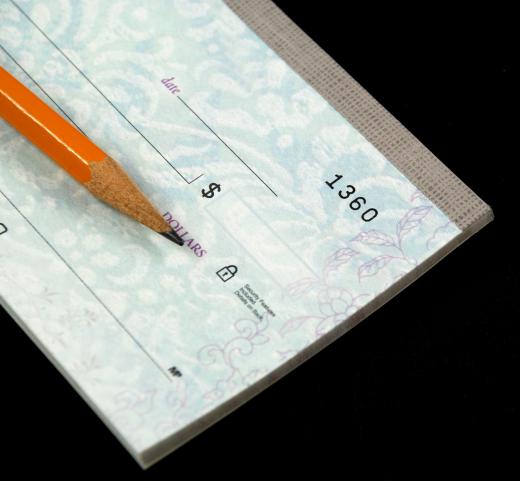 In order for merchants to accept credit and debit card payments, they must have equipment that allows the card to be read and funds to be taken out electronically. This equipment is generally rented to the merchant by companies who specialize in business services, and fees are charged either monthly or by the purchase for payment processing using the card reader machines. Other options include signing up for online card processing services. These also charge fees, but there is no equipment to buy or rent because card information is entered by the merchant manually. This is often a less popular option because many consumers do not feel comfortable giving out their card information.
Merchants can also choose to allow shopping carts on their websites to allow consumers to enter credit or debit card information directly onto the site. This is one of the most secure and convenient of the different methods for merchant payment because sellers do not have to see the consumer's card information, and fees are generally small compared to renting machines. By selling online, merchants are also able to reach more customers in a broader area than if selling goods only in person.


Credit card being swiped through a terminal.

By: Andres Rodriguez

Debit cards are often used for merchant payment.

By: IMG_191

Online retailers might accept credit or debit cards.

By: Albert Lozano-Nieto

Some merchants accept checks as a form of payment.