What are the Different Manicurist Jobs?
A manicurist, also called a nail technician, is a specialized beautician who takes care of nails. All manicurist jobs involve filing, shaping, and polishing nails, as well as skin care of the hands. Many manicurist jobs also involve caring for toenails and smoothing calluses and corns on the feet. Some manicurists specialize in applying and caring for acrylic nails, while others might have a talent for painting and decorating acrylic nails. Manicurists often work in beauty salons, though many own their own shops and some work from home or travel to their clients' homes.
Many manicurist jobs are in hair salons or day spas. In these settings, the manicurist is usually part of a larger beauty treatment. For example, a client might get her hair washed, trimmed, and highlighted, then have a manicure and pedicure while she waits for the color in her hair to set. Manicurist jobs in day spas are similar, but to make the experience more luxurious, the manicurist might spend a longer time on hand and foot massage.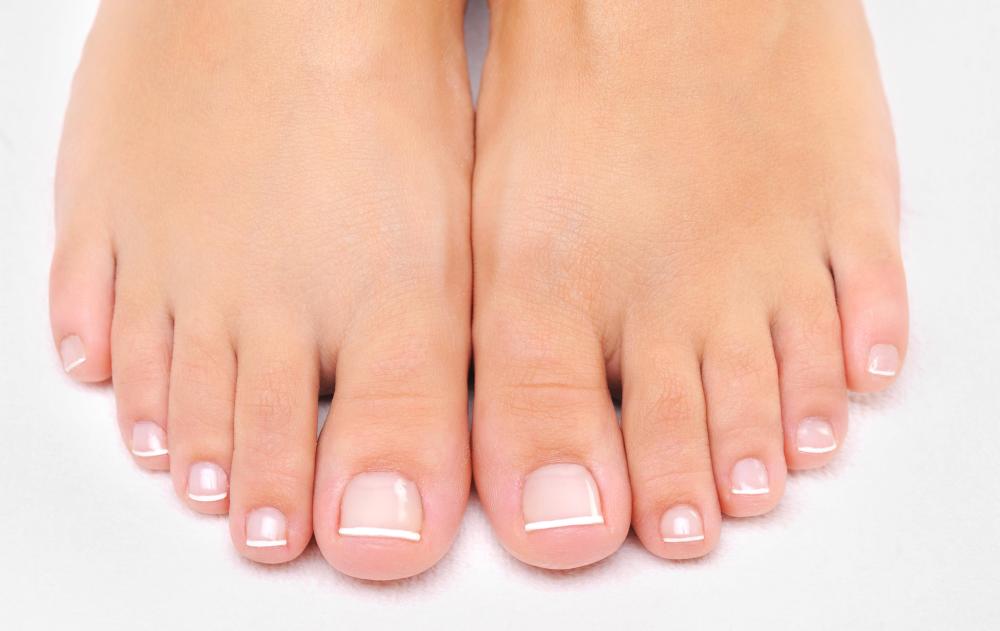 Some manicurist jobs are in salons that deal only with nail care. In most nail-only salons, the manicurist focuses only on manicures, pedicures, and applying acrylic nails. Nail technicians in these settings usually have a higher number of clients in a day than manicurists in salons and day spas, and might be able to build up a large enough clientele to open their own shops.
Some manicurists do not work in salons at all, opting instead to work from home or travel to clients' homes. These manicurists jobs are often more flexible because the manicurist can set his or her own hours. Mobile nail technicians often deal with clients who have commitments at home or those who don't want to travel with wet nails. These manicurists can also have a particular focus on elderly or ill clients who cannot travel to a shop, and they might work in hospitals or retirement homes.
A nail technician may have a flair for decorating nails with stencils, freehand painting, or gluing small gemstones onto nails. Some manicurists even learn how to pierce nails to attach small rings. These manicurist jobs take more skill and experience, and the manicurist must become familiar with different types of equipment like nail drills and paints. He or she must also attend trade shows and stay in touch with the fashion industry to learn the latest trends in nail adornment.