What are the Different Maintenance Planner Jobs?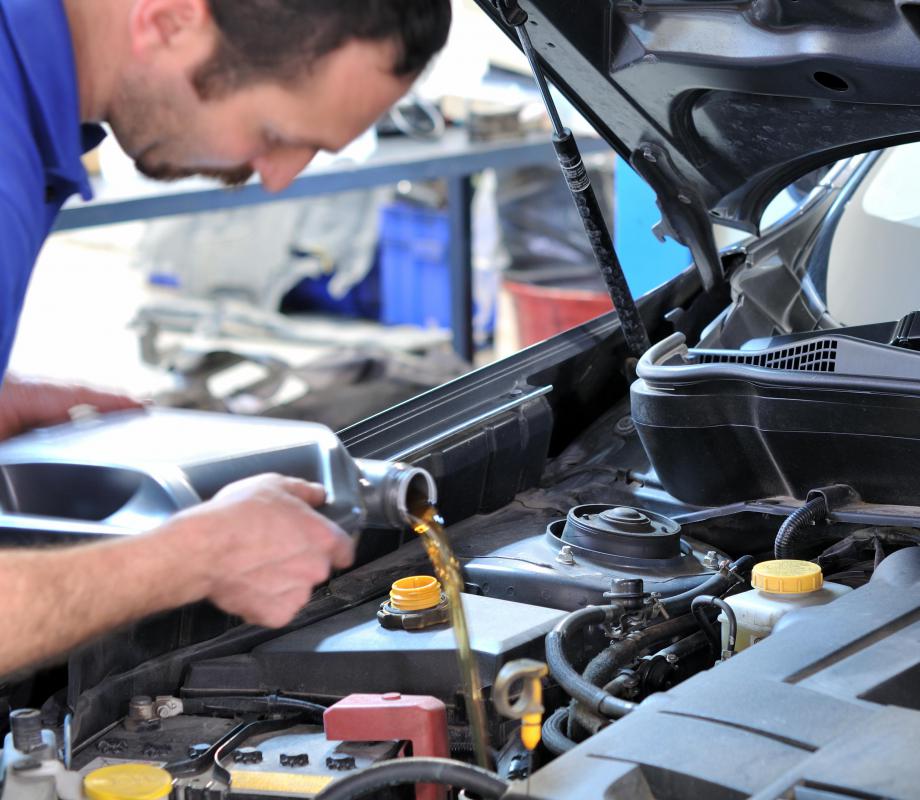 Maintenance planner jobs can be found in many different industries. With the ever-increasing use of technology and machinery, these jobs may expand to include even more industries in the future. While the industries in which maintenance planner jobs can be found can vary widely, the duties of the maintenance planner are often similar from job to job.
The main duty of a maintenance planner is to schedule, in advance, maintenance for equipment. This is required so that the equipment can be kept in optimal operating condition and to decrease the need for unexpected repairs. Scheduling should usually be planned so that it has as small of impact as possible on the operations of the organization. For example, a maintenance planner in the construction industry would schedule work on the equipment for days when it is not being used to avoid any delay in the construction process.
In addition to construction, other maintenance planner jobs may be in production plants. This is often one of the most common areas for maintenance planners to work, because a lot of equipment is used in these plants. As part of scheduling regular maintenance on the equipment, the maintenance planner also inspects and checks the equipment to determine whether or not it needs maintenance as well as how efficient it is running. Based on these inspections, maintenance is scheduled.
Maintenance planner jobs may also be found in the automobile industry. These jobs can range from planning maintenance in automobile production factories to, for example, scheduling maintenance for cars at a rental company to ensure that they will run smoothly for customers. This job could also be found in auto repair shops for upkeep of machinery used to repair cars.
The aviation industry also hires people for maintenance planner jobs. Working in this industry illustrates another responsibility of a maintenance planner, since large machines such as airplanes are present. Strict safety regulations must be followed, making maintenance all the more imperative. Maintenance planners are not only responsible for ensuring their own safety, but should also ensure that the maintenance workers are following safety guidelines.
Some of the other types of maintenance planner jobs may be found in mechanical or electrical fields, packaging plants, telecommunications, information technology, and instrumentation. These positions may be found in corporations, private companies, nonprofit organizations, or government agencies. As technology continues to grow and machinery becomes more abundant, the need for maintenance planners will continue to grow and may expand to new fields.
A maintenance planner for a rental car company is in charge of scheduling car maintenance.

A maintenance planner at a factory schedules equipment checks to ensure the whole operation continues to run smoothly.