What are the Different Laborer Jobs? (with pictures)
Laborer jobs typically fall into two main categories: skilled and unskilled. Skilled labor jobs generally require some degree of education or training. Often these workers have served some type of apprenticeship. Electricians, plumbers, and master carpenters all fall into the skilled labor category. Some of the many unskilled labor jobs are found in construction, assembly, and maintenance.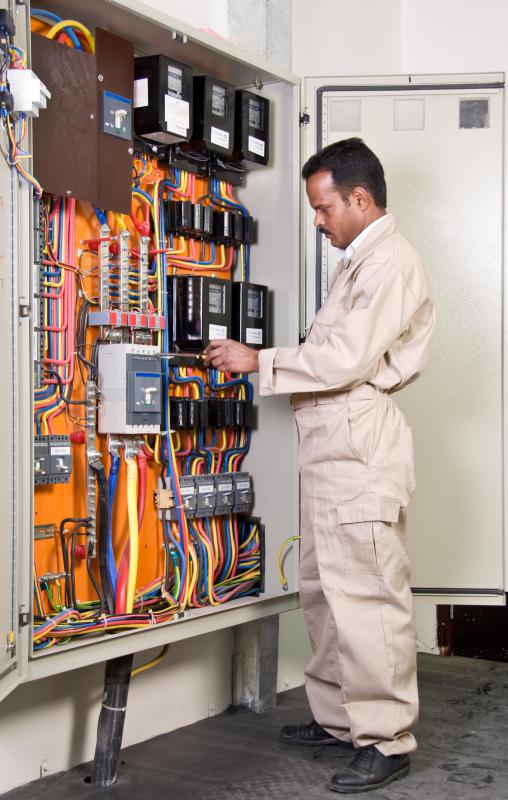 Since the industrial revolution, jobs throughout most of the United States and Europe have primarily been associated with production and manufacturing. Assembly line work in the production of everything from automobiles to textiles became income sources for more than half the working populations of these countries. Though many laborer jobs still exist in the area of assembly and production, the base for these jobs has shifted. Most of this work is now being done in countries that are considered emerging markets, such as India, China, and parts of Southeast Asia.
Construction work offers a wide variety of laborer jobs, and at different levels. In addition to the actual building that is performed, many new construction sites frequently must first undergo demolition or excavation. Construction laborers frequently have the more physically demanding jobs associated with the process. In addition, their job duties will often vary greatly, depending on day-to-day requirements of the building process. Often they will assist in cement mixing, material handling, and material preparation.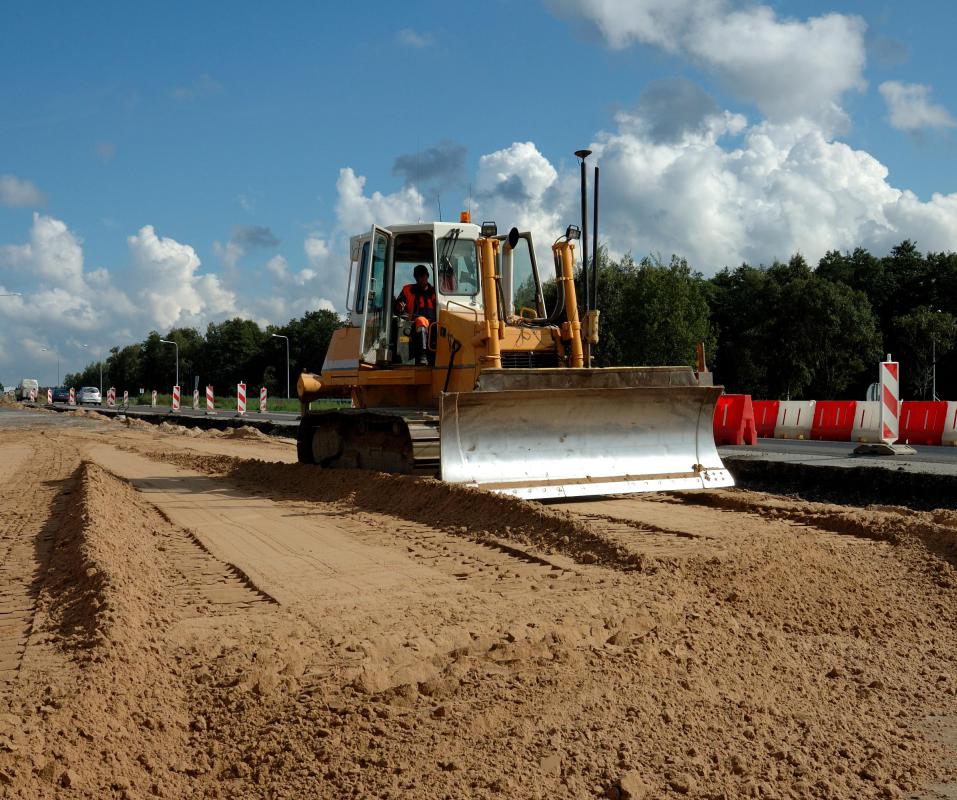 Higher level, more skilled construction laborer jobs include carpenters, master carpenters, and masons. These jobs typically require experience and training, and these workers usually need to be able to read and understand blueprints and structural engineering plans. In addition, construction sites often need heavy equipment operators to run bulldozers, pile drivers and cement dispensers. These operators generally need to obtain special licenses to run the equipment.
Electricians and plumbers are both examples of highly skilled laborers. Most of their employment is in the area of new construction, though some work in maintenance is available as well. Both of these skilled laborer jobs typically require licensing. In addition, on-the-job training and some level of education, such as vocational or technical school, may be necessary.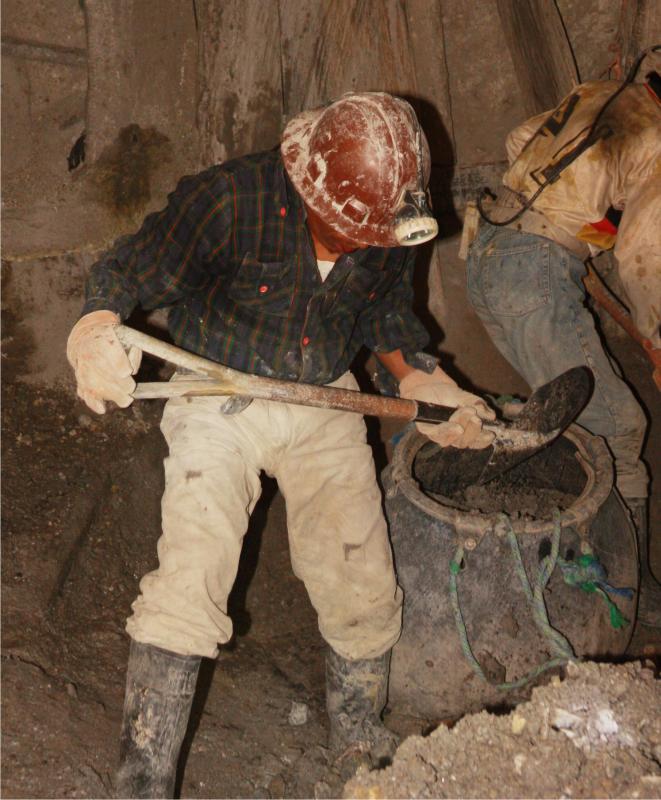 Many laborer jobs are low paying and provide little or no job security. Some of this type of employment can be found in meat packing plants and food preparation. Other jobs in the labor market that fall into this category include custodial and maintenance, forestry, and farm work. These jobs frequently have a high turnover in employees and suffer a high rate of job-related injuries.
Many assembly and production laborer jobs have moved overseas.

Electricians are considered skilled laborers.

Heavy equipment operators use equipment such as bulldozers or pile drivers.

Construction sites often need heavy equipment operators to run bulldozers.

Custodial and maintenance staff are considered laborers.

Miners are physical laborers.