What are the Different Financial Careers?
There are several financial careers available for college graduates with a Business Administration degree in finance. Careers are available in sales, accountancy and banking. Some college students will choose to seek financial analyst careers or financial services careers.
There are certain skills necessary for success in all financial careers. Individuals must be good communicators with interpersonal skills. Financial careers often require teamwork, critical thinking and problem solving. One must also have the patience for spending large blocks of time gathering and analyzing data, including current events related to financial markets, economics and investments.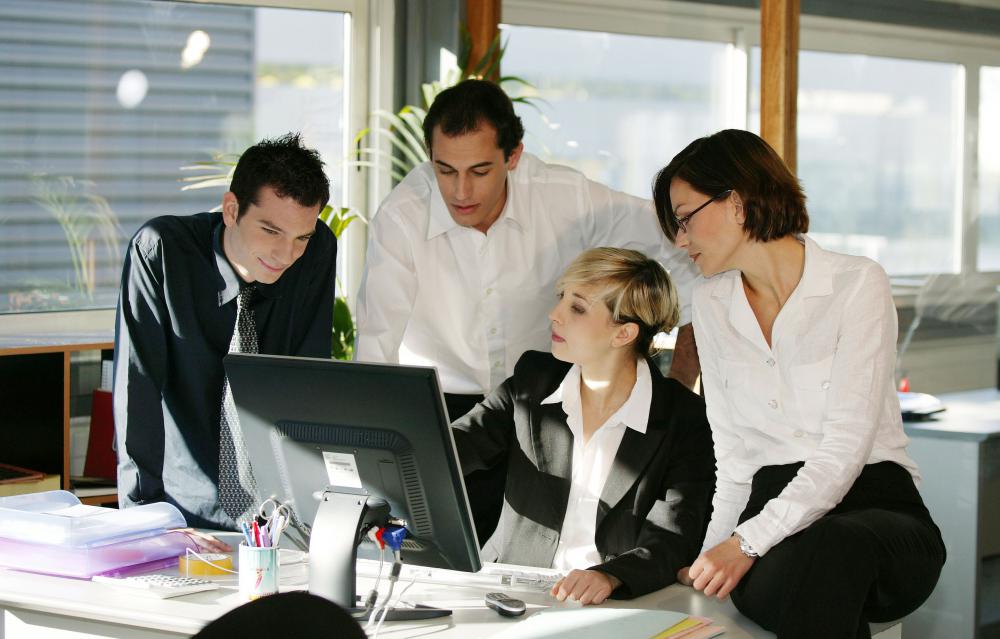 The sales force is the greatest source of revenue for most securities firms. For this reason, such firms offer many opportunities for salespeople interested in financial careers. Securities salespeople can be retail brokers who work directly with the public or they can work in large investment houses. In such investment houses, they will form relationships with large pension plans and mutual funds. Sales financial careers also exist in Private Client Services, or PCS, where advisors offer wealth management services to the very wealthy.
Many students studying for financial careers will go into accountancy because of the stability such employment offers. Businesses and individuals will always need accountants for financial planning or tax purposes. Many choose accounting for the opportunity to secure flexible work hours or the ability to work from home. Such opportunities are often available to experienced accountants who form a small business and perform services as independent accountants.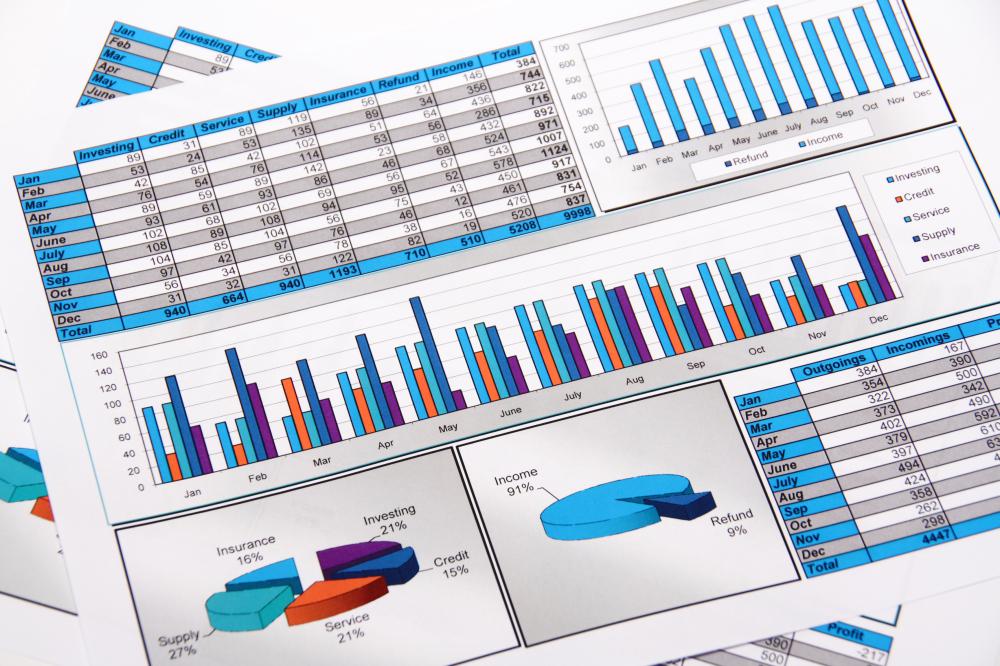 Investment banking offers an exciting financial career where a professional may work as an intermediary between corporations and investors. The investment banker assists large corporations in executing mergers and acquisitions. The field requires individuals to work long hours and travel frequently, meeting with clients that can be located anywhere in the world.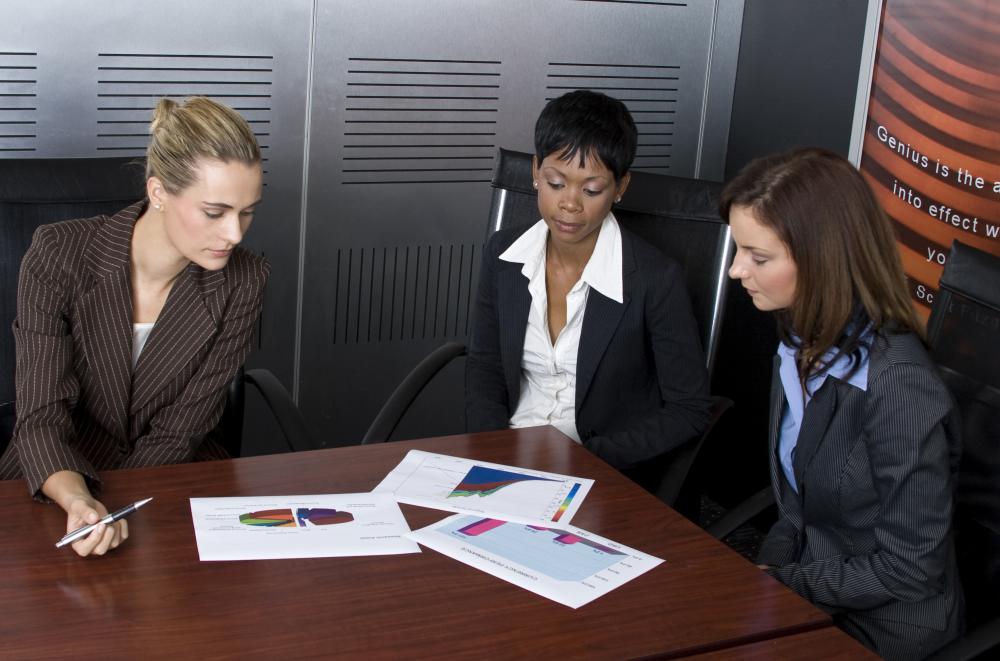 A financial analyst career involves examining financial statements and information to prepare investment strategies. The financial analyst must summarize findings in a report for review by banks, corporations and government agencies. The focus may be on one sector of the economy or on global economics.
Financial advisor careers involve evaluating how industries and corporations perform financially to assist investment firms and other businesses with investment decision-making. Financial advisors must gather data from financial reports, analyze social and economic factors, look at market conditions, and create diagrams or charts that show the statistical data found. Financial advisors will also create presentations to explain their findings to potential investors and investment managers.
Financial analysts examine a company's financial statements for signs of inefficiency.

Accountants at large firms often work in teams.

A finance career may include work as an investment broker.

Many financial careers produce or use financial reports.

Financial advisor careers involve evaluating how corporations perform financially.

A financial secretary may make bank deposits and pay bills.