What are the Different Executive Assistant Jobs?
Executive assistants perform an extremely wide variety of tasks in a large number of fields such as business, law, and education. The basic responsibilities of an executive assistant differ based on the type of organization that he or she works for. There are, however, fundamental tasks that executive assistants must perform regardless of the organization or business employing them. In addition to basic clerical duties, he or she often must represent the company or organization, make important decisions, and train lower-level clerical staff.
There are major differences between executive assistant jobs and those of secretaries or administrative assistants. Executive assistants often make important decisions concerning scheduling the time of the executive or manager that they are representing. They may sometimes represent their boss in meetings or make decisions regarding their organization. These are not tasks that administrative assistants or secretaries would routinely perform. Executive assistant jobs also require a high level of proficiency in business or other specific areas related to their responsibilities.
Executive assistant jobs can take many different forms and require various responsibilities. An executive assistant who works for a nonprofit organization might organize and prepare agendas and minutes for board meetings. The executive assistant might work with clients, account for monies, and screen phone calls for the director. He or she may also create, print, and distribute information to promote the nonprofit organization.
An executive assistant working for a business could report to one executive, such as a district manager for a drug store chain, or may report to multiple executives. In this capacity, an executive assistant might be required to contact prospective clients and arrange meetings with them. The assistant may also have to process expense reports, answer phone calls and emails, and arrange schedules. In the absence of the boss, an executive assistant could be required to make significant decisions.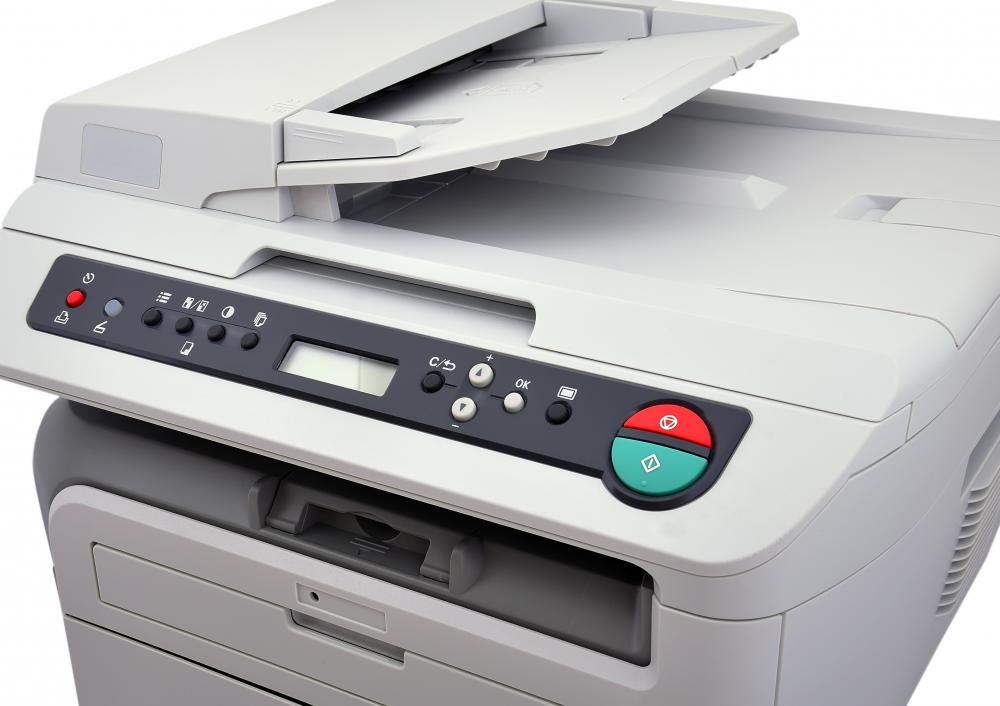 Another setting in which an executive assistant could work would be in a school system administrative office. There, he or she could, for example, work exclusively with a superintendent or for an entire department. The executive assistant in an educational environment might schedule meetings and manage or account for the budget. In addition, she or he could schedule interviews, plan meetings, and develop school system schedules. In any of these positions, it is vital that the executive assistant have excellent people and organizational skills.
There are varying degrees of experience and education required for executive assistant jobs. Some positions may require no formal education beyond a high school diploma. Others may require a two-year or a four-year college degree. People can also obtain executive assistant jobs by working their way up from a lower-level clerical or secretarial position.