What are the Different Community Manager Jobs?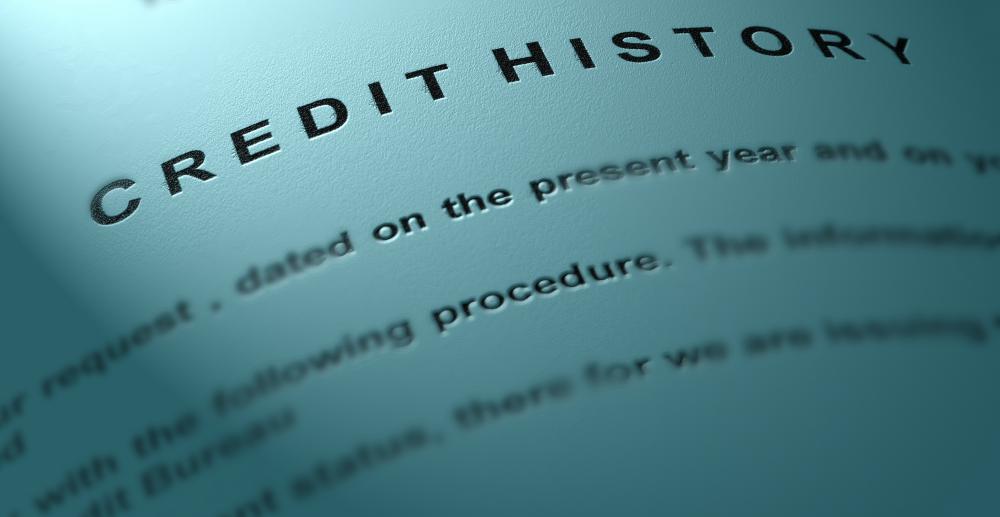 Community manager jobs can be either virtual or actual. Some managers are responsible for an online community, while others may be hired to work in management positions that require more personal contact, including face-to-face and financial interactions. Community management jobs may range from a property manager for multiple rental units to an association manager for multiple individually owned properties in which owners share common space and facilities. Many community manager jobs are also paired with assistant community manager jobs, particularly if the community is a large one requiring a team management effort.
Online community manager jobs require managers to organize, communicate and troubleshoot matters relating to a group that meets on the Internet. Groups may range from simple social groups to more organized membership websites. Depending on the nature and size of a group, a community manager job description may require individual managers to create engaging web content, stimulate conversation among members, moderate conversations, engage in social networking activities outside of the community, maintain or improve search engine rankings, track visitor statistics, and remain sensitive to the needs of the community while maintaining the integrity and reputation of the website in general. Online community manager jobs may be full time or part time and many web communities may employ more than one manager or assistant manager assigned to different duties.
Community association manager jobs are common in situations where multiple units within a property are individually owned yet a uniform standard needs to be adhered to for the safety and consideration of the entire community. Individuals working in these jobs are assigned to oversee and maintain property aesthetics, and assure that shared amenities are kept at a certain standard. Association managers also collect association dues from each individual owner to pay for the upkeep of shared facilities.
Property community manager jobs require an individual to maintain real property on behalf of the property's owner. In doing so, managers are assigned to rent or lease space within the property to others. Property community manager jobs, therefore, require managers to facilitate a screening process to ensure that individuals are qualified for tenancy and that each has a credit history that reflects a likelihood of meeting the terms and conditions of a rental or lease agreement. Property community manager jobs also require a manager to collect rents and help troubleshoot and fix any problems a tenant may have with the property, including repairs, complaints about other tenants, or concerns about the safety or condition of the property.
Property community managers may check a potential tenant's credit history before renting to them.