What are the Different Breast Cancer Treatment Options?
Breast cancer treatment options include surgery, radiation therapy, chemotherapy, and immuno therapy. Other options are hormone therapy and biological agents called monoclonal antibodies. The type of treatment chosen depends on the stage and type of the breast cancer. Surgery is the most common of breast cancer treatment options and is usually accompanied by radiation therapy. Other options might not be applicable.
Lumpectomy is surgery that involves removal of the lump only, which spares the breast. Sometimes it might be necessary to remove some of the tissue surrounding the lump as well, especially if the margins, or edges, of the lump are not clear. Many patients prefer lumpectomy for its cosmetic benefits.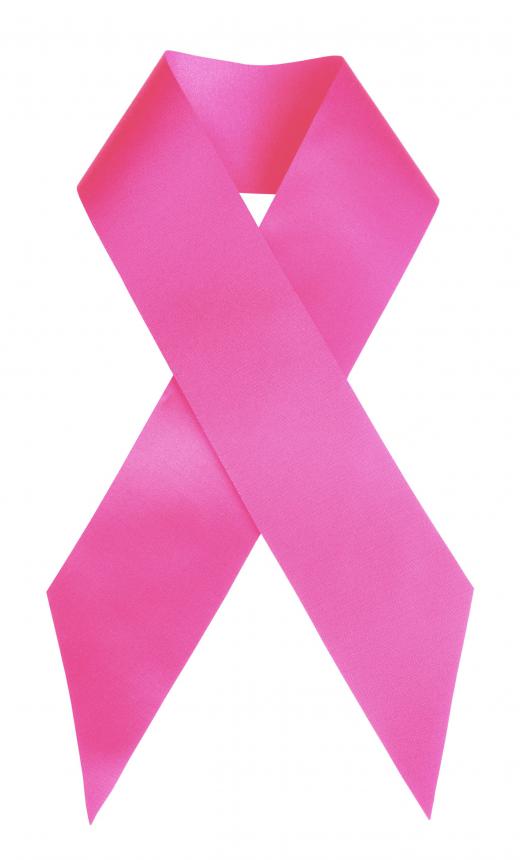 Mastectomy is removal of the entire breast. This might be indicated if the breast has already been treated with radiation. This surgery might also be necessary if there is more than one tumor present in the breast. Some patients might choose mastectomy to try to minimize the chances of recurrence that exist with lumpectomy.
Radiation therapy is often used during or after surgery. The purpose is to destroy any tumors that are not removed during surgery. Often, tumors are too small to be detected, so there is a chance that surgery could leave them behind.
Hormone therapy might be used if the type of cancer is sensitive to hormones. This is determined during diagnostic testing. The presence of estrogen and progesterone receptors indicates that progesterone and-or estrogen cause the cancer to continue growing. The patient takes medication designed to block the production of these hormones.
Monoclonal antibodies are basically a genetically engineered biological agent that is given to patients who have what is called an HER2-positive breast cancer. HER2 is a protein that keeps breast cells dividing until it is no longer needed. It normally turns itself off, but if it fails to do so, breast cells do not stop dividing.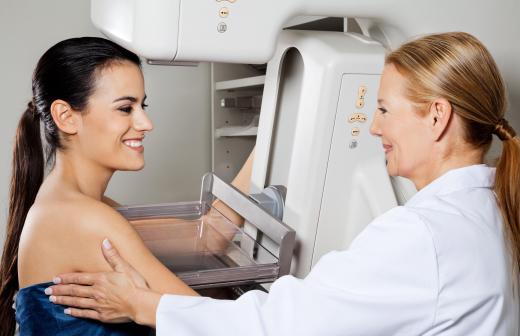 Immuno therapy is a method of breast cancer treatment that boosts the immune system. Normally, the immune system does not understand that the cancer cells are dangerous because the cancer is born of cells native to the body. The patient is given drugs or other agents that teach the immune system that the cancer cells are foreign elements that should be attacked and destroyed.
Alternative breast cancer treatment options have been proposed. Studies have not been done to determine the effectiveness of alternative treatment. Patients might try alternative treatment if they have not responded to conventional treatment or fear the side effects of conventional medicine. Others might choose to accompany conventional medicine by alternative treatment to ensure the best possible outcome. The choice of breast cancer treatment options is a very personal one involving the patient and his or her medical practitioner and family.
AS FEATURED ON:
AS FEATURED ON:






By: Gino Santa Maria

Surgery and chemotherapy are two treatment options for breast cancer.

By: BVDC

Chemotherapy is one of the tools used to treat breast cancer.

By: Tyler Olson

Mammograms are performed to detect the presence of breast cancer.

By: derege

A woman with breast cancer may decide that a mastectomy is her best treatment option.

By: tawesit

Breast cancer patients may need chemotherapy treatments to decrease the size of breast tumors.

By: rob3000

The type of treatment chosen depends on the stage and type of the breast cancer.