What are the Different Aviation Jobs?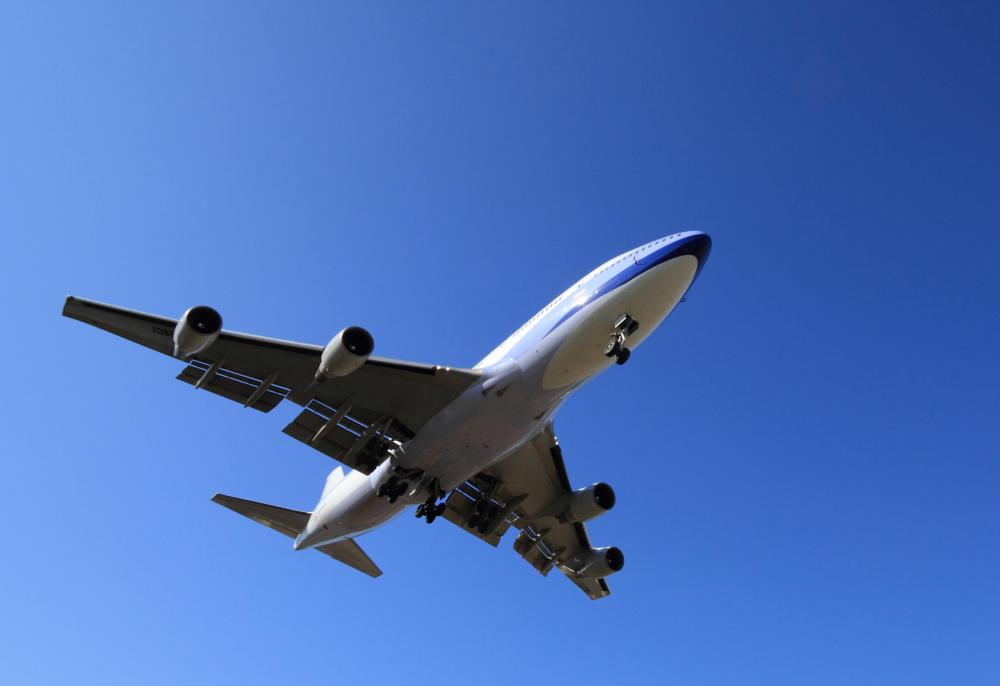 An aviation career can be exciting and rewarding for people who are interested in flying or working on aircraft. There are also aviation jobs available for people who prefer to work in management or administration. Most professionals in this field have a degree in aeronautics, aeronautic engineering or business administration. These jobs also require specialized certifications or training.
One of the popular aviation jobs is a commercial airline pilot who flies small twin-engine planes or commercial jets. Regardless of the type of plane, the pilot's main job is to safely fly people to and from various locations. People may book flights in advance or at the last minute and the pilot has to be ready to go on a moment's notice. Some pilots fly locally while others may fly across cross-country on international flights. In order to be a pilot, individuals must have prior military flying experience or attend one of the flying schools approved by the Federal Aviation Administration (FAA) and get a pilot license.
Aircraft mechanics are one of the available aviation jobs for people who enjoy being around planes but would rather stay on the ground. Mechanics must complete their training and education at an aircraft mechanic school approved by the FAA. This person is responsible for conducting routine inspections, performing preventative maintenance and replacing defective parts. One other important duty that mechanics have is making sure the electrical system and all control gadgets are in working order before every flight.
People who choose to work as air traffic controllers have one of the most stressful aviation jobs due to being responsible for hundreds of aircraft every day. Air traffic controllers coordinate incoming and outgoing flights at commercial airports and private landing strips around the world. There are usually several different controllers working in the control room at any given time who have to keep their attention on the planes and related factors such as weather. Some controllers assist just flights that are near the airport while other controllers direct planes that are en route to their destinations. People who want to be air traffic controllers must successfully graduate from the FAA Academy and pass other background criteria.
Some individuals choose to work in aviation jobs such as airline management positions. An aviations manager at an airport has to come up with ways to generate sales, reduce costs and schedule employees for shifts. This manager also has to implement safety measures for airplanes as well as inside the airport. One other duty an airline manager has is to recruit workers at job fairs and conduct performance reviews for employees. Most managers have a business degree as well as experience in running corporations and dealing with human resources.
By: hallucion_7

The pilots of long haul, wide-body commercial jetliners like the Boeing 747 have considerable flying experience.

By: pixel974

The copilot of a commercial aircraft may handle communications while the pilot is busy with navigational issues.

By: Sly

Many pilots in rural areas fly crop dusters.

By: dreamnikon

Aeronautical engineers who work for defense contractors like Lockheed Martin, which built the stealthy F-22 Raptor, must usually pass background checks.

By: itsallgood

Airship pilots fly today's non-rigid dirigibles over sporting events and public gatherings.