What Are the Consequences of a Defaulted Loan? (with picture)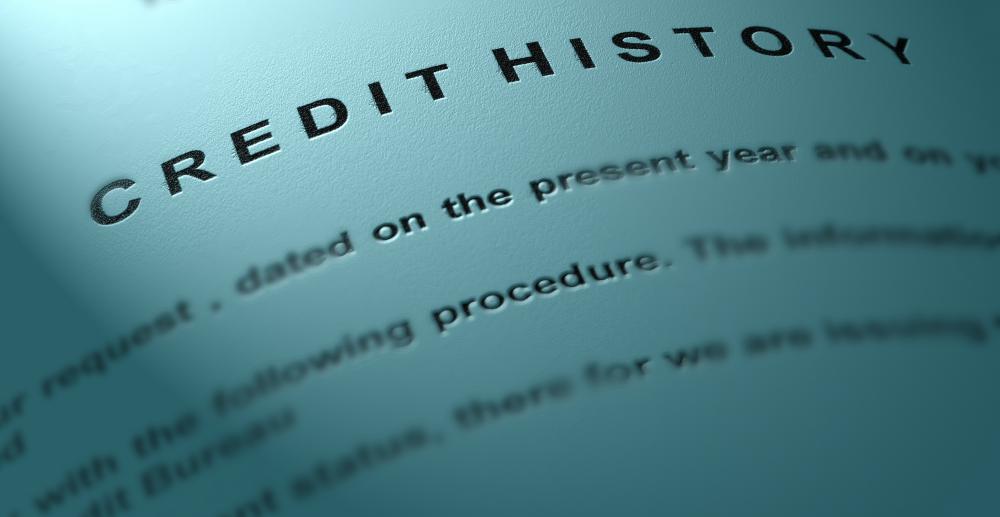 Defaulted loans of different types are particularly common during recessions and other periods in which the economy experiences some sort of negative consequences. This includes mortgages, payday loans, and even student loans. With any type OF loan default, there is a good chance that the borrower with a defaulted loan will have to deal with repercussions such as a lower credit rating, an inability to secure loans in the future, and even some difficulty in securing a job.
One of the immediate consequences of a defaulted loan is a downward shift in credit rating. Lenders are quick to report any defaults to the major credit reporting agencies, leaving a negative report that will have an impact on that rating for several years. That impact is likely to manifest in several ways that will limit financial options during those years.
Once the defaulted loan has led to negative entries on credit reports, all lenders can see that information when conducting a credit check. This means that defaulting on a student loan can have some impact on whether or not a local car dealer approves the debtor for a car loan. Even if the car loan is approved, there is a good chance that the negative report and lower credit rating will mean that the lender will charge a higher rate of interest, a move that ultimately means the debtor will pay more for the car purchased with the loan.
Having a defaulted loan on a credit report can also hinder the ability to make major purchases, such as buying a house. Lenders want to work with people who have a track record of honoring their financial obligations. When there is evidence of some sort of default on any type of loan, this can cause a lender to reject the application, considering the risk to be too great. Until the defaulted loan is no longer carried on the credit report, financing the purchase of a home may be difficult, if not impossible.
Employment opportunities may also be limited due to a defaulted loan. Employers routinely include credit checks when evaluating applicants for an open position. Since a defaulted loan may indicate a lack of responsibility, employers are more likely to focus attention on prospects with the right skills and background, including a credit history that is relatively solid and free of any type of unpaid obligations.
In the short term, a defaulted loan can also cause a great deal of difficulty. Legal proceedings to secure ownership of any pledged collateral ARE highly likely. This could mean the loss of a home or a car, or even lead to the lender garnishing the wages of the delinquent debtor. Along with the financial challenges all these events would trigger, they could also involve a great deal of personal embarrassment that affects relationships with employers, family, and others for many years.
A defaulted loan on someone's credit history can hinder their ability to make major purchases.