What are the Common Side Effects of Zestril®?
Zestril® is a medication often prescribed to treat high blood pressure. Some of the more common side effects of Zestril® include headaches, dizziness, fatigue, and diarrhea. Patients may also develop an allergic reaction, which could cause them to break out in hives or a rash. People can also develop yellow eyes or skin, although these symptoms are rare. Cold and flu-like symptoms, such as a cough or chest congestion, can be reported in some individuals, although it can be difficult to determine if these are indeed caused by taking this medication.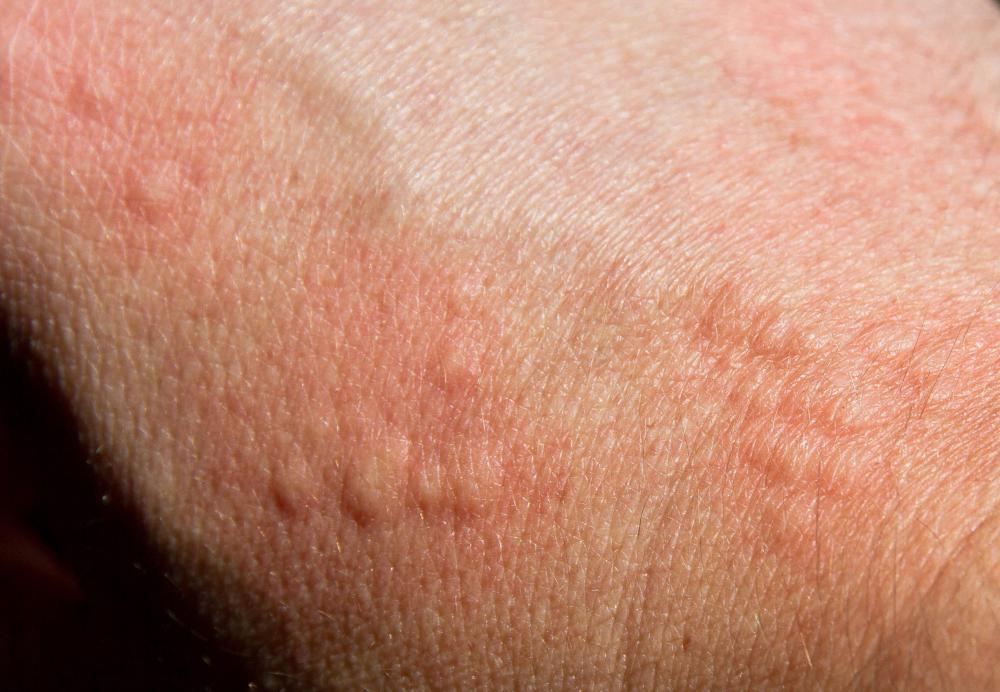 Although there can be many different side effects from Zestril®, the most common are dizziness, fatigue, diarrhea, and headaches. These are not normally serious enough to affect the user's daily activities. Patients who experience severe cases should discontinue the medication and seek the advice of a physician.
A person may also need to consult a doctor if they have a serious allergic reaction to Zestril®. Signs of this include breaking out in hives or a rash. This can be accompanied by itching or swelling of the hands, lips or tongue. Some patients may also experience tightness in the chest whenever this happens. If an individual has difficulty breathing, he should see the doctor as soon as possible; this might mean visiting the emergency room of a local hospital in some instances.
When too much Zestril® is taken, it can sometimes cause blood pressure to become too low. In these instances, people can become lightheaded and may even faint. These side effects of Zestril® normally subside when a lower dose is prescribed.
Cold and flu-like symptoms can sometimes appear in patients who take Zestril®. This can include a severe cough, sore throat, congestion, chills, or fever. It is often difficult to determine whether these are merely a result of a virus or if they are indeed side effects of Zestril®. If they appear shortly after a person starts taking this medication or persist for several weeks, a physician might declare them to be side effects. The medication is not normally stopped unless these symptoms prevent a person from completing his daily activities.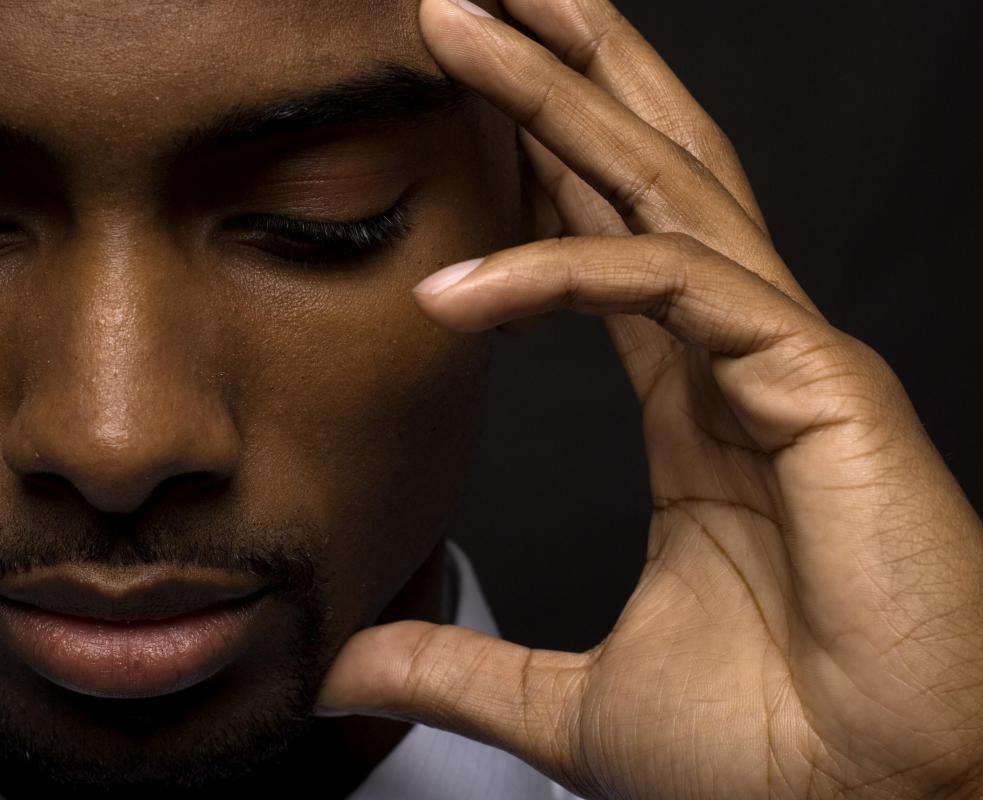 People with high blood pressure can often manage this disease by taking Zestril®. Before taking this medication, they may want to become familiar with the side effects of Zestril®. Doing so can help them when discussing treatment plans with their physician, and therefore help them make an informed decision concerning their health.
By: delux

Zestril® is commonly prescribed to treat high blood pressure.

By: Jürgen Fälchle

Hives may indicate a medication allergy.

By: Ljupco Smokovski

Cold and flu-like symptoms, such as cough and chest congestion, are sometimes reported by patients who have taken Zestril.

By: memo

Headaches and fatigue are two common side effects of Zestril.