What are the Common Side Effects of Diovan&Reg;?
Diovan®, a brand name for valsartan, is a drug that works by dilating blood vessels to treat congestive heart failure and high blood pressure. Diovan® generally is well-tolerated, and most side effects, if any, tend to be minor. The most commonly reported side effects of Diovan® are headaches and dizziness. Other side effects can vary based on the condition for which the patient is being treated. The most serious side effects of Diovan® might cause conditions that can lead to kidney failure, but these cases are extremely rare.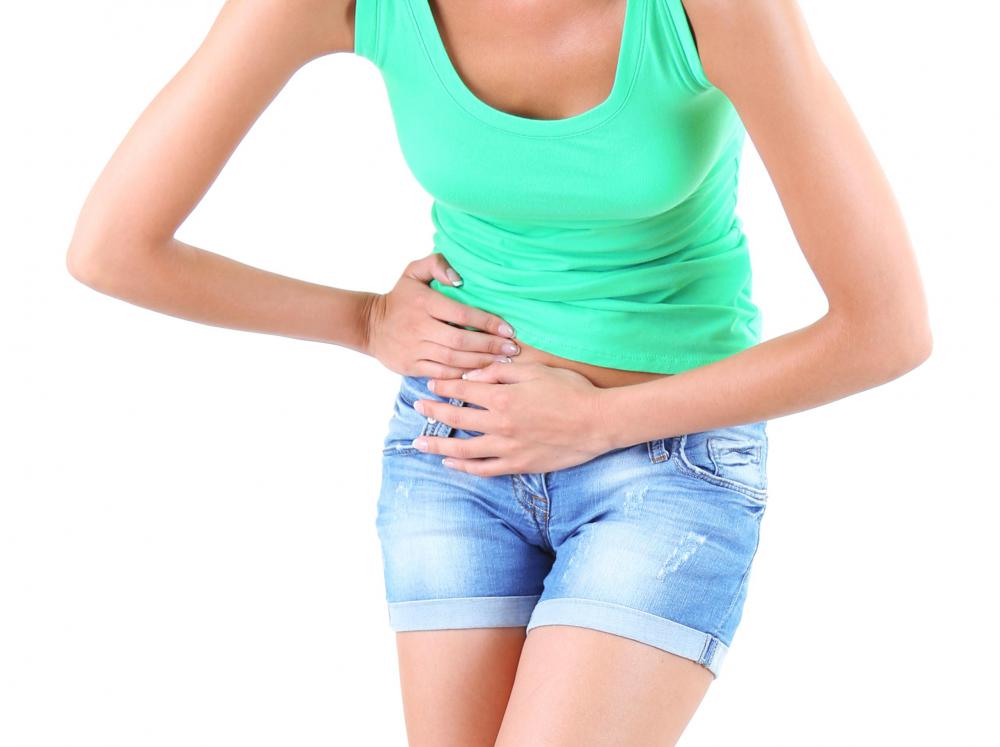 Headaches and dizziness are common side effects of Diovan® across different diagnoses. Other side effects include sensitivity to bright light or sunlight, fatigue, dry mouth, loss of appetite, impotence and unprecedented weight gain. Serious allergic reactions to this medication might involve rashes, hives, itching, difficulty breathing, at tight chest and swelling of the face area. Patients should contact a physician immediately when any of these symptoms are present.
Side effects of Diovan® particularly for patients being treated for high blood pressure most commonly include cough, fatigue and abdominal pain. An increase in potassium levels for these patients has also been reported. Additionally, a small percentage of users have experienced cold or flu-like symptoms as one of the possible side effects of Diovan®.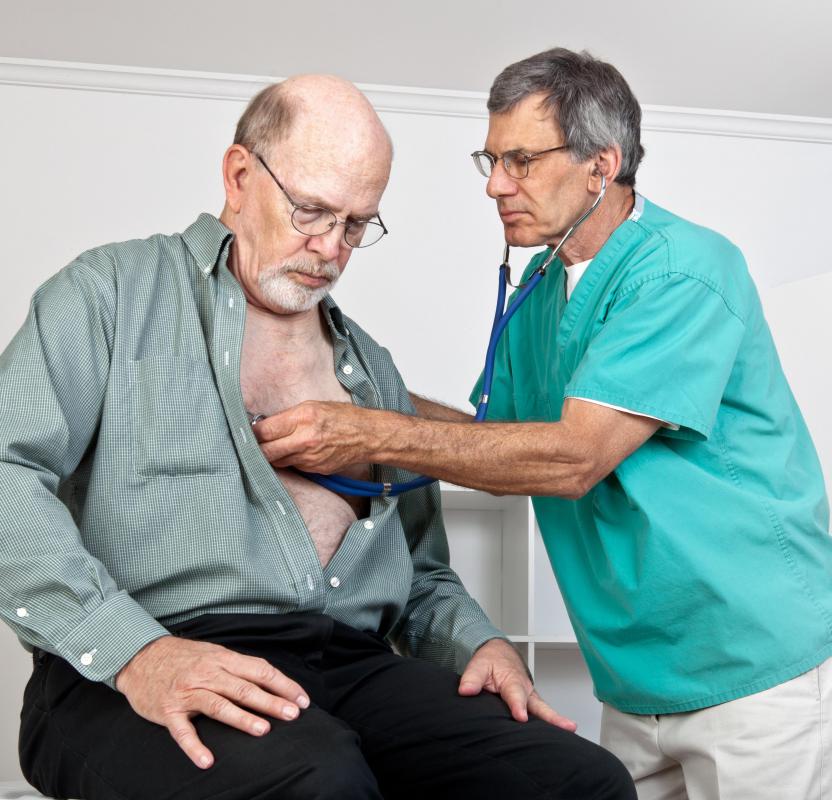 After taking Diovan®, patients who are being treated for congestive heart failure tend to experience an increase in potassium levels more commonly than those being treated for high blood pressure. A small percentage of them have also experienced an excessive decrease in blood pressure as a result of the medication. Diarrhea, fatigue, joint pain and back pain have also been reported as side effects of the medication for congestive heart failure patients.
The more serious side effects of Diovan® tend to be much rarer. These include unprecedented blisters, skin peeling, fainting spells and an unexplained decrease in urination. Rapid or irregular heartbeat, numbness, tingling feeling, fever or chills are all further instances of side effects that should be reported to the patient's physician as soon as possible.
In extreme cases, Diovan® can lead to kidney failure, especially in patients who already have a history of kidney problems before taking the medication. Diovan® can cause a condition that essentially results in the breakdown of skeletal muscle tissue. Untreated, this will eventually lead to kidney failure. Patients should speak to their doctors if they have a history of kidney disease, and they should notify their physicians as soon as possible if they experience muscle pain, tenderness, fever, nausea, vomiting or brownish urine after taking this medication.