What are the Common Causes of Hepatitis a?
In 1995, a vaccine was introduced to protect people from contracting hepatitis A, a virus causing inflammation of the liver. Although new cases of hepatitis A have dropped dramatically since then, many people still contract the disease each year. Common causes of Hepatitis A include contact with contaminated feces, sexual contact with an infected person and consumption of food or water contaminated by a carrier of the virus.
Both direct and indirect contact with feces from a carrier are causes of hepatitis A. Caregivers might be directly exposed to hepatitis A when cleaning fecal matter off their patients and when handling soiled clothing or bedding. Indirect contact with fecal matter might occur when someone who has hepatitis A does not wash his or her hands after using the toilet, because that person might transfer the virus to objects that he or she touches later. If another person touches the same objects before they have been properly cleaned, even much later, that person might become infected with hepatitis A.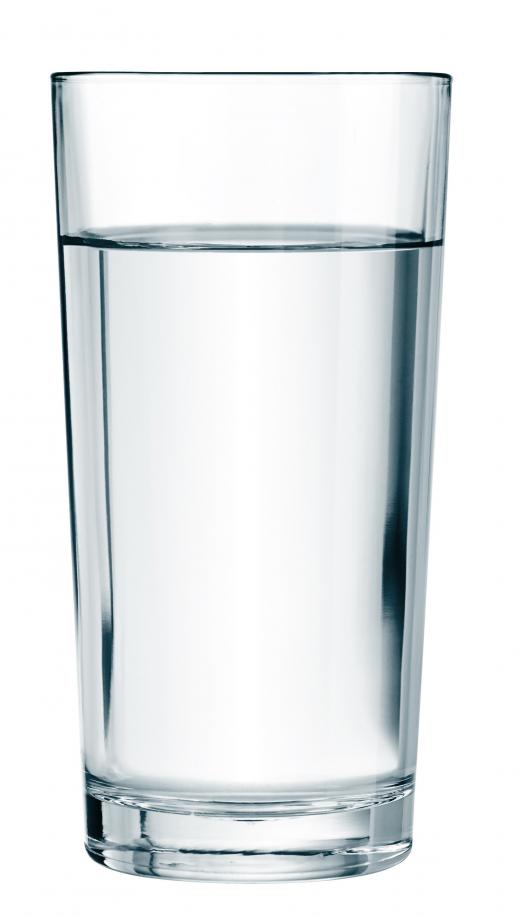 Hepatitis A is also transmitted by sexual contact with an infected person. Some sexual activities are more likely to be causes of hepatitis A transmission than others are. Any sexual activity involving the anus carries a higher risk of transmitting the virus, making men who engage in sexual activity with other men at an increased risk of contracting hepatitis A.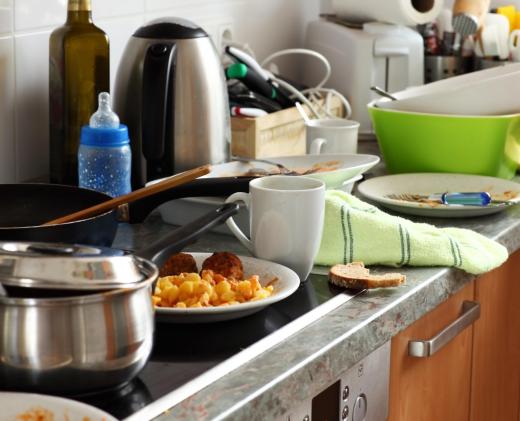 Food might become contaminated with hepatitis A at nearly any stage of its preparation. Freezing contaminated food does not affect the virus, nor does exposure to heat below 185 degrees Fahrenheit (85 degrees Celsius). Exposure to higher temperatures might kill the virus, but only if the exposure lasts at least one minute. High heat will kill the virus only if it is present at the time of heating — it does not protect the food from future contamination. One of the most common causes of hepatitis A infection from food is improper hygiene practices of an infected preparer or server at a restaurant.
Consuming contaminated water can cause hepatitis A in areas where drinking water is not treated properly. Chlorine or other chemicals used to treat the water supply will kill the virus. In countries where non-chlorinated water and poor hygiene practices are more common, however, contracting hepatitis A from the water is more likely.
Hepatitis A can be a very mild illness. Infected people might experience only a few mild gastrointestinal symptoms or even no symptoms at all. Severe cases might cause more problems, however, including liver failure in some people. Preventing hepatitis A infection is very important, but it is also very easy. Thorough hand washing with warm water and soap after using the toilet or exposure to another person's fecal matter, safe sex practices such as condom use and vaccination are among the best ways to prevent the spread of hepatitis A.
AS FEATURED ON:
AS FEATURED ON:






By: Andrey Kuzmin

Drinking contaminated water is a common cause of hepatitis A.

By: Brebca

Anyone exposed to unsanitary food practices might become infected with hepatitis A.

By: Kzenon

Safe sex practices such as using a condom are a good way to prevent the spread of hepatitis A.