What are the Best Weight Loss Tips?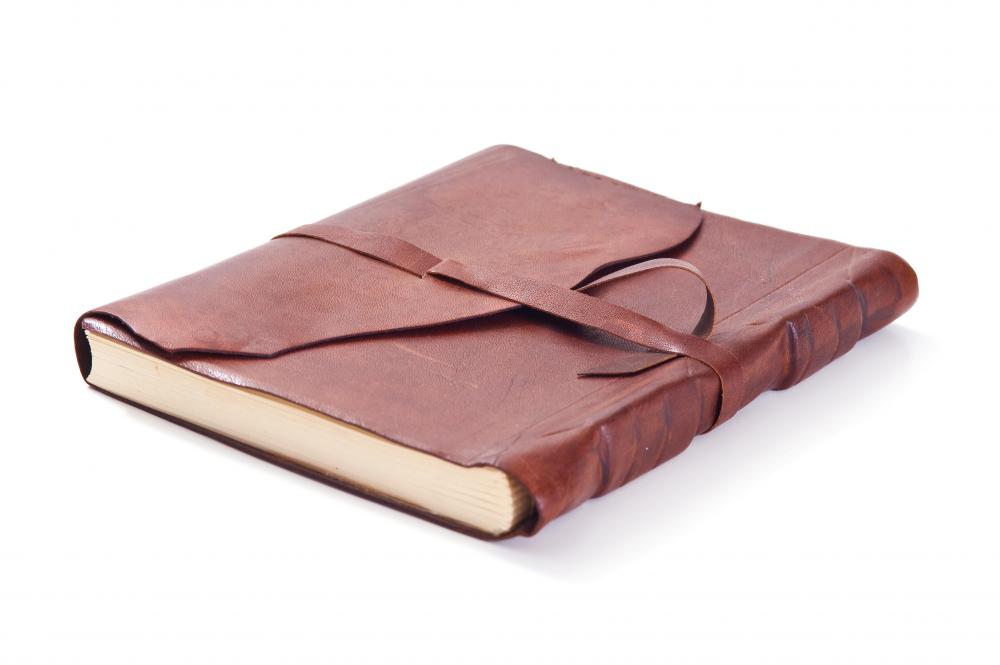 The best weight loss tips support the tried and true method of losing weight, which is reducing calories and fat while increasing physical activity. Eating balanced, healthy meals and snacks is important because otherwise the body may become easily fatigued. When people are feeling tired and lacking in energy, they tend to gravitate toward sugary and fatty foods that may cause weight gain rather than weight reduction. The hope to lose pounds can instead turn into an increased gain in belly fat if high-calorie, high-fat foods aren't combined in small portions as part of a sensible, calorie-restricted eating plan.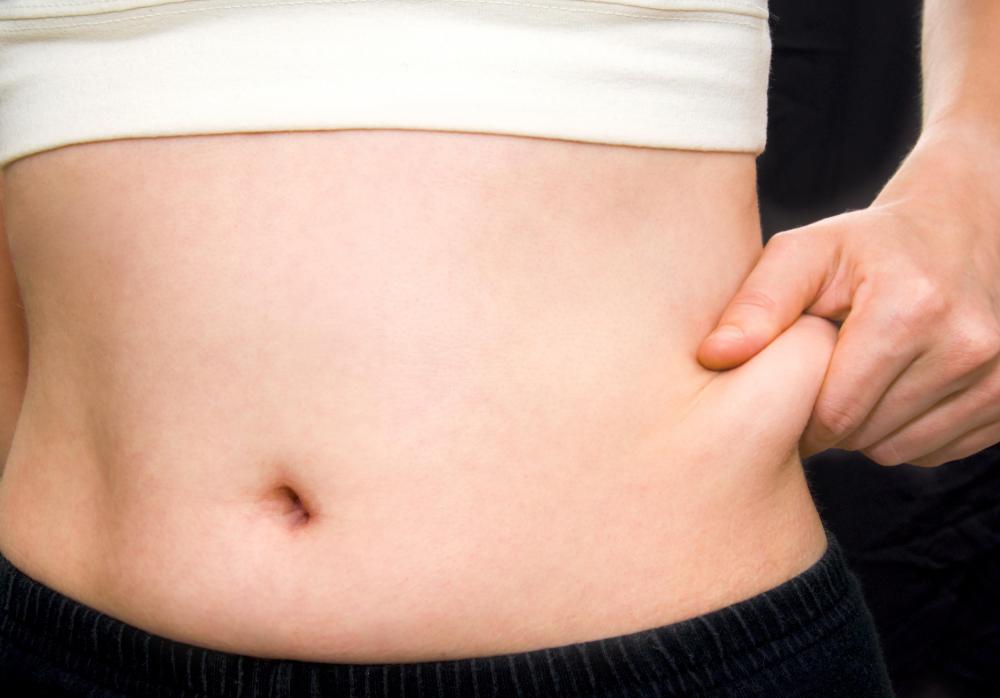 Not thinking of an eating plan as a diet to go on and then off of is one of the best weight loss tips, because it can help prevent a yo-yo dieting mentality. Yo-yo dieting refers to losing weight on a diet and then gaining it back when returning to one's regular eating habits. The weight comes back because eating by fluctuating greatly in calorie and fat intake interferes with the body's metabolism. Metabolism is the body's system of using energy from food. A healthy eating plan that is no more than 500 calories less than the amount needed to maintain one's current weight is often recommended as a good way to lose weight without interfering with proper metabolism.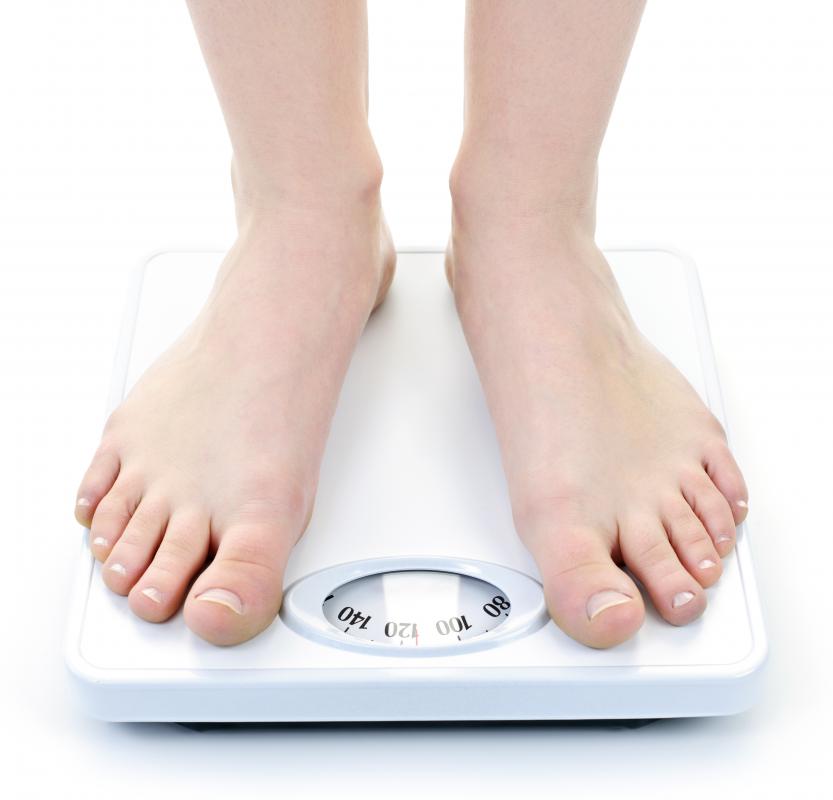 Exercising for a half an hour, three times a week is generally recommended as the minimum starting amount of exercise to help lose pounds. Gradually working up to exercising for an hour daily is one of the best weight loss tips because a gradual increase in the time spent on exercise is less strenuous on the body, plus many fitness experts say that daily exercise is needed to burn fat properly. Regular exercise increases the body's metabolism and makes it a more efficient burner of excess food energy that would otherwise turn into fat.
Eating more fruits and vegetables can make the body more energetic and help fight feelings of fatigue that could lead to a lessened desire to exercise. Vegetables and fruits are also high in fiber which can help the body feel fuller. Eating a piece of fruit rather than a rich dessert after a balanced meal is one of the best weight loss tips as it can provide filling fiber and essential vitamins while adding a sweetness that makes it taste dessert-like.
Another of the best weight loss tips for keeping a person on track to losing weight is keeping a food and exercise journal or diary. The beginning of the weight loss journal could list favorite foods with their portion sizes, calorie counts and other information. The pages could then be dated with spaces to fill in the foods planned and eaten for each meal. Exercise sessions could also be kept track of in the journal. Many people find it extremely helpful to write their feelings about food in the diary to help them better understand their problems with achieving weight loss so that they can continue in their goal of weight reduction.
By: pio3

Keeping a food and/or exercise journal is a great way to lose weight.

By: VRD

Establishing a healthy eating plan can help an individual to lose weight.

By: Elenathewise

The best weight loss tips support the tried and true method of losing weight, which is reducing calories and fat while increasing physical activity.

By: WavebreakMediaMicro

Signing up for an aerobics class can help a person reduce body fat.