What are the Best Ways to Keep Kids Busy During Summer Vacation?
Summer vacation is a great time of year. Beautiful weather, a chance to spend time outdoors, and lots of fun activities like going to the beach and having a picnic are all part of the season. Something else that usually goes along with summer vacation is the use of the words, "I'm bored!" Kids become accustomed to having a structured routine while in school and often don't know what to do when that structure is missing.
There is good news. There are some great ways to help keep kids busy during summer vacation. One good idea is day camps or other programs in your local area. You may be able to sign your children up for swimming lessons, crafts or sports camp, or another day camp program. Many local park districts offer a variety of different programs during summer vacation that children enjoy, which are usually quite affordable.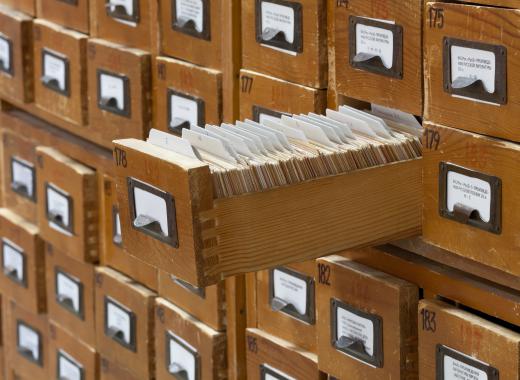 You can also choose a sleep-away summer camp for your children. It will give your kids something to look forward to throughout their summer vacation, and even though most summer camps only last a week or two, your kids will also learn new skills. These new found talents will provide entertainment and activity for weeks after they return home from camp.
Another option is purchasing season passes to a local theme park, water park, pool, or amusement center. It sounds expensive, doesn't it? You might be surprised to learn that season passes for many such places often cost just a little more than a one-day ticket. If the theme park or other center is not far from your home, it may well benefit you to choose the season passes, and go back often throughout summer vacation.
These are great ways to make sure your child has a fun summer vacation, but you are likely to still hear cries of, "I'm bored." Let's face it, parents can't plan something exciting for every hour of the day. So, now what?
Some craft supply outlets sponsor children's classes as well as activities for the entire family. These are usually scheduled on Saturdays, so you and your children can sign up for different projects and activities. The library is another good resource. Take your children each week or two so they can select new books or attend story time or other library sponsored activities. Your kids will not only enjoy it, but it will also help them keep their reading skills polished over summer vacation.
AS FEATURED ON:
AS FEATURED ON:






By: Andrey Kuzmin

Many parents take their children to the library regularly during summer vacation.

By: Sherry LeBlanc-Hayes

A season pass to an amusement park can offer kids plenty to do in summer.

By: atikinka2

Reading books is an inexpensive yet educational way to keep kids entertained during the summer.

By: michaeljung

Taking kids on fishing trips is one activity to do during summer vacation.

By: micromonkey

Taking kids on camping trips can keep them busy.

By: steven hendricks

Taking kids to a baseball game can keep them busy for an afternoon.

By: Pietro D'Antonio

Hosting a barbecue is one activity that can keep kids busy during summer vacation.

By: Malbert

Kids might enjoy a trip to the beach.

By: david hughes

Kids should be encouraged to ride their bike during summer vacation.

By: bst2012

Summer school may be available for kids who want to get a head start on subjects.

By: WavebreakMediaMicro

Parents can spend time playing video games with their kids during summer vacation.

By: micromonkey

Taking kids on a picnic is a great family activity during the summer.

By: Wimbledon

Taking a cruise is one way to stay busy during the summer.

By: mrallen

Many people enjoy spending their summer days in a pool.