What Are the Best Tips for Weight Loss after Childbirth?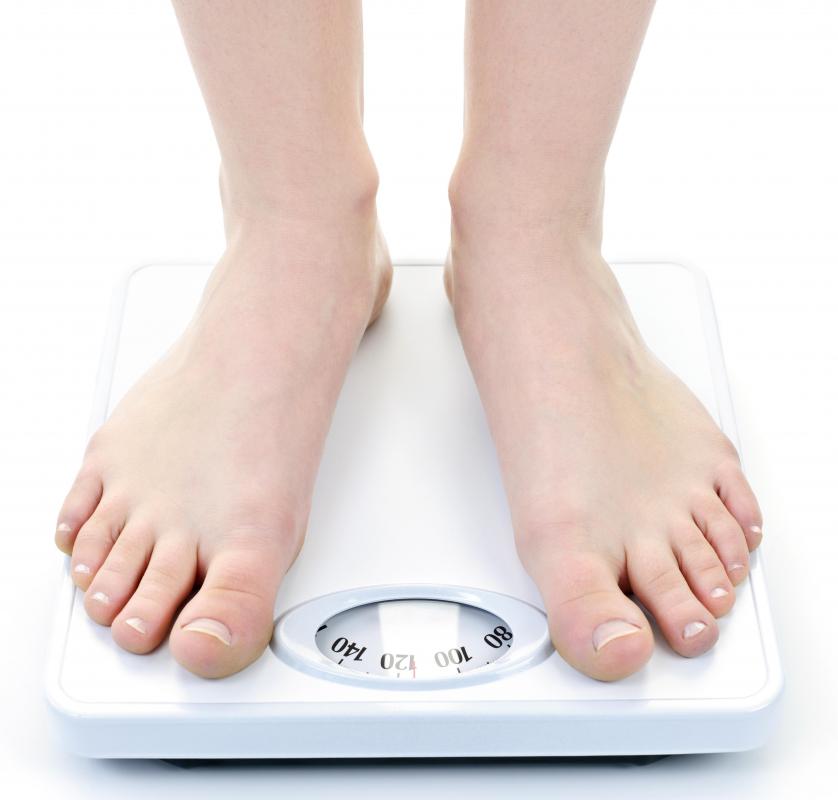 Weight loss after childbirth can seem like a long and difficult process with all of the new responsibilities, stresses, and time demands that face new mothers. Delivering the baby will cause most new moms to lose eight to 12 pounds (about 3.6 to 5.4 kg) between the weight of the baby, placenta, blood, and fluids, but losing the rest of the baby weight is high on the priority list for many women. Every woman's body is different and some lose weight within a few months, but it takes others a year or more to return to their pre-pregnancy weights. Healthy weight loss after childbirth is extremely important for mothers to keep their energy levels high and support their babies, particularly if they choose to breastfeed. The best tips focus on healthy ways to shed the extra baggage through dietary changes, exercise, and breastfeeding.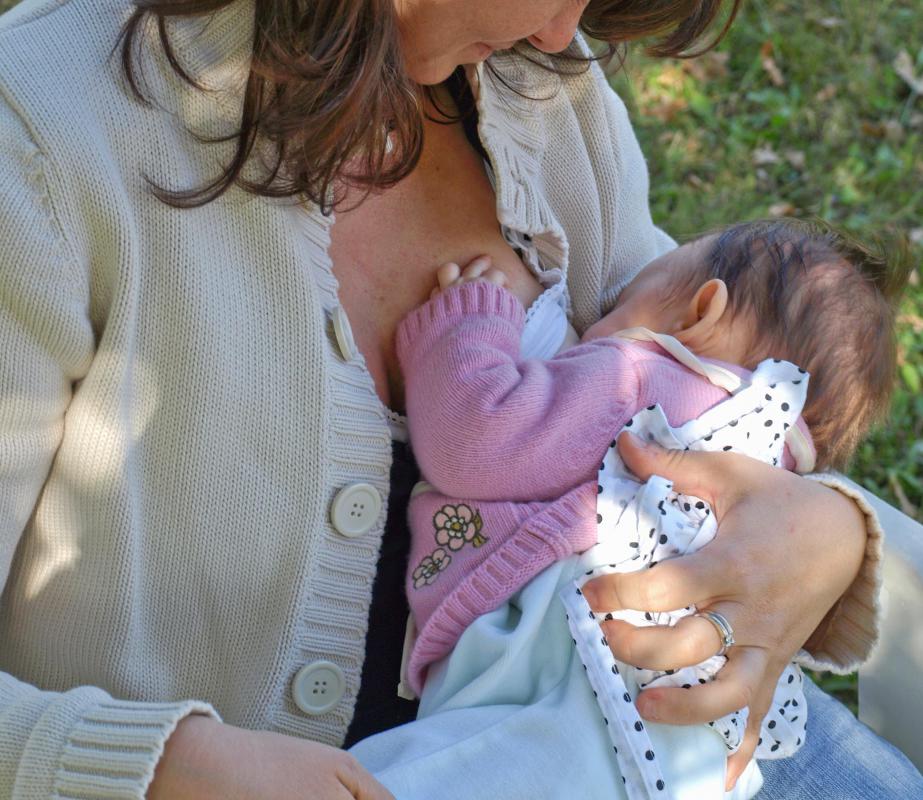 Consuming a nutritious diet is extremely important for new mothers, and it can help aid weight loss after childbirth as well. Women trying to lose pregnancy weight should strive to include fresh fruits, vegetables, lean meats and other sources of protein, and whole grains as the bulk of their diets. Treats are fine once in awhile, but avoiding foods high in sugar or salt as well as processed items helps encourage weight loss. Eating more frequent, smaller meals throughout the day can help keep hunger under control.
Exercising regularly is one of the best ways to help with weight loss after childbirth. Light to moderate, low-impact exercise is best for new mothers because it prevents excess strain on the joints and allows their bodies to adjust after having a baby. Swimming, walking, and bicycling are suitable options for postpartum exercise for most mothers. Breaking workouts into small 10 or 15-minute increments can help new moms find the time and energy to exercise. Women should talk to their doctors about safe exercise plans following childbirth, particularly if they had complications during the delivery or had a Cesarean section.
Breastfeeding burns up to 500 calories a day and helps many women with weight loss after childbirth. Mothers who are breastfeeding may need to consume more calories than those who formula-feed, however. Restricting calorie intake severely or losing more than two pounds (about 0.9 kg) per week can harm breast milk. Women who lose more than this per week should consult with their doctors about increasing their daily calorie intakes with healthy foods to keep their milk supply healthy and beneficial for their babies.
After giving birth, women should limit weight loss to no more than 2 pounds a week to avoid harming breast milk.

Breastfeeding is a healthy way to lose weight after childbirth.

Walking, and eventually jogging, is good postnatal exercise.

Swimming is a good option for new mothers.