What Are the Best Tips for Skills Training? (with pictures)
Skills training broadly describes any instruction provided on a certain area of expertise. A skill essentially is the ability to do something well. People often pursue skills in a particular job content area so as to increase their chances of getting hired by or being promoted at a company. Completing job skills courses to hone existing skills also is an effective way to stay up-to-date in a person's career field. Skills training opportunities come in a variety of formats.
One important tip for mastering a certain skill is to search for a training program that will meet an individual's area of focus. For instance, some organizations offer training in business areas such as leadership, communication, and even conflict resolution skills. Sales skills training also is another focus of businesses that are available through private training and consulting organizations. Other areas of skills training include computer instruction or training at vocational schools in areas such as medical assisting or mechanic work.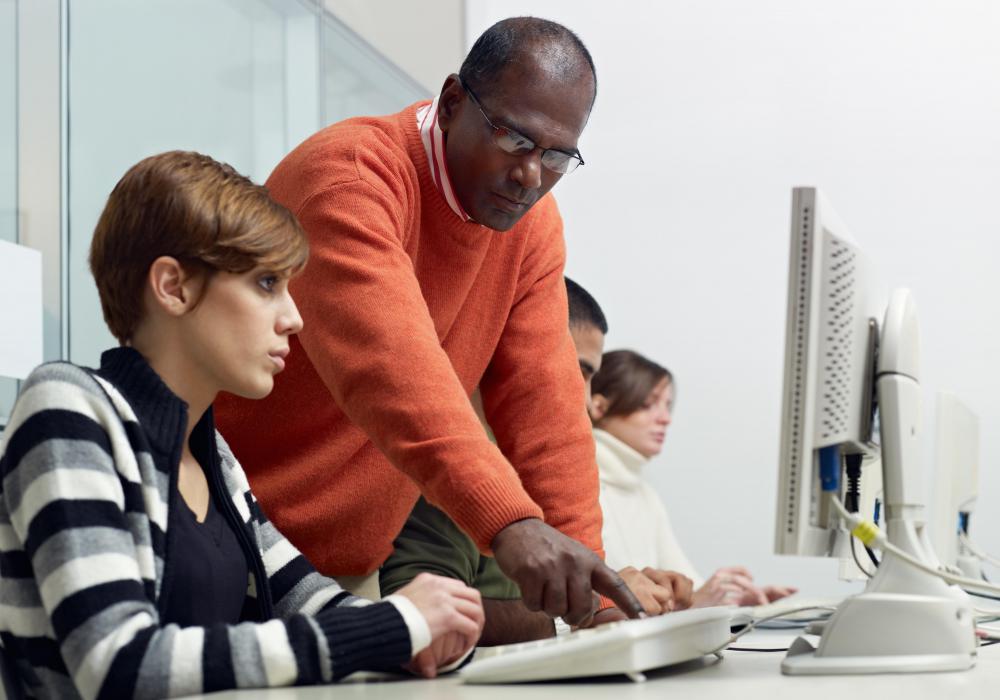 Classroom instruction that teaches students skills through traditional textbooks can be an effective training approach. While in the classroom, students read course material and sometimes have to complete written or oral quizzes and tests. Pupils in a skills training classroom environment have the opportunity to interact with one another face-to-face and ask questions of each other or of the seminar instructor as well.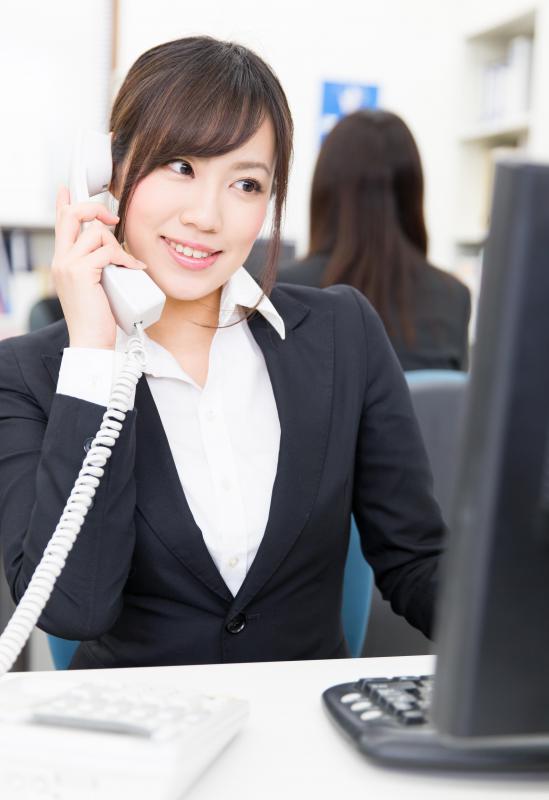 Gaining hands-on experience is a critical aspect of a skills training program. This experience might involve work in a laboratory setting for people who are training in the sciences or in some aspects of the healthcare field, for example. A public speaking training session requires students to practice giving oral presentations. In addition, several industries allow students to complete real-world internships to gain practical skills experience. Actual experience will build a student's confidence and allow him or her to bring ideas taught in the traditional class setting to life.
Many other training formats exist for someone who wants to learn a certain expertise area. For instance, some instructors actually lead online training sessions that allow students to have access to electronic training materials 24-hours a day, seven days a week. In these types of training setups, pupils interact with their instructors and fellow students via e-mail and online discussion boards, and also submit assignments online. One-on-one coaching with a tutor or mentor also is an alternative option for individuals who are considering skills training.
Hands-on experience is a critical component of gaining new job skills.

Communication and speaking skills could be considered job skills.

One-on-one coaching with a tutor or mentor may benefit people hoping to increase their professional skills.

Employees sometimes seek additional training in order to earn higher pay or a more desirable position within the company.