What Are the Best Tips for Radio Advertising?
Perhaps the most important tip for radio advertising is knowing both the audience the advertiser needs to reach, and the radio station being considered for that advertising. A call to the radio station can give the advertiser crucial information on the demographics of the listeners. This means the advertiser can target a specific market by advertising on one station or another. Radio advertising works best when the advertiser's message is reaching the intended audience, so that advertiser should make sure he or she understands who will be hearing the ad. This will prevent wasting money on an ad that will reach an audience not likely to buy the product or service.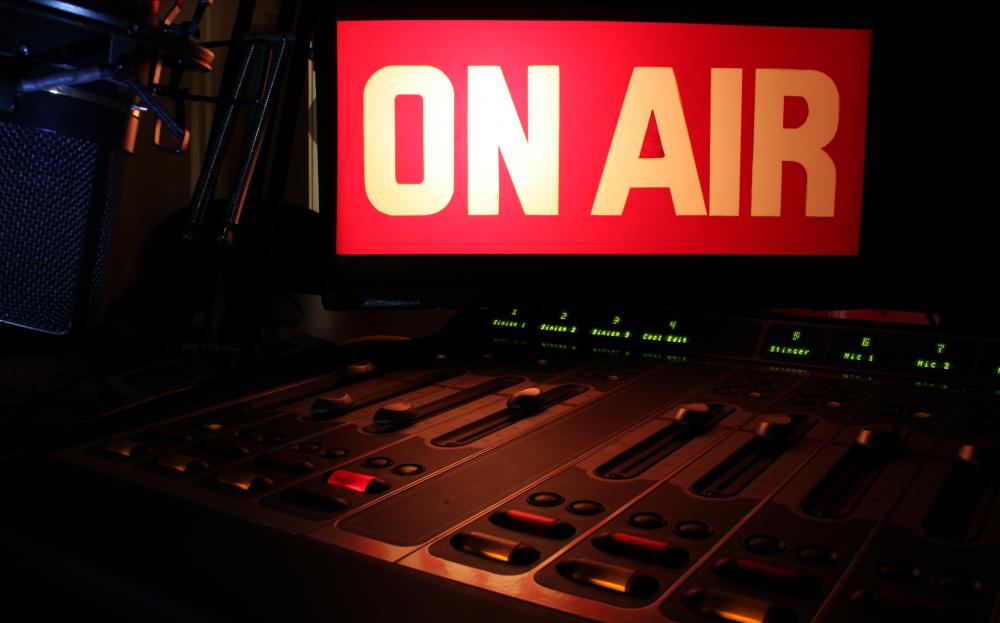 Researching the radio advertising rates at each radio station will help the advertiser make the best decision about when and with which station to advertise. The prime times to advertise are during commuting hours in the morning and afternoon, so these time slots will be more expensive. While the number of ears listening to the ad may be greater during these hours, it may make more sense to do radio advertising during non-peak hours, since the rates will be lower and the ad will be on the air more often for the same price.
If the advertiser has never written an ad for radio before, he or she may want to consider hiring a radio advertising expert who can write an effective radio spot. Many radio ads fail because they are too long-winded, poorly written, or uninteresting. Writing an ad for print is much different than writing one for the radio, so it may be worthwhile to hire a radio expert to write the ad spot for the business. This will be an additional cost, but if it will create more business for the advertiser, the cost may be well worth it.
It is important for the advertiser to monitor the results of the radio advertising, and to make sure the radio station is running the ads when they promised. Stations can make mistakes, and the ad may be omitted when it should run; errors in the reading of the ad can occur as well, so whenever possible, the advertiser should listen to the radio during the purchased hours to ensure the ad is correct. If it is not, the advertiser should contact the station to work out a deal for rectifying the situation.
During non-peak hours the rates for running ads are usually lower and the ads often run multiple times.

Many radio ads fail because they are too long-winded, poorly written, or uninteresting.