What are the Best Tips for Postpartum Weight Loss?
Many women are concerned about postpartum weight loss. Not only are the added pounds a concern, the lack of time and energy to do anything about it is a concern as well. Healthy postpartum weight loss can be accomplished by breastfeeding, eating healthy foods, walking regularly and hydrating properly. One important thing that a woman who has recently given birth must remember is that it is unhealthy to diet following pregnancy, especially while breastfeeding, and that pregnancy weight will eventually go away with due diligence.
Perhaps one of the easiest ways for a woman to lose baby weight is to breastfeed. Breastfeeding can burn as much as 600 calories a day. Not only does it act as a great calorie buster, it also provides time for the mother to bond with her baby.
Postpartum weight loss also might be helped by eating healthy foods. This is especially essential for a woman who is breastfeeding. A healthy diet will provide all necessary nutrients for the new mother and also will fill her body with things that are good for her and the baby and good for natural weight loss. Great choices for new mothers are whole grains, organic foods, good carbohydrates, protein and fresh fruits and vegetables.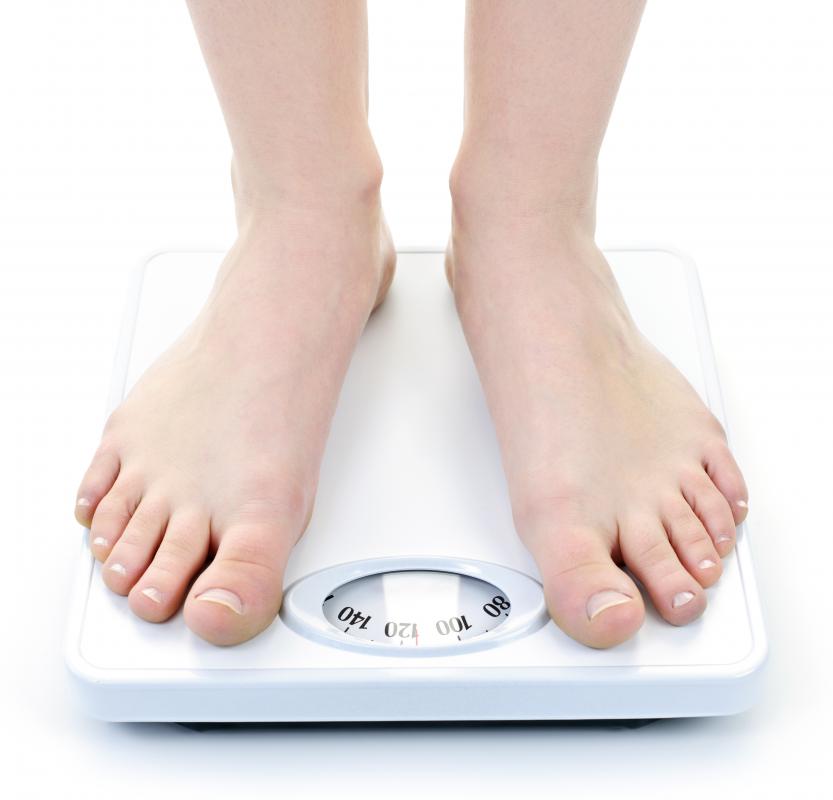 One of the most enjoyable and relatively easy exercises to engage in while on a postpartum weight loss program is walking. A baby might be pushed in a stroller or carried in a sling during a walk, and this activity is both enjoyable and healthy. Even walking just 1 mile (1.6 km) a day is a great start to a postpartum weight loss plan. It also is an easy chunk of time to schedule into any day.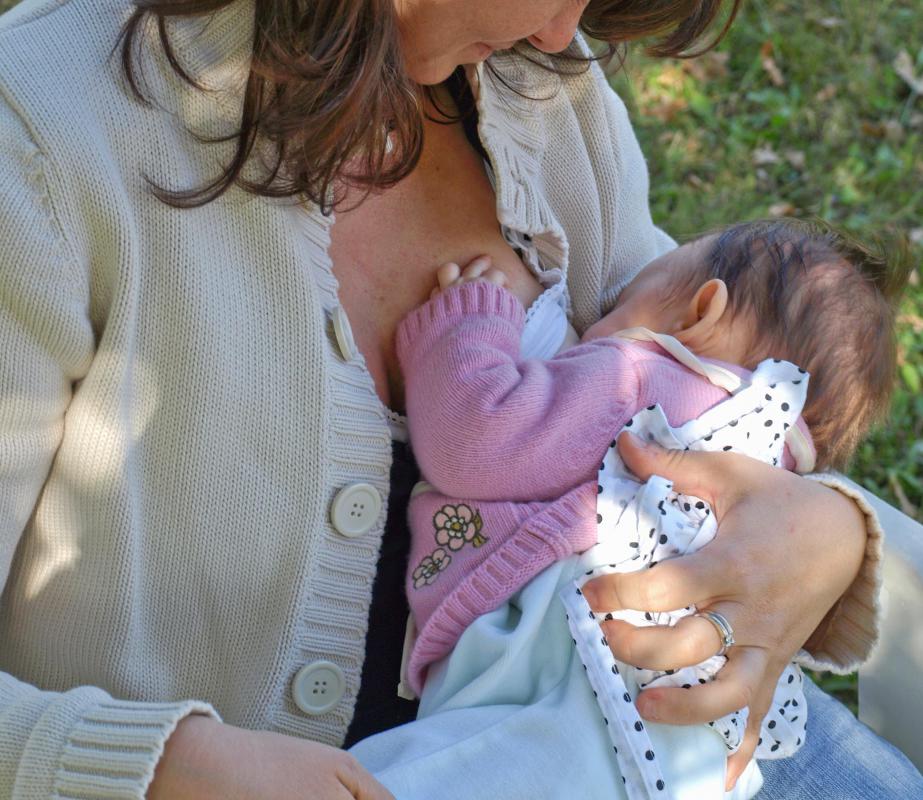 Keeping well hydrated also is important when it comes to postpartum weight loss. When an individual's body is hydrated, it feels full and satisfied. This might help curb the desire to eat, because the individual will feel more full. Hydration also does wonders for a person's skin and overall health.
Remembering that it took nine months to gain even just a small amount of pregnancy weight helps put everything into perspective. It is natural to gain weight during pregna, and it is normal for a woman's body to take a while to return to its normal pre-pregnancy state. The important thing is that postpartum weight loss should be handled in a sensible manner so that it is beneficial to both the mother and her baby.
Eating healthy food can help with postpartum weight loss.

Exercise and hydration are important components of a postpartum weight loss plan.

It is natural to gain weight during pregnancy, and it is normal for a woman's body to take a while to return to its normal pre-pregnancy state.

Breastfeeding can burn up to 600 calories a day and can help a woman lose weight after child birth.

Walking, and eventually jogging, helps postpartum weight loss.