What are the Best Tips for Overcoming Insomnia?
In order to find the right tips for overcoming insomnia, it is usually important to identify the specific cause of the insomnia and then implement the best approach for the specific situation. Some of the best tips for overcoming insomnia involve sticking to a daily schedule. For many people an inconsistent lifestyle might be responsible for many of their sleeping problems. Others have success overcoming insomnia when they make a specific change to their diet or pre-sleep ritual, and some people may need medications to help them sleep. Another issue that can be important is the specific atmosphere of the sleeping environment, and some individuals are able to deal with insomnia by making adjustments in that area.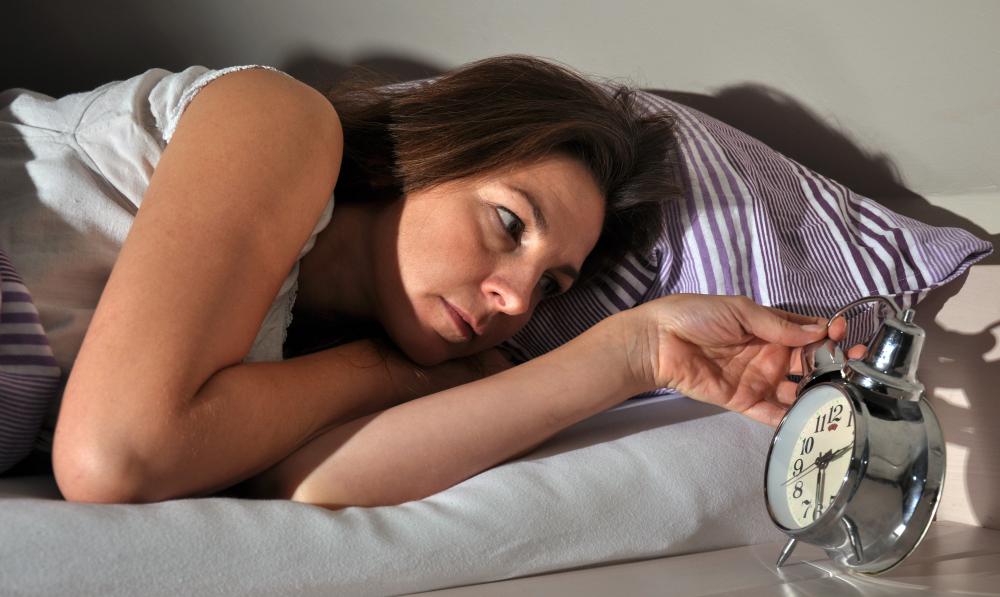 Sometimes the first step to dealing with insomnia is to visit a physician and make sure nothing serious is going on. Many physicians may offer to prescribe medicines for people with sleeping difficulties, and these can often be effective. One possible issue with medical sleeping remedies is the possibility of becoming dependent, and many people are reluctant to rely on this approach for that reason.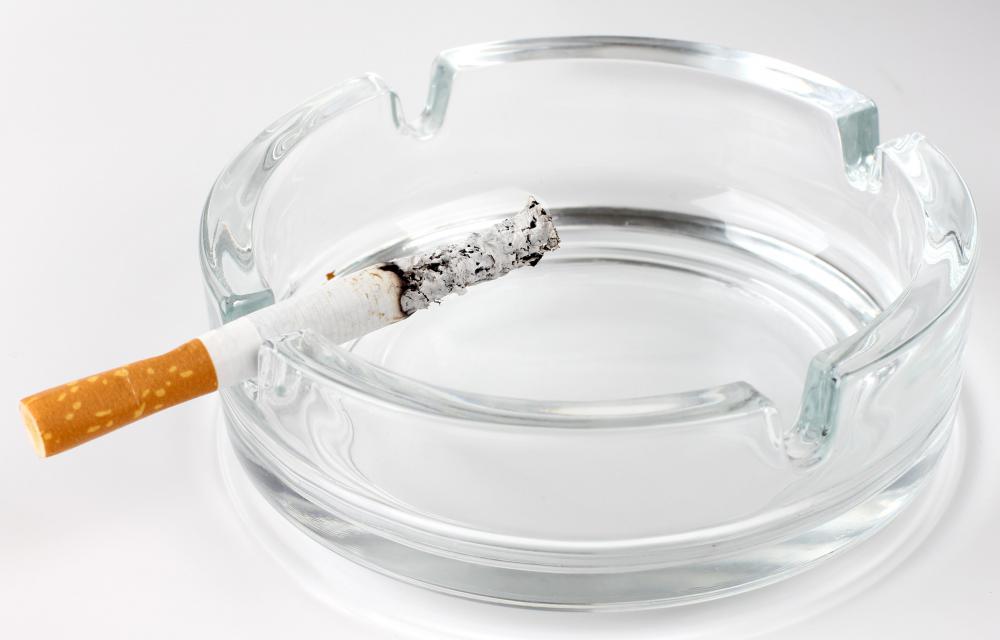 Many individuals find that the cause of their insomnia lies somewhere in their lifestyle. Some people may nap too often during the day, or spend too much time in the bed during non-sleeping hours. In situations like this, it can potentially be helpful to set up a schedule that's regular and avoids many of these potential pitfalls. In some cases, it will be one specific action causing the insomnia and in others, it may require a drastic restructuring of a person's daily routine.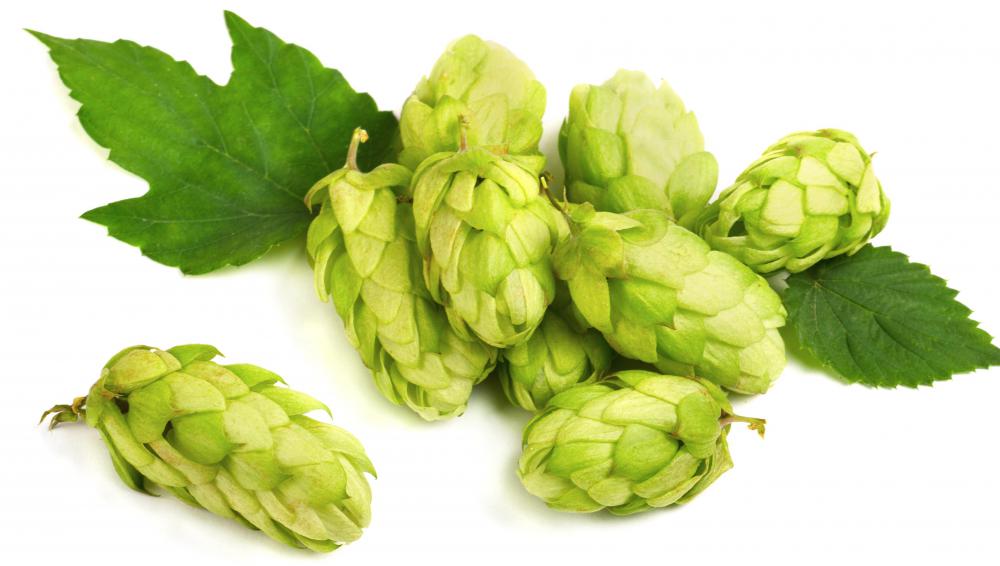 For some people insomnia can be caused by consumption of stimulants such as caffeine or cigarettes. This is especially true when consuming these items very close to bedtime. In cases where insomnia is caused by these kinds of issues, overcoming insomnia is often possible by simply avoiding the items, or at least staying away from them in the late evening.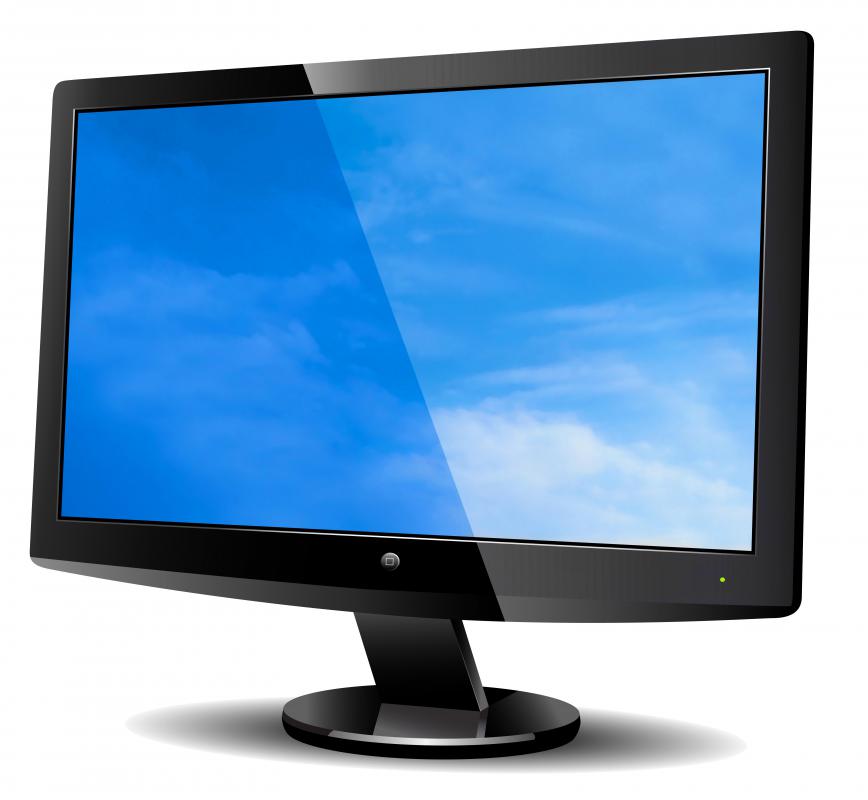 A very common cause of insomnia is directly related to the atmosphere and comfort of the sleeping area. Sometimes there is too much light, or too much noise. For some people it may be a snoring spouse, or the room temperature may be slightly uncomfortable. A few adjustments in this area can make a big difference; in these cases, a person is usually aware of the cause on some level, so figuring out what to adjust is typically fairly simple.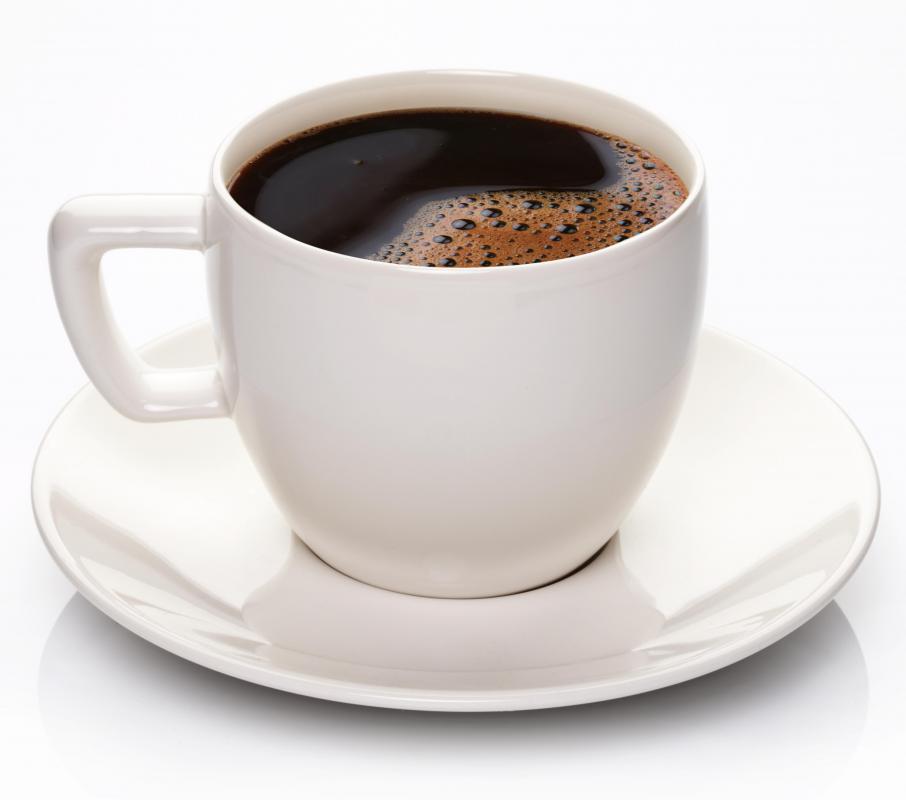 In some cases, sleep problems can be caused by conditions that cause chronic pain. For people with chronic pain, doctors often prescribe special medication that can deal with the pain and help them in overcoming insomnia. There are also several over-the-counter remedies for pain, and these may be especially helpful for people with less severe problems.