What are the Best Tips for Organizing Pictures?
For those who enjoy photography, finding a system for organizing pictures is crucial. Whether you like to take pictures of your children or you're considering earning extra money as a freelance photographer, it's hard to make the most of your photos if you have no system in place for finding the images you need.
The easiest way to organize photos is chronologically. Buy a large photo storage box, then create divider cards for each year. Monthly dividers are useful for organizing pictures if your prints are already labeled with the date or if you have a good enough memory to recall when they were taken.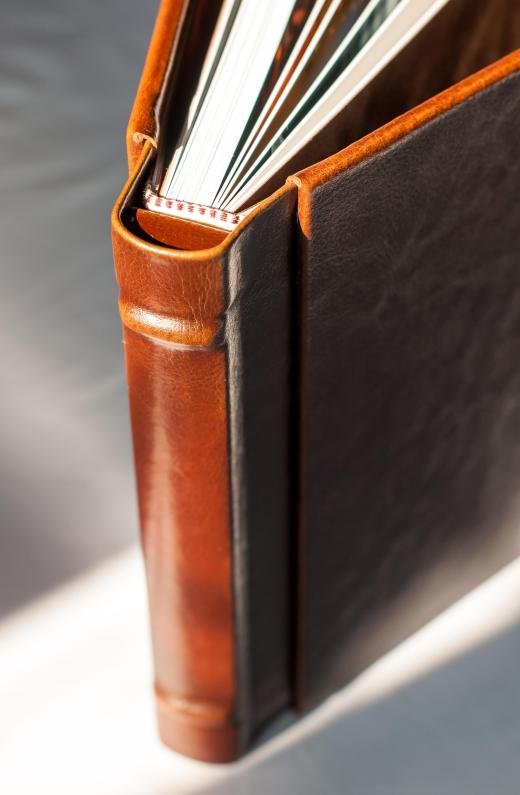 When you can't organize pictures chronologically, it can be helpful to organize pictures by who is in them or by the general time period. This approach is commonly used for family heritage photos. Under this system, you might have a box of photos from your mother's childhood, one from your father's childhood, and another from their early days as a married couple.
If you're interested in scrapbooking, you may find it easiest to organize your photos by project. For example, if you're working on a family Christmas album, this system would place all Christmas photos together regardless of the year in which they were taken. Photos from family vacations throughout the years would be grouped together in another category. Other categories might include seasonal pictures, landscape pictures, or photos for a child's upcoming graduation album.
Negatives should be organized according to the same system you use for your prints, but it's not a good idea to store negatives with your pictures. If a fire, flood, or other disaster destroyed your photos, the negatives would be lost as well. Keep the negatives in a safe deposit box or store them at a close friend's home.
Obviously, if you have a digital camera, organizing files on your computer presents its own challenges. Various software programs are available to provide assistance with this issue, but the easiest method for organizing pictures is to create a folder for each year with sub-folders for each month. Within the monthly folders, you can organize the pictures by event. There is no need to rename the files, since you can simply view thumbnail images to determine which pictures you need.
When organizing pictures from your digital camera, it's extremely important to back up your files regularly. Burn your pictures to a CD each month or upload them to an online photo processing Web site. You don't want to risk losing your precious memories if your computer crashes.
AS FEATURED ON:
AS FEATURED ON:






By: SilviuFlorin

Photos in an album could be grouped chronologically or by theme.

By: Marek

Software programs organize digital photos and provide thumbnail images.

By: WavebreakmediaMicro

Organizing digital photos into folders can help users find the shots they are looking for.