What Are the Best Tips for Opening a Business Bank Account?
Opening a bank business account or a series of business accounts is something that companies of all sizes and types must do at some point during the early days of the business. There are several factors to consider when it comes to opening a large or small business bank account, as well as some advance preparation that should be made before actually beginning the process. Essentially, going about opening a business bank account involves making sure you have all the relevant documentation to manage the task and compare the different business account offerings provided by various financial institutions before actually attempting to open an account.
The first step toward opening a business bank account has to do with deciding exactly what you need in order to keep your business accounting in order. This involves understanding how to arrange your business records to comply with any governmental regulations that apply. While smaller businesses may find it possible to function with a single checking account, others will often prefer to open at least two accounts, using one for general operations and a separate one for payroll expenses.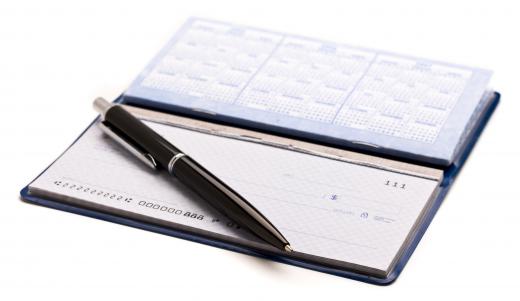 Once you know what is needed in the way of accounts, the next phase calls for evaluating the different business account options offered by different banks. Look for information on factors such as minimum balances, any fees connected with the accounts, and even the possibility of cash back bonuses when the check cards associated with the accounts are used for authorized purchases. The idea is to focus on opening a business bank account that offers all the services needed at the most affordable pricing possible.
After settling on a particular institution, you are ready to collect your business documents and begin the task of opening a business bank account. Check with the bank before going in to open the account and make sure you know exactly what documents are required. Depending on where your business is based, it may be necessary to take in documents such as recent tax statements, articles of incorporation, a business license, and any government-issued identification numbers that may apply. Bank officials structure their requirements for foundational documents on business accounts based on current banking laws and regulations. Taking along all relevant documents will expedite the process of opening a business bank account, allow you to submit authorized signature cards with ease, and begin using your account for business purposes immediately.
AS FEATURED ON:
AS FEATURED ON:






Checkbook.