What Are the Best Tips for New Supervisor Training?
New supervisor training should prepare a new boss to effectively communicate, delegate, and motivate subordinates to perform according to expectations. Training might also include seminars in time management and tips to become a positive role model. New supervisor training typically includes a session on communication styles, including hints to read non-verbal clues and body language.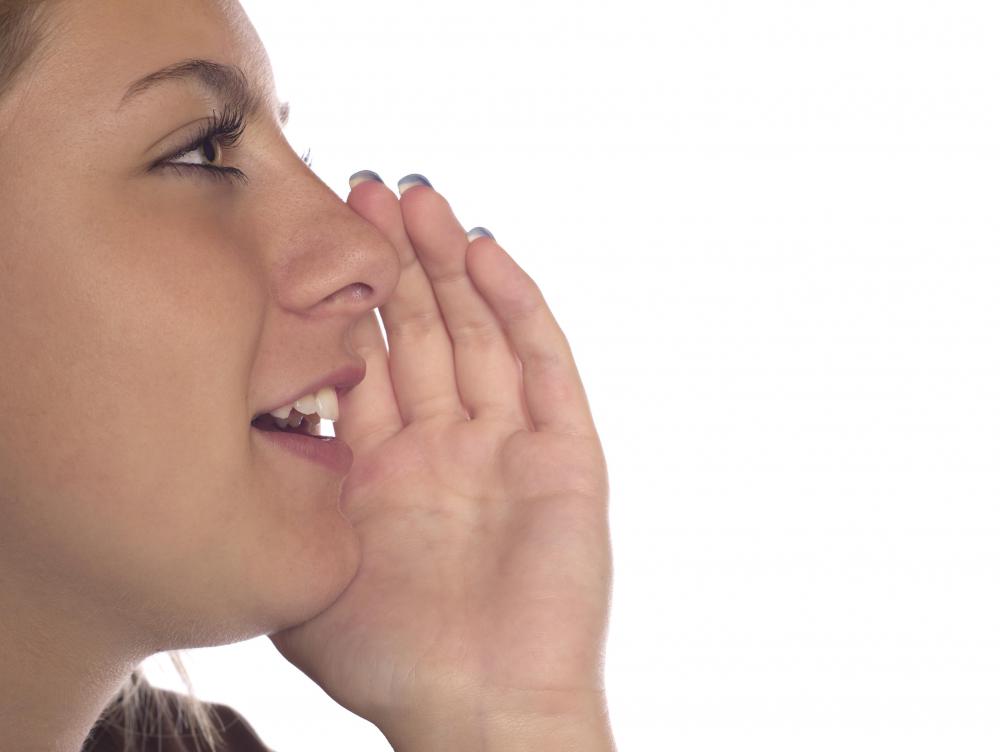 Employees promoted to management and newly hired supervisors face challenges gaining acceptance from subordinates. When the promotion comes from within the company, new supervisor training typically prepares the boss to deal with altered dynamics in relationships with former peers. New supervisors might need to set limits and boundaries between personal and business relationships.
Communication skills might represent the most important tool taught in new supervisor training class. Managers need to clearly define expectations to avoid later misunderstandings. They should know how to give direction without appearing domineering. New supervisor training dealing with communication typically includes tips to improve listening skills.
Listening to staff members about issues affecting job performance commonly helps a new boss gain respect and support. Developing good listening skills might represent an important factor in team-building and cultivating successful working relationships. Formal or informal conversations with staff might reveal concerns and expectations of the boss and employee.
New supervisor training typically includes tips on team building and motivating staff to produce quality work within deadlines. The boss might learn to recognize leadership traits and appoint a staff member to head the team. Regular meetings might be effective to ensure all employees receive the same information and stay on task. A new supervisor who allows feedback from staff at meetings might foster a spirit of cooperation.
Typical training courses prepare a supervisor to manage his or her time and prioritize projects amid frequent interruptions from subordinates. A new supervisor might choose a mentor within or outside the firm for advice. The boss might solicit tips to become a good role model in the new position.
Supervisors commonly serve as coaches but also mediate problems in the workplace. Training might include techniques to solve conflicts between employees and deal with troublesome staff members. Issues might arise with employees who fail to carry their share of the workload or subordinates who gossip and spread rumors. Counseling employees, meting out discipline, and conducting annual performance evaluations might address these problems.
By: michaeljung

Supervisor training might include techniques to solve conflicts between employees.

By: schwede-photodesign

Supervisors may need training in ways to deal with employees who gossip and spread rumors.