What are the Best Tips for Making a Homemade Mask?
Making a homemade mask can be a great way to treat the skin, and make it look fresher and more moisturized. Homemade face masks are also cheaper than those found in stores, easy to make, and free of any chemicals or preservatives. One tip for making a homemade mask is to only make as much as can be used in one treatment; because the masks are usually made with fresh, natural ingredients, they typically cannot be stored for later use.
One can make a homemade mask for many different skin types. For instance, a clay mask can help to dry up oily skin, whereas a moisturizing mask that contains skin-softening oils can be a great treatment for dry skin. For skin that is irritated or red, a face mask that contains aloe, cucumber, or green tea can be very calming and moisturizing as well. One may even choose to create different masks depending on the seasons of the year, and the way the skin appears at the time.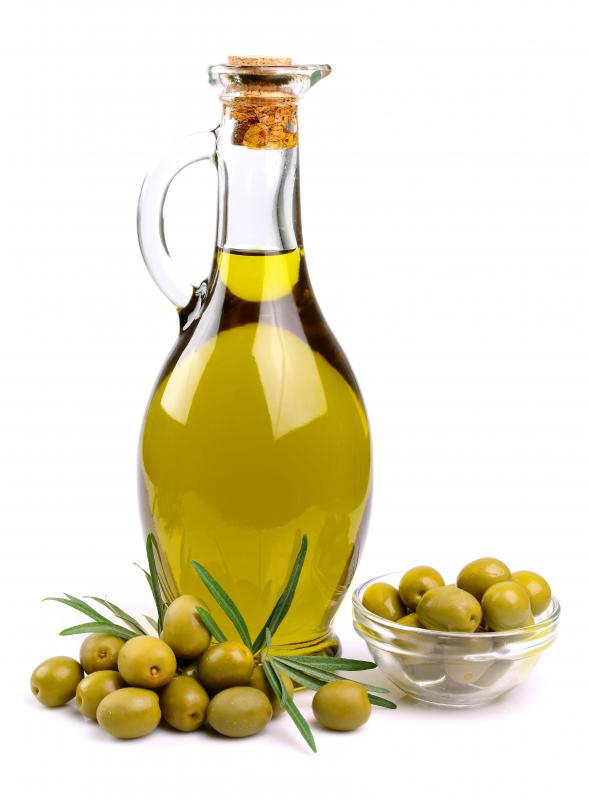 People with acne-prone skin often want to create a homemade mask to treat blemishes as well. Lemon juice and strawberries added to a mask can both act as astringents, helping to dry up blemishes and cleanse the pores to remove blackheads. Clay masks, made with natural clay that can be purchased at a health food store, are also excellent for drying up blemishes and preventing the skin from becoming oily. Some masks are also made with different fruit juices.
Some of the most common ingredients when making a homemade mask for moisturization benefits include honey, yogurt, egg yolks, milk, or oils such as olive oil, jojoba oil, almond oil, or vegetable oil, just to name a few. Oatmeal may be added for extra moisturization as well as exfoliation when the mask is removed. Some people also choose to add essential oils to a homemade mask for aromatherapy benefits, or just for a pleasing scent. Hundreds of different recipes may be found by searching online as well.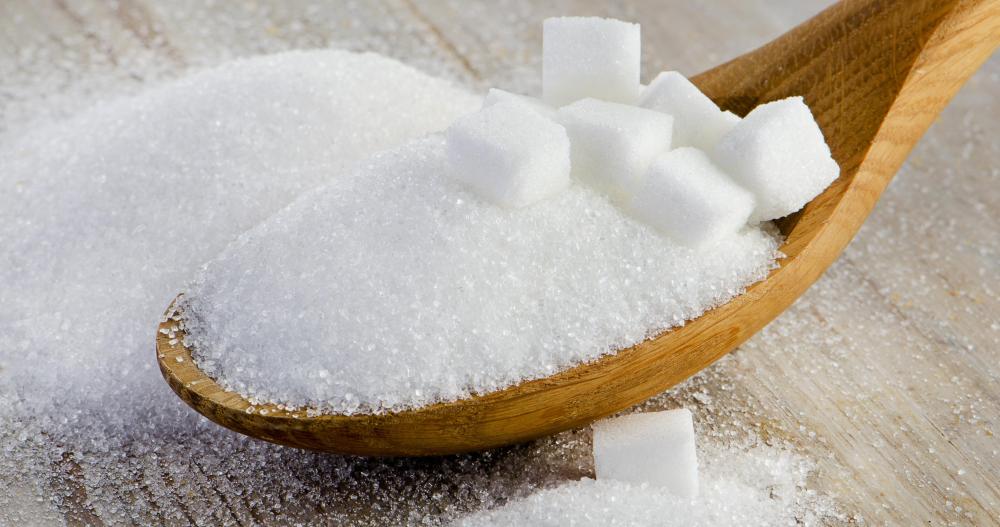 In general, a homemade mask should be applied evenly over the face, and left on the skin for approximately ten to fifteen minutes. The mask can then be gently wiped off with a warm washcloth, but avoid pulling or tugging on the skin. If the mask has dried to the skin, simply place the warm washcloth over the area for a minute to soften it. When the mask has been removed, moisturize the skin for a fresh, glowing appearance.