What Are the Best Tips for Making a Feta Tart?
Feta tart is a pastry that is made using the crumbly white Greek feta cheese and an assortment of vegetables, herbs and spices. Feta is possibly the best known of the different types of cheese originating from Greece, and is traditionally made using goat or sheep milk; in modern times, feta is also made using pasteurized cow's milk. Cooking with feta is easy, and, in addition to feta tarts, the unique flavor of feta cheese makes it ideal for salads, pizzas, toppings, fillings and various other culinary purposes. Meals with feta make for a healthy diet; it should be mentioned though, that, given its high salt content, this cheese may not be suitable for people who, for health reasons, need to limit their salt intake.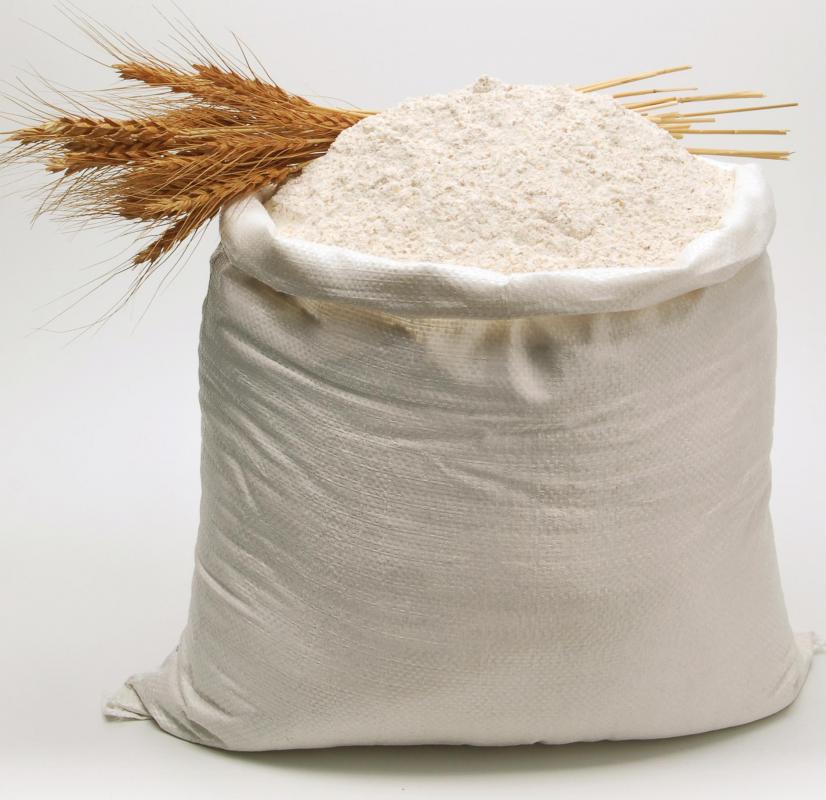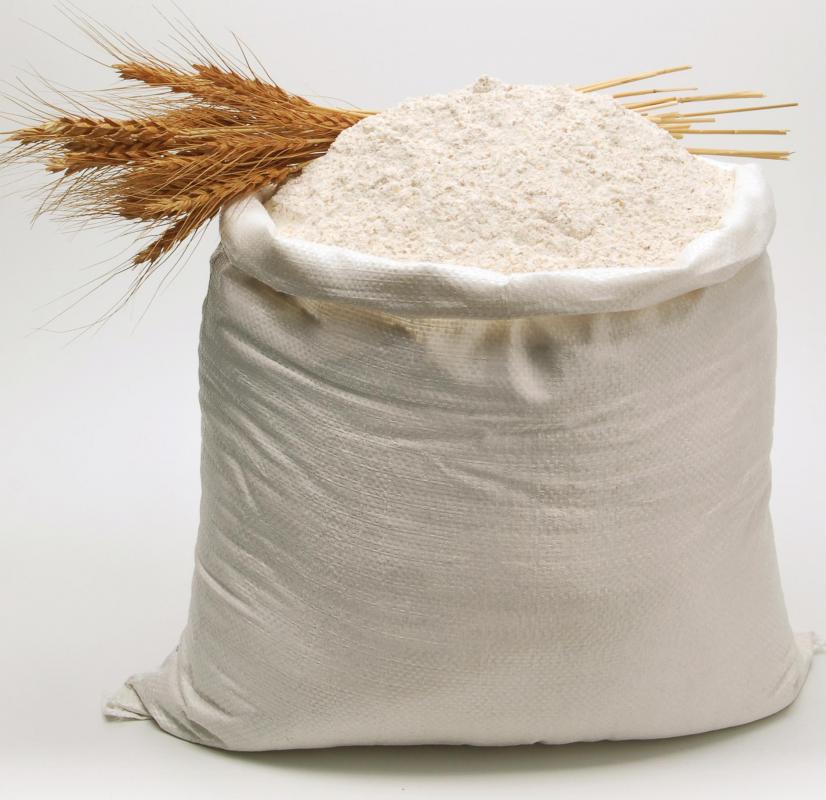 Different types of feta can be used for making feta tart. Fresh cheese makes for the best flavor, and this is generally sold in a brine bath; the cheese is cured in the salty solution and keeping it immersed in it helps it to remain moist and flavorful. An unopened container of feta cheese in brine can last for up to three months, and, if opened, the container should be kept in the refrigerator and the feta should be consumed in one or two weeks.
It is also possible to buy prepackaged feta cheeses. After the package has been opened, the feta should be kept wrapped in its foil in an airtight container, and eaten within a few days. The cheese is crumbly in texture and, ideally should not be frozen. Before cooking with feta cheese, the refrigerated cheese should be allowed to come to room temperature.
To make the feta tart, the crust can be made from scratch or a ready made pie crust can be purchased. Ingredients to make the crust include whole-wheat flour, all-purpose flour, salt, pepper, olive oil and water. The ingredients are combined in a mixing bowl and kneaded well to form a soft dough. The dough is then pressed thinly in a baking pan and refrigerated.
Tomatoes, bell peppers, olives, onions and garlic are chopped small and mixed with olive oil, pepper, salt and lemon zest. This mixture is added over the dough in the pan. Egg yolk, milk, and feta cheese are next mixed in the bowl and poured over the vegetable filling. The pan is then placed in the oven and heated at a high temperature. The heat is then turned down and the feta tart is baked until it turns a nice golden brown. The feta tart should then be removed, allowed to cool a bit and served warm.
A salty brine can extend the life of feta up to three months.

Wheat flour is typically used to make the crust of a feta tart.