What Are the Best Tips for Increasing Customer Acquisition?
A large part of growing and optimizing a business is to consistently acquire new customers. Then, if the business offers genuinely helpful products or services, many of those new customers often turn into loyal, repeat customers. Following four main guidelines should make it possible for most businesses to help increase customer acquisition. These include providing real solutions for a customer's problems, making the products or service simple to understand, using effective promotion techniques and developing credibility through positive customer reviews.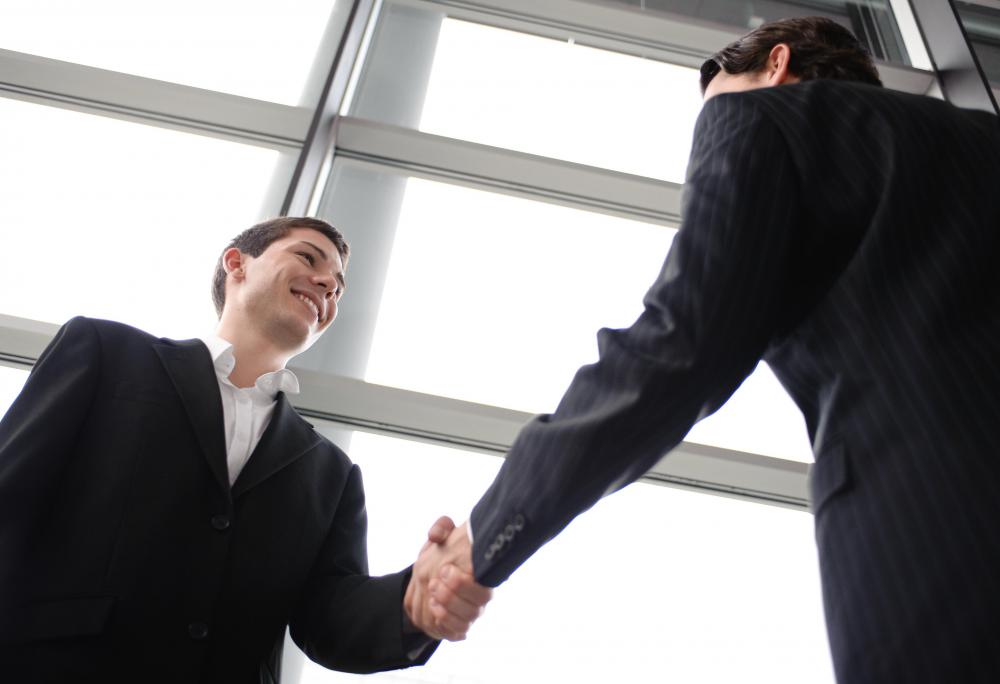 One of the best things a business can do to increase customer acquisition is to simply offer a product or service that solves a problem. Typically, when a consumer makes a purchase, odds are that he believes that the purchase will fix a problem or make his life easier. For example, a customer buys a workout machine in order to get into shape and achieve better health. The idea is to figure out what problem the businesses' product or service will solve and focus on that aspect. Emphasizing those benefits should help in the process of building a solid customer base.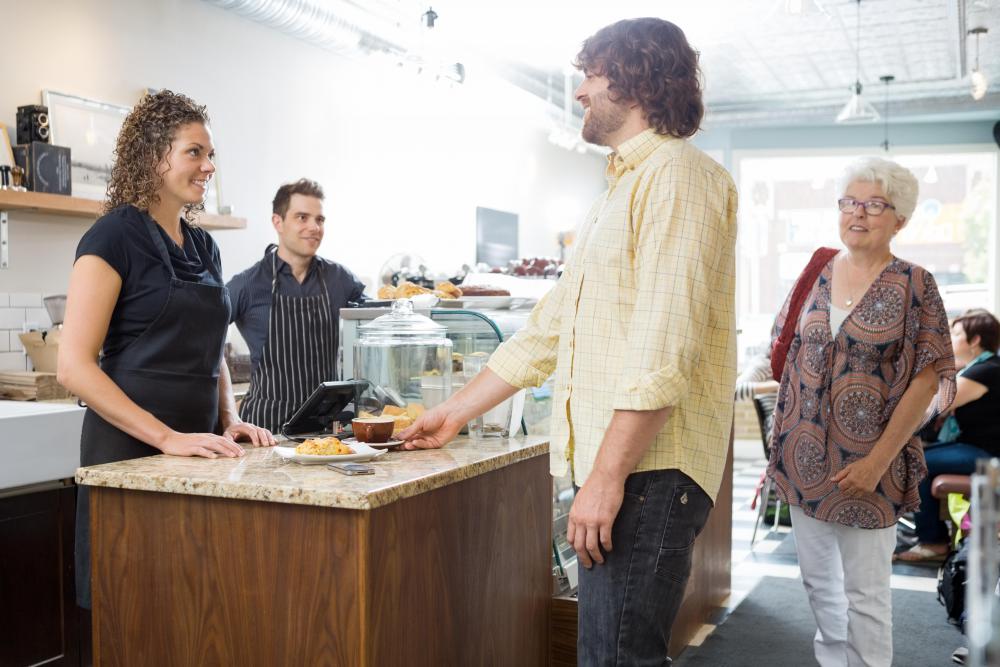 Another important aspect of gaining customer acquisition is to make the product or service easy to understand. Most potential customers don't want to sift through a mountain of details in order to understand what a business is offering. That's why it's crucial to develop a simple, straightforward sales presentation that efficiently explains why someone should become a customer. Making the information easy for potential customers to digest should yield positive results.
Using effective promotion techniques is also vital for obtaining new customers. In order to be effective, it's generally best to use a variety of marketing strategies. Using a combination of things like social media, online marketing and offline marketing will cover all the bases and make a business accessible to a large demographic of the population. In turn, this should make it easier for potential customers to find the products or services a business is offering.
Another important tip for increasing customer acquisition is developing credibility. Any business that wants to thrive must establish its legitimacy. A simple way to accomplish this is to set up something like a website or online publication that features reviews from satisfied customers. Often if a potential customer is unsure or skeptical about making a purchase, the turning point can be hearing a positive testimonial from someone who already tried the product or service. Getting and sharing testimonials is a strategy that can often do wonders for sales.