What are the Best Tips for Global Travel?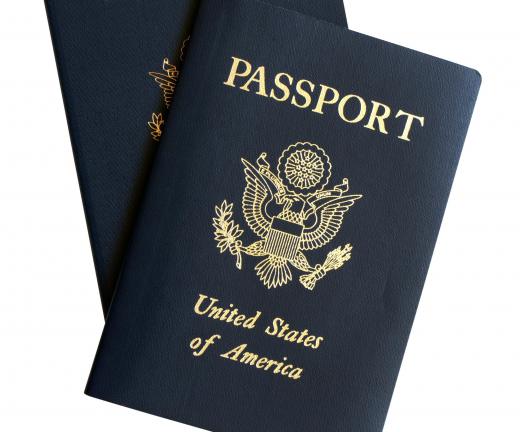 The best tips for global travel are to be prepared and to be safe. There are several things that can be done before leaving home to ensure that a trip abroad goes off without a hitch, including having all documents in order, using a reputable travel agency, exercising caution with money and valuables, and understanding differences in local culture. Once abroad, basic common sense can make sure that global travel is fun and safe.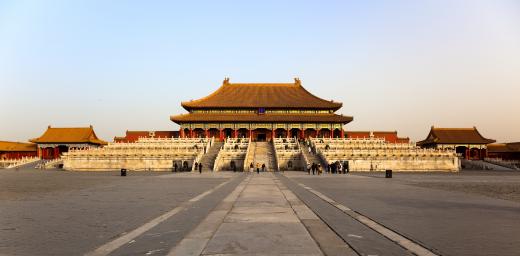 The most important point when traveling abroad is making sure that passports and other papers are in order. When booking internationally, look into whether a visa is required to enter the country. Many countries require that a passport be valid for a certain number of months past the planned trip. If these legal requirements are not met, passing through immigration in the destination country may be difficult and could lead to deportation.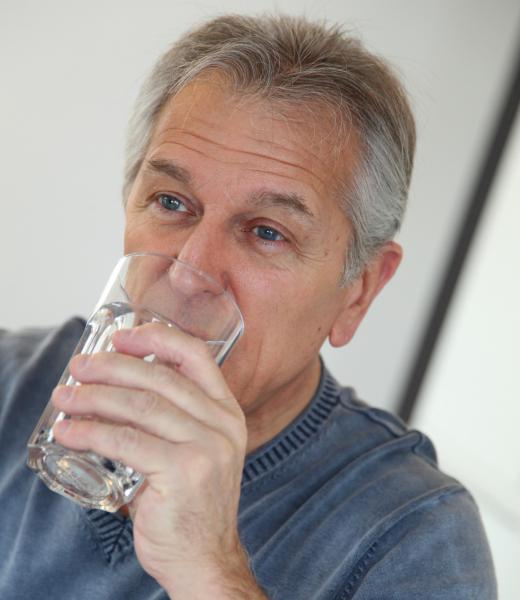 Before traveling to a foreign country, it is a good idea to register with the government's local embassy or consulate. This is especially helpful on longer trips, as it allows government to know which of its citizens are in a foreign country at a particular time, in case of an emergency. The embassy or consulate will also provide citizens with warnings related to political incidents or severe weather.
If a party is traveling to a part of the world that he or she does not know well, it is best to book travel, accommodations, and tours through a reputable companies. This may mean going to a travel agent, or researching airlines, hotels, and tours. Travelers should be wary of scams that offer very low prices or that request that money be wired ahead of time.
It is important to recognize the differences in cultures and legal systems throughout the world. During global travel, travelers are subject to the local laws, which might vary drastically from those in their home countries. For instance, many countries with large Muslim populations have strict rules regarding alcohol, swearing, and the public interactions between men and women.
It is best not bring excessive or unnecessary goods when traveling abroad, particularly expensive items like electronics or jewelry. These items, when carried by travelers who are clearly tourists, can attract attention. If it is necessary to bring these items, it is best to leave them locked in a safe in a hotel whenever possible.
Keeping track of money and being aware of the differences in currencies between different countries, and the cost of converting money between currencies is important during global travel. Credit and debit cards are often accepted in many places around the world, and cash can be withdrawn at automatic teller machines (ATMs). Rules and fees relating to international transactions and bank withdrawal vary between banks, and it is helpful to know these before going abroad.
Before leaving home, inform banks and credit card companies of plans to travel abroad. A credit card company may assume that charges abroad indicate that a card has been stolen and freeze an account. It may take a day or two to resume access to an account.
Many little things will be different in foreign countries. Wall plugs may be different, and a converter will be needed to plug in any electronics. Knowing the calling codes of both the visiting country and home will make it easier to make phone calls.
Overall, the key element in global travel is common sense. In a countries with poorer sanitation, travelers should be cautious when drinking water from a tap or consuming local foods. If crime is an issue in a country, it is best stay in organized groups and not to wander off alone.


By: Popova Olga

People who are planning an overseas trip should have their passports and other travel documents in order well ahead of their departure date.

By: Ilia Torlin

It's a good idea to research your destination before traveling abroad. Knowing which gate to enter the Forbidden City by, for example, can be very helpful.

By: goodluz

Travelers need to be cautious about drinking water in some places.

By: Kzenon

Registering with a foreign country's embassy can be helpful if emergency situations occur.

By: HappyAlex

Many budget travelers rely on small regional and national airlines that sometimes offer inexpensive fares.

By: Alex3

Before traveling to a foreign country, it's a good idea to register with the government's local embassy or consulate.