What are the Best Tips for ETF Investing?
For those who are just getting started in ETF investing, making the best plays often involves knowing what these funds are composed of, as well as how to best manage them and where a portfolio strategy is going for the long term. The new financial products known as exchange traded funds (ETFs) can provide specific help for some good investment tactics that can really boost a portfolio. With diversified ETFs that provide intraday trading and more, individuals can make more elaborate ETF investing moves to capture gains and make their money work.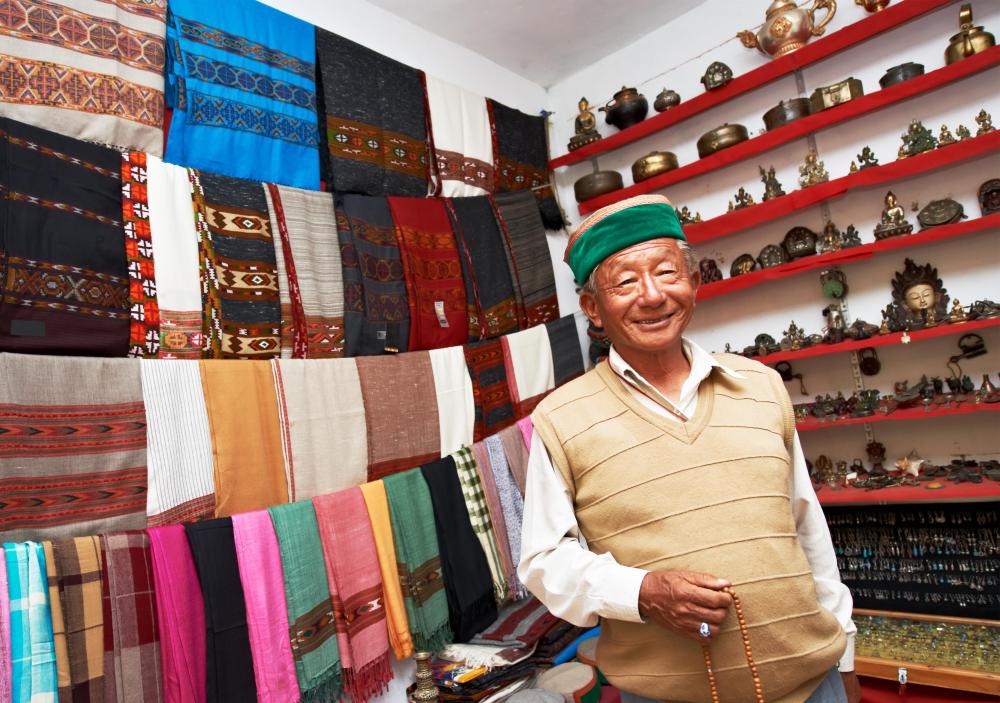 One thing that investors should do with ETFs is research and understand the role of these options in a financial market. ETFs come in many different forms, but most of them provide a "bundle" of equities around a specific stock sector, commodity, currency, or regional business community. They offer better tracking and trading capacity, and a way to go into investments in a way that curbs some of the volatility associated with picking single stocks. For the best results, investors should take a focus and pursue it with clarity, whether they are looking at investing in a commodity, regional economies like the BRIC countries (Brazil, Russia, India and China), or any other central business idea.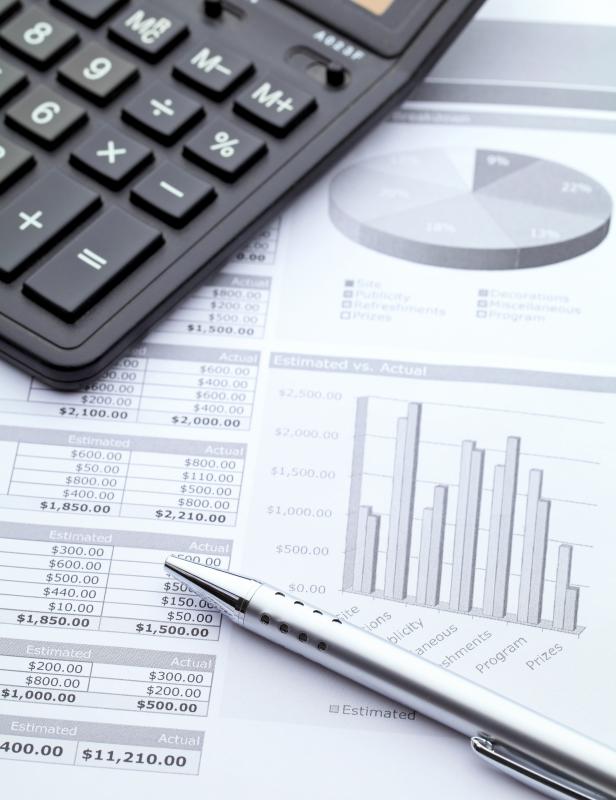 Investors interested in ETF investing can also look at the specific rules for a managed ETF. What are the costs in terms of fees and commissions? What is the tax burden relevant to an investor's annual filing status? All of this makes a difference in making plays with ETFs. Investors should also want to make sure that their existing online brokerage accounts support a particular fund, and can help them track it and trade it as necessary.
Although exchange traded funds are typically already diversified, another good tip for dabbling in these financial products is to "hedge" the risks involved with a certain kind of ETF investing. Choosing various ETFs that act differently can help you avoid, for example, volatility in real estate ETFs or other kinds of funds that can make big moves along with a sector. Again, having a long term plan, or being "short" or "long" on stocks, bonds, commodities, or sectors can put investors on the path to managed risk. Always consider the total position and how it can be shielded from the "worst case scenario" of quick losses, and use ETFs as part of a greater strategy for the best chances of success.