What Are the Best Tips for Divorce Self-Help?
The best tips for divorce self-help include realizing that this is a major life event that affects much more than just an individual's relationship status. Going through a divorce is not only typically stressful, but can affect one's self-esteem, financial security and life goals. When children are involved, the situation usually becomes even more stressful and impactful. Taking the time to heal and evaluate one's life and goals, rather than rushing into new love relationships, can be a beneficial part of self-care. Joining a divorce self-help group can help avoid feeling isolated and may hasten healing by a person sharing his or her break-up experiences as well as learning from others' stories.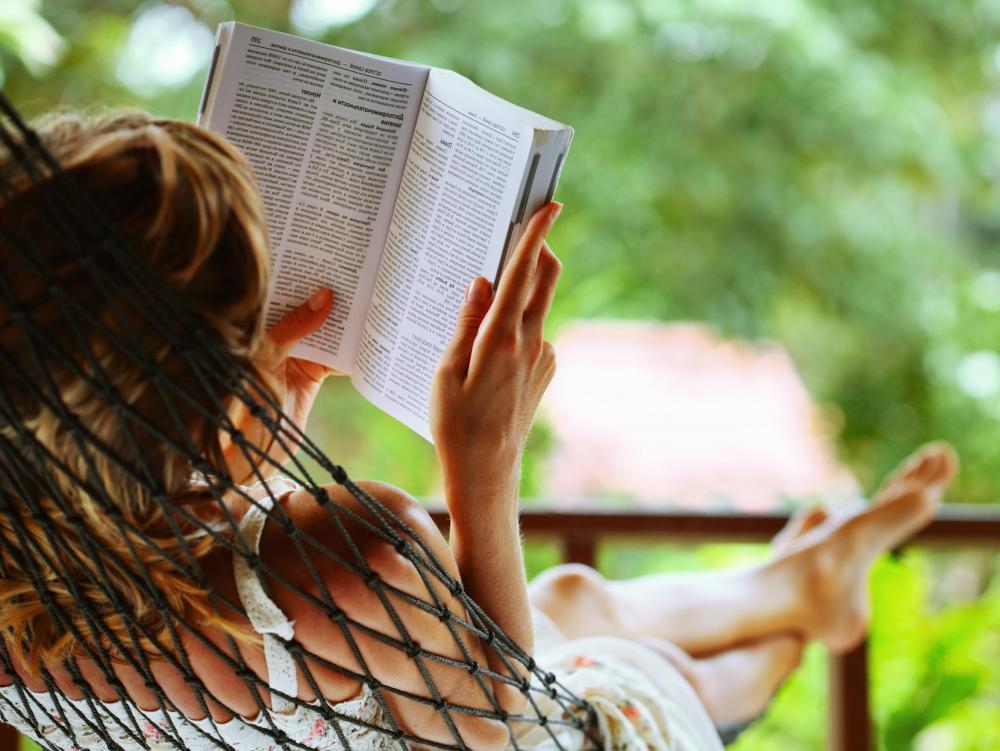 While on an intellectual level, most people going through a divorce understand it's a common experience and that they are far from the only ones dealing with its many issues, emotionally they may still feel very much alone. Divorce is a highly emotional event for many people, so the combination of this plus feeling like they are all alone — as they no longer have the partner that vowed to be with them for life — may even lead to isolation. While it's understandable to spend time alone that may involve crying and sadness when going through a divorce, engaging in this to the point of isolating oneself from other people is not likely to be healthy. By joining a divorce self-help group, even one that meets weekly, an individual can still have alone time yet also reach out to others in a healthy way.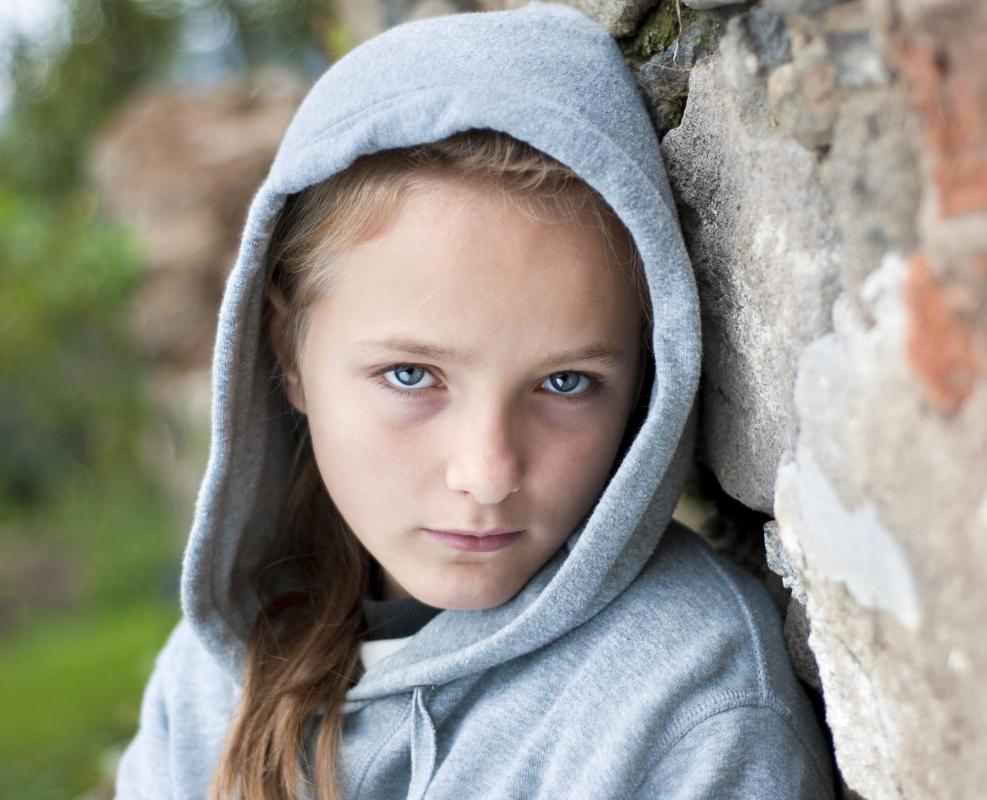 In addition to sharing experiences and feelings with other people going through a similar situation, divorce self-help groups may also offer helpful resources. For example, there may be information available to participants about re-entering the workforce or retraining for a new career. Referrals may be given to family therapists experienced in divorce or in parenting or children's workshops. Divorce-themed groups and workshops may emphasize the positive aspects such as being able to branch out and explore new interests and reconnect with one's goals. Divorce self-help for children can be beneficial if it reminds them that both parents still love them.
Self-help books with step-by-step instructions for planning, setting and reaching goals after a divorce can offer may tips for making the most of one's new life situation. Emphasizing the positive rather than dwelling on the negative can inspire self-growth as well as increase self-esteem. Through assorted divorce self-help techniques, an individual can learn to thrive alone rather than giving in to loneliness.
Divorce may be an extremely emotional event for many people.

Reading self-help books can help people overcome the emotional turmoil of a divorce.

Children may experience feelings of guilt or abandonment when parents get divorced.