What are the Best Tips for Discount Travel?
The best tips for discount travel include getting true savings on quality accommodations and services rather than mistaking a cheap product for a bargain. Deal with reputable companies and brands. A little research can go a long way in getting great discount travel bargains.
For accommodations, consider the options for the city in which you'll be traveling. Go to the website for each hotel, motel or bed and breakfast option you're considering to check out specials and promotions. Always check for availability dates, but don't leave it at that. Rather, email, or phone if the number is toll free, the company to discuss the details of the offer, time limit and availability. Mostly, you'll need to know how long you have to book the discount travel offer without risking losing it due to already full accommodation or flights.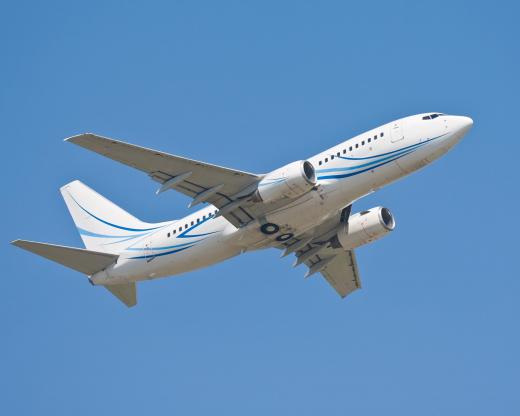 One of the best tips for getting discount airline flights is to look for mid-week deals. Weekends, as well as the day before or after them, are typically the most commonly booked times. You're more likely to get genuine airfare savings if you look for discount travel flights on a Tuesday, Wednesday or Thursday.
Remember to look for travel deals that apply to your situation. For example, there are assorted deals for seniors, students and families. Being creative as well as resourceful is one of the best tips for discount travel. For instance, for knowledge- or education-based trips that may include visiting museums and libraries, consider staying in a university dorm during the summer. Many universities offer the dorms at heavily discounted rates and the experience can be an interesting change of pace.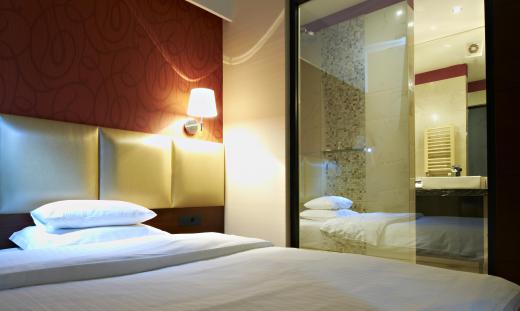 When you're looking for more luxurious accommodations, remember not to be fooled by photographs of resorts taken in other countries. Advertising standards may differ widely between the country you reside in and the one you're planning on traveling to, so it's best to research your resort and accommodation options carefully. Speak with travel agents who are experts not only on the country you want to go to, but the specific area as well. Agents who have actually stayed at resorts in the area can make recommendations for the best discount travel options.
If you're willing to be flexible on the dates you leave and return on your trip, you can find some excellent travel bargains. Find out about spur of the moment discount travel opportunities from agents through newsletter subscriptions or by joining a last minute traveler's club. If you're not able to be, or don't prefer to be, so spontaneous, but would rather plan your trips in advance, research the city or cities you wish to see for the best quality restaurants, hotels, attractions and transportation at the lowest prices.
AS FEATURED ON:
AS FEATURED ON:






By: Sailorr

It's helpful to watch airfare tickets in advance of travel, as prices can fluctuate.

By: poplasen

Travelers may find discounts when they book hotels together with flights.