What are the Best Tips for Diaper Rash Relief?
The best way to get diaper rash relief usually involves dealing with the cause of the diaper rash. Diaper rash is often caused by either friction of the diaper against the skin or wetness from urine against the skin. The best way to achieve diaper rash relief for a rash that is caused by friction is to change brands of diapers, trying to find a diaper that causes less friction or is made with fibers that are gentler on the skin. The best way to achieve diaper rash relief for a rash caused by moisture is to make sure that the child's diaper is changed regularly. This is especially important to do after a child makes a bowel movement because fecal matter can cause infection as well as causing diaper rash.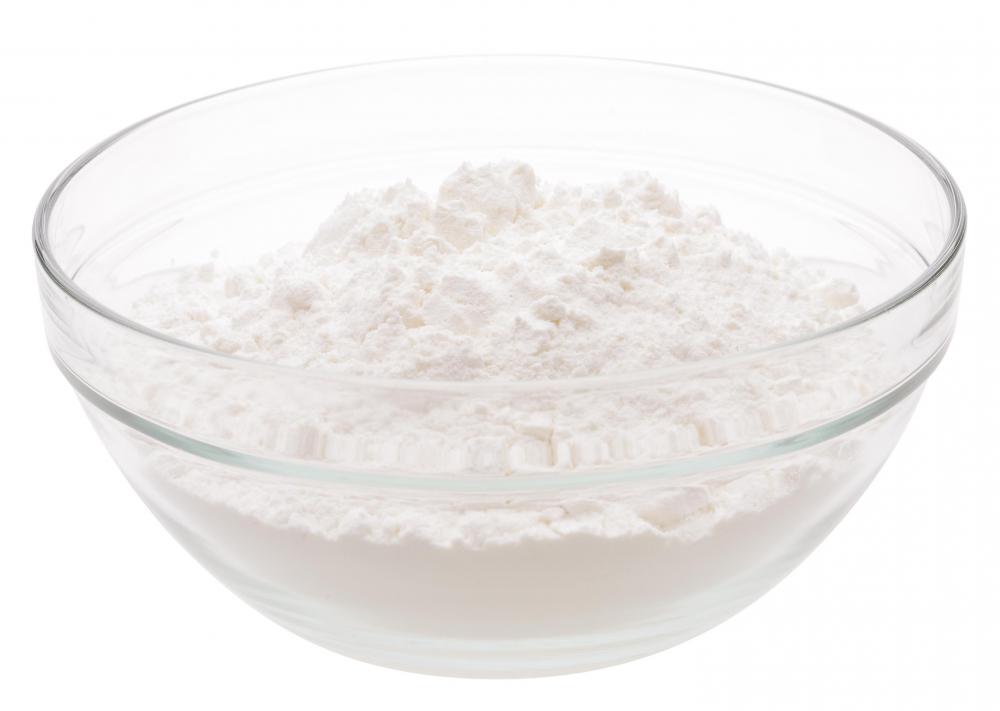 Another way to achieve diaper rash relief is to find a diaper cream that works well with the child's skin. Finding the best cream for diaper rash relief may be a process of trial and error, but it is good to start with a recommendation from the child's pediatrician. It is important to remember that, although diaper cream can help to relieve the pain and discomfort associated with diaper rash, it is usually best to treat the source of the diaper rash instead of simply treating the symptoms.
Diaper rash relief may also come from changing the kind of powder that is used on the child's bottom. Sometimes baby powders can irritate sensitive skin. If this may be the cause of diaper rash, doctors often recommend that parents use all-natural cornstarch instead of baby powder. Sometimes changing to all-natural products works to help achieve diaper rash relief.
In some cases, diaper rash may be caused by a certain food that the child has ingested or that a breast-feeding mother has ingested. In these cases, it is important to work with a doctor to detect allergens or to rule out foods that the child or breast-feeding mother should not have until the child reaches a certain age or level of maturity. It is especially important to contact a doctor if diaper rash persists for more than two or three days despite at-home treatments such as the use of diaper cream and giving special attention to the amount of friction or wetness that the child's diaper area experiences.