What Are the Best Tips for Critical Care Patients?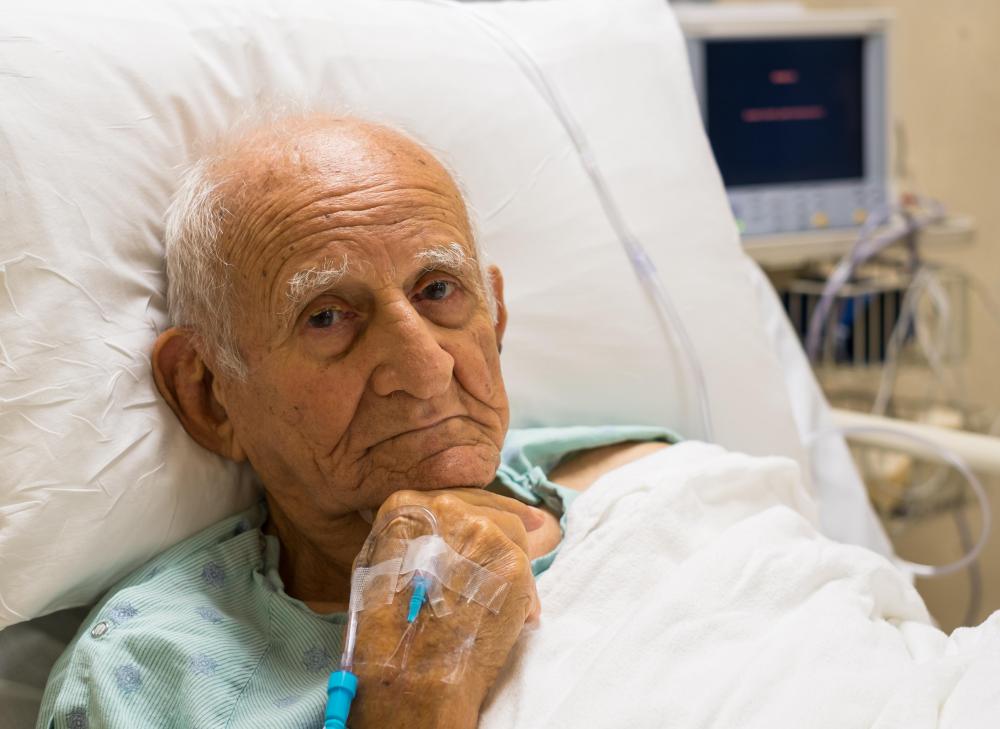 Patients admitted to critical care units have more serious medical conditions than those in regular hospital rooms. Family members of critical care patients are typically limited in visitation hours and the number of visitors allowed at any given time. Tips for helping critical care patients recover include providing support, encouragement, and plenty of rest. It is also important to be as unobtrusive to the medical staff as possible.
Critical care hospital units tend to be very busy. One family member should be designated to be the contact between the family and the medical staff. The staff should know who the go-to person is for the patient's family and have that person relay all information to other family members each day. A telephone message system also can be effective. The go-to person can record daily updates on his or her personal voice mail for others to call and listen to.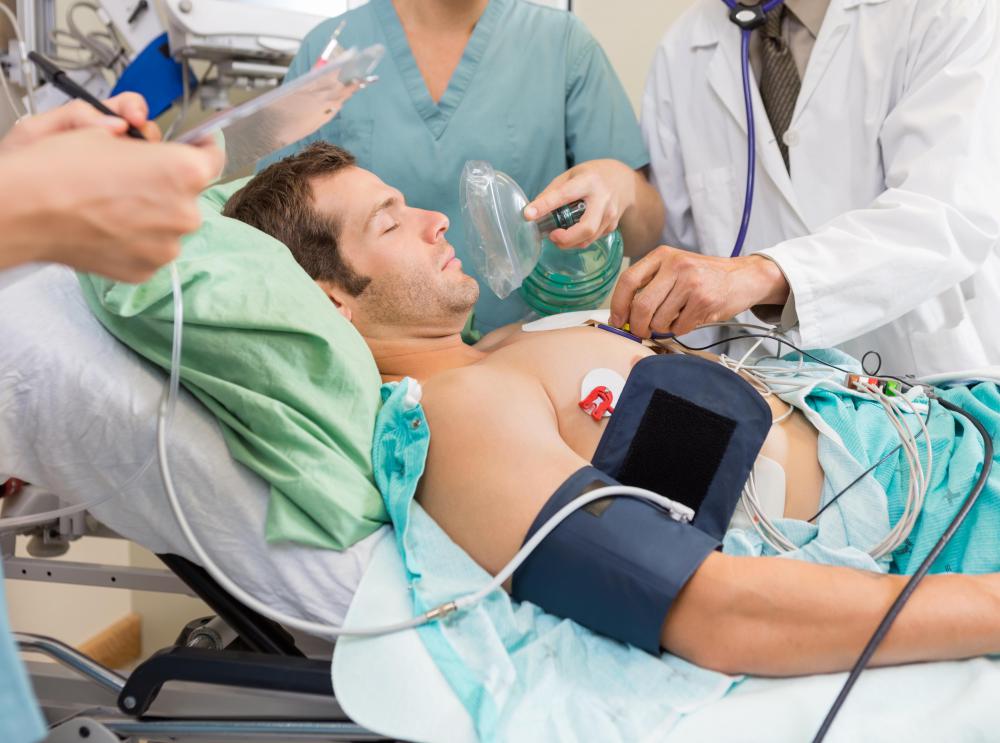 A journal for critical care patients should be maintained. The journal should include suggestions by medical staff, treatment information, and other things that may need to be referenced at a later time. Friends and loved ones may also want to write in the journal. Once the patient is released from the hospital, he or she may enjoy reading positive thoughts and sentiments that were shared during the hospital stay.
Critical care patients should not be overloaded with visitors. Rest is a primary healing component for such patients. Too many visitors, or visiting too often, interrupts the patient's ability to rest. Visits should be scheduled ahead of time and family members notified of the schedule to reduce confusion or hurt feelings.
Peace and quiet must be maintained in the room during visits. Sleeping patients should not be disturbed. Once a patient awakens, visitors should speak in soft, soothing tones. Good news from friends and family should be shared; any stressful news should be saved for a later time.
Medical staff members encourage the patients' loved ones to speak to comatose patients and patients on life-support systems. It is believed patients can hear what is going on around them. Short, positive statements should be made to patients. Their favorite music might be played during quiet times.
The patient should know what is happening. For example, a patient might be told that a tube down his or her throat is there to help breathing. Encouraging statements can help the patient endure the often intrusive critical care. The patient should be told that he or she is in the critical care unit and that family is nearby.
A dry-erase board may be brought along on visits. The patient may be able to point to words written on it in order to express his or her needs. Critical care patients are often intubated and cannot speak. Words on a board that are pointed to can reduce the patient's frustration. The board and marker may be left with the patient to use in communication with medical staff.
Some patients may enjoy being read to. Family members may take turns reading aloud the patient's favorite books, poems, and other material during visits. The most important things to the critical care patient are rest, medical care, and the love of family and friends.
Rest is extremely important for critical care patients.

Too many visitors can actually be harmful to critical care patients.

Patients admitted to critical care units have more serious medical conditions than patients in regular hospital rooms.