What are the Best Tips for Buying a Hearing Aid?
Choosing a hearing aid can be a difficult process. In many cases, finding the best product can make the difference between being actively involved in the surrounding environment and activities, or being socially isolated. To buy the best hearing aid, it is important for individuals to first make sure that they are qualified candidates for the product. In addition, evaluating the various styles of hearing aids, doing research on particular brands, and setting a budget are all important steps. When the right product is chosen, it can last a lifetime.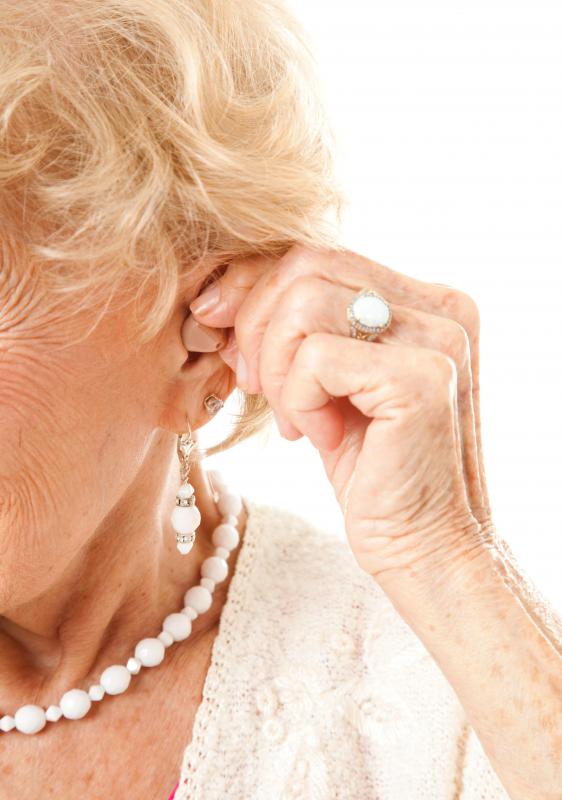 Before buying a hearing aid, it is important for interested individuals to make sure that they are good candidates for this product. While some people can benefit quite dramatically from the use of a hearing aid, others may not see an improvement in their hearing. Individuals who are considering buying a hearing aid may want to consult with an audiologist before making a purchase. In many cases, a series of tests can be done to determine if a hearing aid can improve auditory sensation. Additionally, an audiologist may also be able to provide guidance as to the ideal style of hearing aid.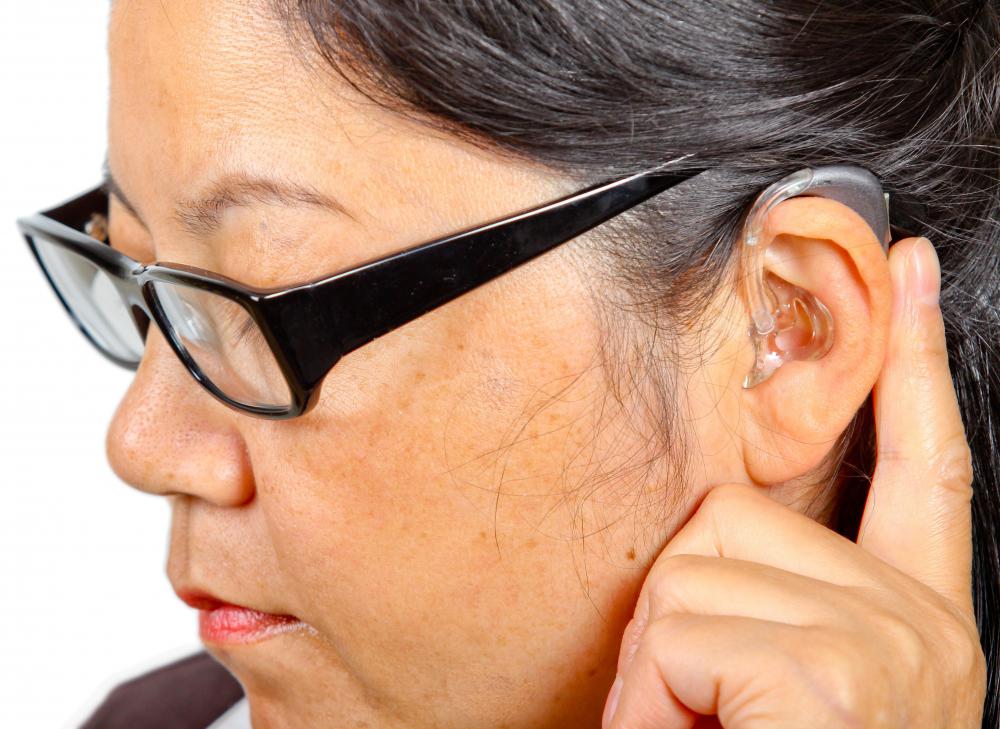 Users should determine the style that will work best before purchasing a hearing aid. There are a number of styles available, including those that fit entirely within the ear, those that attach behind the ear and contain remote wiring that is linked to the ear canal, and a variety of others. Some hearing aids can even be surgically implanted in the inner ear. While all of these products can be effective for the right person, the look and style of the product can differ dramatically.
When buying a hearing aid, interested customers should research the reviews of particular hearing aids. In many cases, this information can be obtained through online discussion boards, trade magazines, and other publications. Talking with other individuals who use a particular type of hearing aid many also help in choosing a product.
Cost is also important when buying a hearing aid. In many cases, the cost will be covered through insurance. Those who do not have insurance, or who have a large co-pay or deductible, however, may still need to consider the hearing aid's price. In many cases, payment plans can be created to allow individuals to pay for the hearing aid over an extended period of time.