What Are the Best Tips for Becoming a Vegetarian?
The amount of difficulty one will have when becoming a vegetarian will vary from person to person, though by taking a few preparatory steps, anyone can go vegetarian with relatively little stress. Planning is perhaps the most important step: decide whether to give up meat all at once, or to do it gradually. Many people considering becoming a vegetarian prefer the gradual approach, since it tends to be less stressful on the body and mind, though giving up meat altogether is an alternative if the person has a bit of willpower and determination.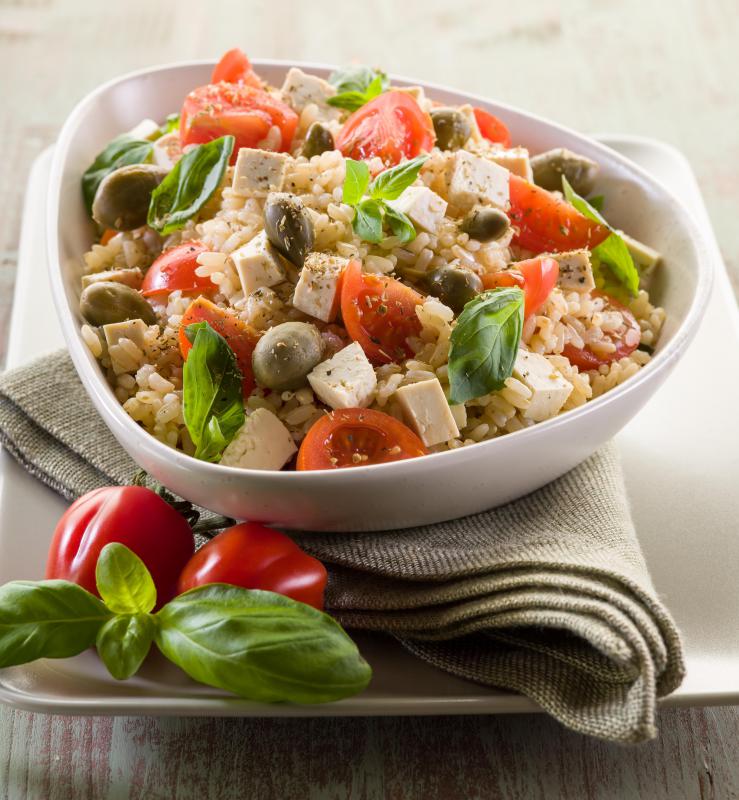 One way to approach vegetarianism gradually is to begin researching various meals the person will be able to eat and enjoy after becoming a vegetarian. It's possible to test these meals out a few times a week to decide which are most desirable. These new meals can be cooked in place of meals that contain red meat, which is perhaps the most important food to reduce or eliminate from one's diet. Red meat contains a significant amount of saturated fat, so reducing one's intake or eliminating it altogether is one of the most important steps of becoming a vegetarian.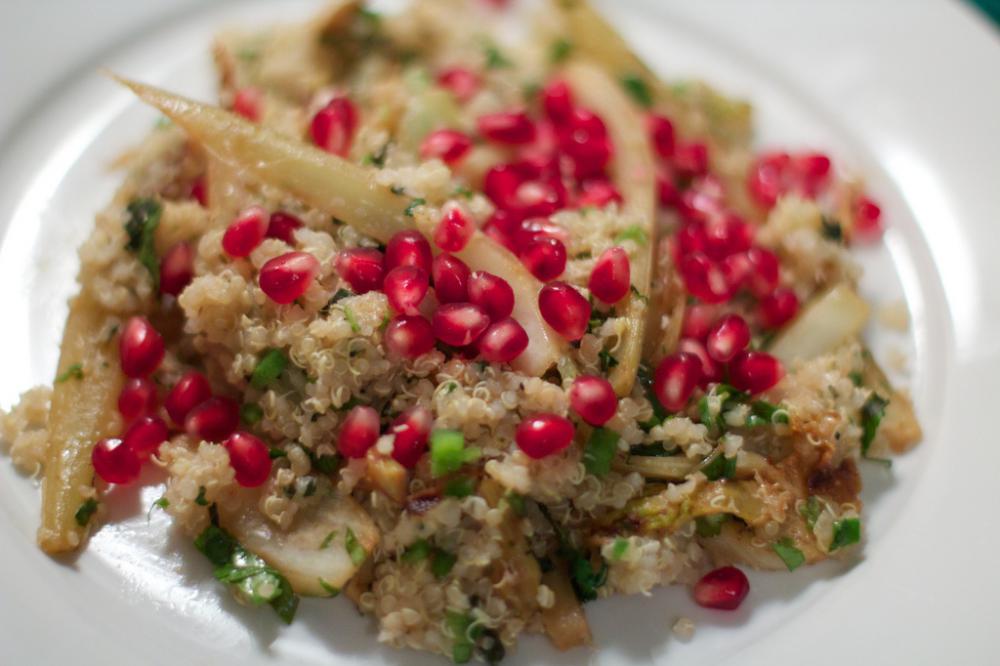 Get started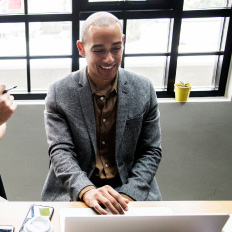 Wikibuy compensates us when you install Wikibuy using the links we provided.
Motivation can be an issue when one decides on becoming a vegetarian. It is therefore important to have clear goals and reasons for why the person wants to consider vegetarianism in the first place. Without goals and clear reasons, a person is more likely to give up on the vegetarianism pursuit and regress to meat eating. While this is perfectly fine in many cases, it will make vegetarianism exceptionally difficult for those who need to cut out meats with saturated fats for health reasons.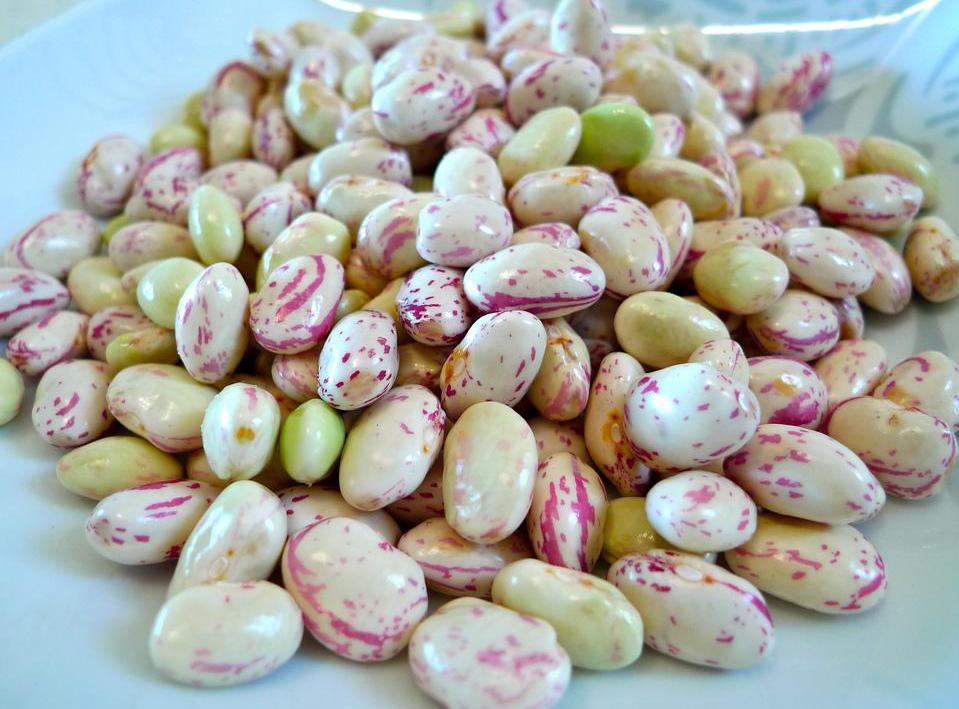 Decide how strict to be about the pursuit of vegetarianism. Some vegetarians, for example, only give up eating meat, while others eschew red meat, poultry, fish, eggs, and even dairy products that come from animals. This is certainly a healthy pursuit, but it is important to remember that becoming a vegetarian does not necessarily have to mean giving up all of one's favorite foods. Reducing intake of these foods can do a significant amount of good for the body and for the environment, and while eliminating such foods certainly goes a step further, each person will need to decide if this is a pattern of eating that he or she wants to commit to.