What are the Best Tips for an Internet Business Start up?
The best tips for an Internet business start up include the reminder that although these ventures are typically home-based, proper planning and strategizing are still required to experience optimum success. A well-researched business plan can be especially crucial in an Internet business due to constantly changing technology. Internet business start up entrepreneurs should also exercise patience in building their online presence.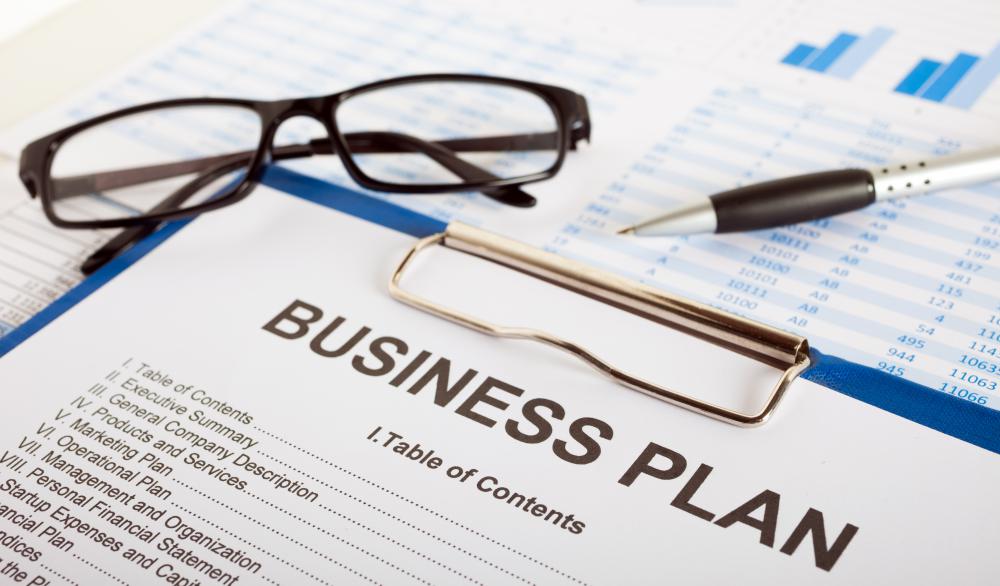 Many people with online business start ups expect large returns in only six months, while in reality it may take much longer to make decent money. Wasting funds on Internet start up get-rich-quick schemes or expecting a little online work to result in huge profits right away are definitely actions and outlooks to avoid. An Internet business start up certainly has the potential to be profitable and successful, but smart, as well as hard, work is necessary to effectively grow an online company. One of the best tips for start up Internet businesses is to keep learning and incorporating new skills into the company's operation.
Although embracing new technology and web marketing is important, people in an Internet business start up shouldn't forget to use effective, more time-worn techniques as well if these are needed. For example, making "cold" sales calls or using direct mail, if these techniques are warranted, may generate fresh business leads. Article marketing, in which businesses post informative articles online that relate to their industry with a link to their company website, can help drive new customer traffic.
When trying to establish a strong business presence on the web, having links to the company's website and making sure that search engines help direct potential customers to the site are essential for an Internet business start up. To do this effectively, Internet start up entrepreneurs should understand and implement the use of the most efficient keywords that online searchers are likely to use to help them find the company's website. This can result in a ranking on the first few pages of a search, which are the websites that searchers are more likely to click on.
Tracking the success of any research, marketing or other activity of a Internet business start up is an important tip. In this way, the start up enterprise can benefit from learning what works and what doesn't so that growth and success can become more likely to strategically achieve. One of the most productive tips for encouraging the growth of a business is to make a point of promoting the company in some way every day. While sometimes this will be in a formal way, such as in executing a planned marketing campaign, other efforts may be more simple such as handing out business cards or sponsoring a charity event.