What are the Best Sources of Chronic Pain Help?
Chronic pain can be difficult to diagnose and treat due to its many possible causes, but there are many sources of chronic pain help that can help relieve symptoms and allow sufferers to perform normal daily activities with less pain. The best pain relief method depends largely on the cause, location, and severity of the pain. Some of the most common treatments include over-the-counter and prescription medications, lifestyle changes, physical therapy, relaxation techniques, counseling, and alternative treatments.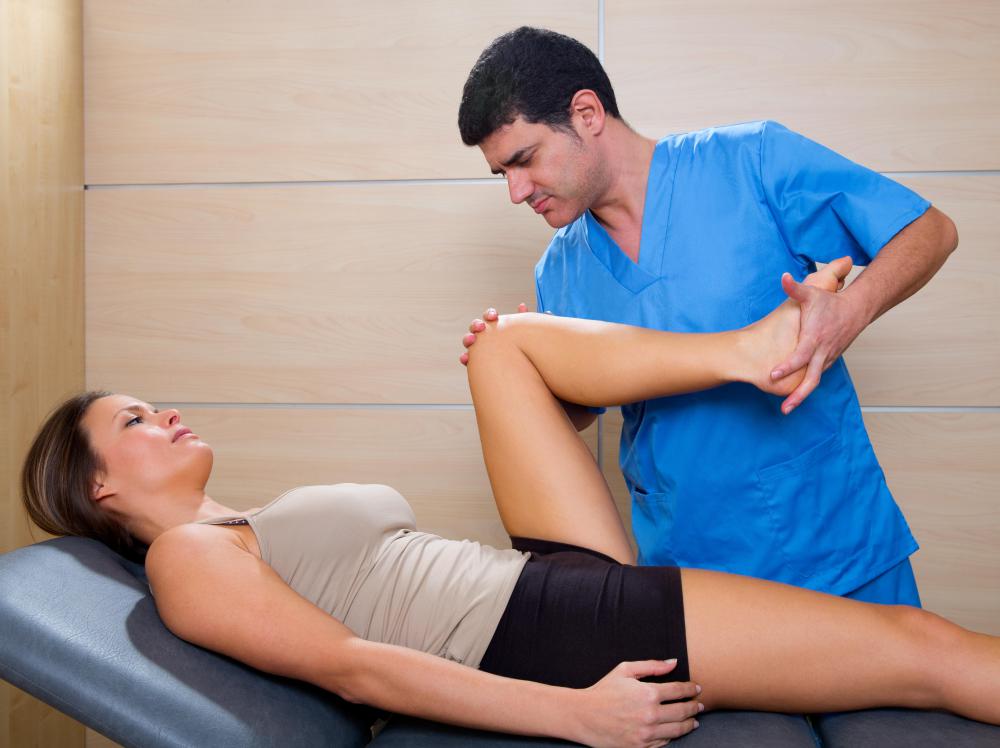 The first sources for chronic pain help are generally home treatments and over-the-counter medications to reduce pain and inflammation, such as acetaminophen, ibuprofen, and aspirin. Local anesthetics that contain aspirin or other topical pain relievers, such as capsaicin, can also provide temporary relief. Patients who suffer from chronic pain can often reduce their symptoms by making healthier lifestyle choices, including exercising daily, eating a nutritious and balanced diet, and getting at least eight hours of sleep each night. Other home treatments, such as applying ice to swollen, painful areas or using heat to relax tense muscles, are also effective for many patients.
Prescription medications help manage chronic pain in patients with moderate to severe pain. Since many of these drugs are addictive, they are usually only used temporarily, though some patients may take them for long periods in cases of severe pain that cannot be managed through other means. Opioids, including hydrocodone, morphine, and oxycodone, and corticosteroids are the most commonly prescribed medications for chronic pain help. Some patients also benefit from anti-depressants, such as amitriptyline. Injections of local anesthetics near the site of the pain also provide short-term relief.
Physical therapy can help patients manage chronic pain by providing clinical methods of pain relief, including hydrotherapy, massage, and electrical stimulation through a TENS unit to help block pain signals. Physical therapists also work with chronic pain patients to teach them exercises to relieve stiffness and improve flexibility and strength. Relaxation techniques, such as gentle stretching, yoga, and deep breathing exercises, help patients minimize pain through non-medical means. Many patients also benefit from counseling and other mental health services to help them deal with feelings of depression, anxiety, or other mental problems that may arise from dealing with chronic pain.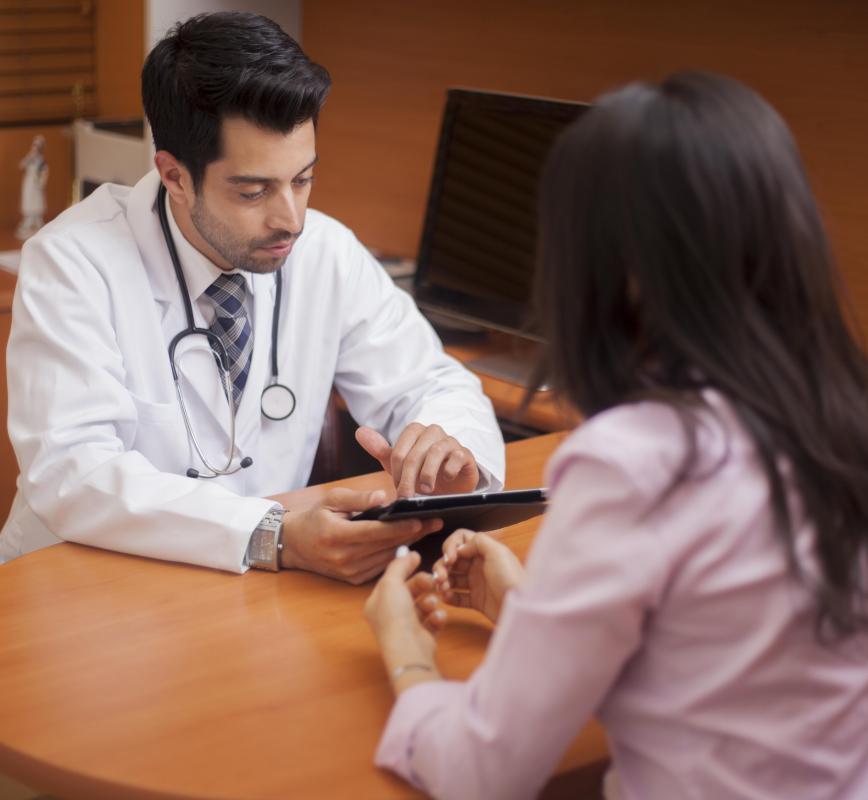 Alternative treatment methods, including acupuncture and chiropractic care, are sources of chronic pain help for patients suffering from certain conditions. Acupuncture uses thin needles placed at various points in the body to relieve tension and pain. Chiropractors manipulate the spine and surrounding muscles to help relieve chronic back pain, headaches, and certain disorders of the nervous system that may lead to pain.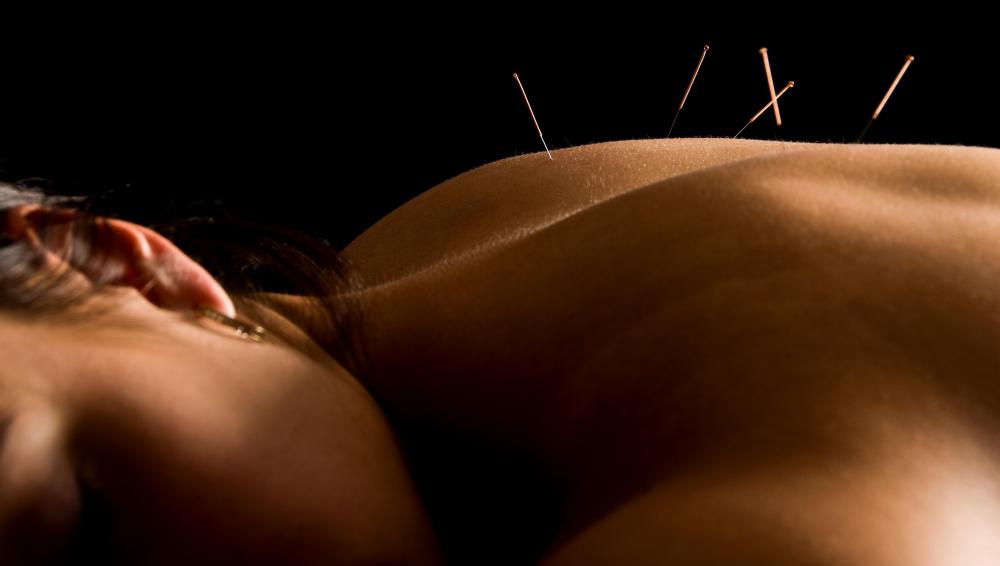 Many people who suffer from chronic pain also benefit greatly from support groups and health care practitioners who specialize in chronic pain help, including pain management doctors, occupational therapists, and nutritionists. Patients may work with several different specialists to develop a pain management program best for their individual situations. Support groups, either online or in person through community groups or health care centers, can help patients and their family members cope with their conditions and provide an outlet to discuss symptoms and the effects of chronic pain on daily life.
By: atoss

Creams with capsaicin, a chemical that gives red peppers their heat, may help relieve chronic pain.

By: lunamarina

Someone suffering from back or muscle pain might seek help from a chiropractor.

By: Brent Hofacker

Prescription pain relievers are sometimes needed to treat chronic pain.

By: Alliance

Proper pain treatment and management can be challenging, especially in cases involving chronic pain.

By: AntonioDiaz

Discussing chronic pain with their doctor and working together to find a solution is the best idea.

By: Yanik Chauvin

Certain types of chronic pain can be eased with acupuncture.

By: Innovated Captures

Many chronic pain remedies have severe side effects for anyone attempting to stop taking them.