What Are the Best Sources for Mortgage Refinancing Advice?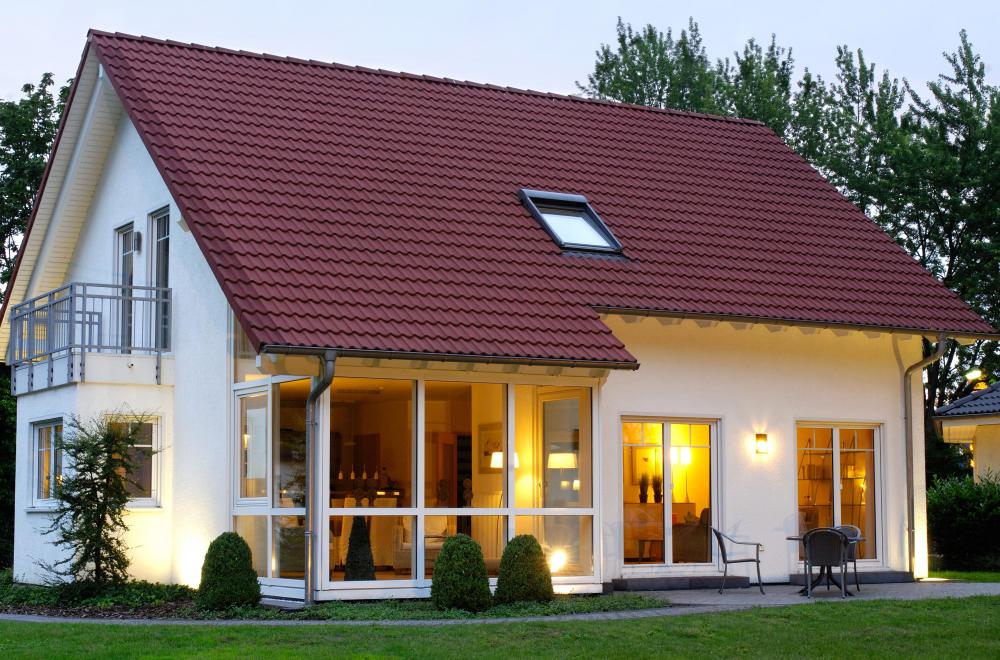 When a homeowner is trying to decide if they should refinance or not, there are various sources for mortgage refinancing advice. The problem is that homeowners may not know which sources they can truly trust. Consumers can obtain advice from some of the best sources for mortgage refinancing advice from mortgage professionals, online and mortgage or financial publications, and should also consider including tax professionals and financial advisors in the loop.
While consumers can seek advice from these professionals, it is still important that consumers are educated on basic mortgage information. They can use this information and the advice from the mortgage professional as a guide to make a final decision.
Before approaching a mortgage professional, consumers should start by gathering information on their own from sources such as those provided online and in print publications. Consumers can then use this information as a foundation for approaching other sources for refinancing advice.
One of the best sources for mortgage refinancing advice is from articles and informational content consumers can find online. Borrowers should look for reputable sites that are managed by published authors, financial advisors and mortgage professionals. These sites contain pages of useful and relevant information on refinancing. The sites also tend to provide tools such as mortgage calculators and ways to compare current situations with refinance situations.
Newspapers, magazines and even trade publications provide various sources of information for mortgage refinancing advice. These publications provide consumers with information on what is happening in the mortgage market, which helps consumers become educated and armed with the information they need to discuss further options with mortgage professionals or to evaluate the advice the mortgage professionals have provided.
Each bank or credit union where a consumer has an existing relationship typically has mortgage professionals. Consumers should obtain a referral from their bank to speak with one of the bank's mortgage professionals. These mortgage professionals are trained to assess individual financial situations and provide mortgage refinancing advice that fits the consumer's situation.
Consumers should use a mix of online information, publications and mortgage professionals to obtain mortgage refinancing advice. Consumers should also follow this information over a period of time prior to making a final decision. Consumers may also want to enlist the advice of their financial advisors or tax accountants to help them evaluate mortgage refinancing advice obtained elsewhere. Since a mortgage refinance affects other aspects of their personal financial situation, this ensures a comprehensive assessment.
A house with a mortgage.