What are the Benefits of Small Business Owner Insurance?
Insurance protection is not just for huge corporations. Even the owner of a small business should consider taking out some form of small business owner insurance. In some jurisdictions, carrying the minimum insurance protection is necessary in order to obtain an operating license. But even when that is not the case, there are still several advantages to securing and maintaining insurance coverage that will make the investment a good one.
One of the main benefits derived from having small business owner insurance has to do with liability. This is particularly true for small retailers, but also applicable to anyone operating an office or plant where people gather for work. The liability coverage will protect the small business owner in the event anyone is injured at the site, minimizing the potential for a lengthy legal battle. The peace of mind that comes with knowing you are covered in the event of an accident is worth the cost of the premium alone.
In some cases, small owner business insurance can also provide compensation in the event of theft. Should someone break in and steal several computers or a sizable amount of goods the company routinely offers for sale, the insurance coverage can provide resources to help replace those stolen items. This aspect can be especially important to the owner of a small business, in that many locally owned companies operate with very little surplus reserves to handle emergency situations of this type.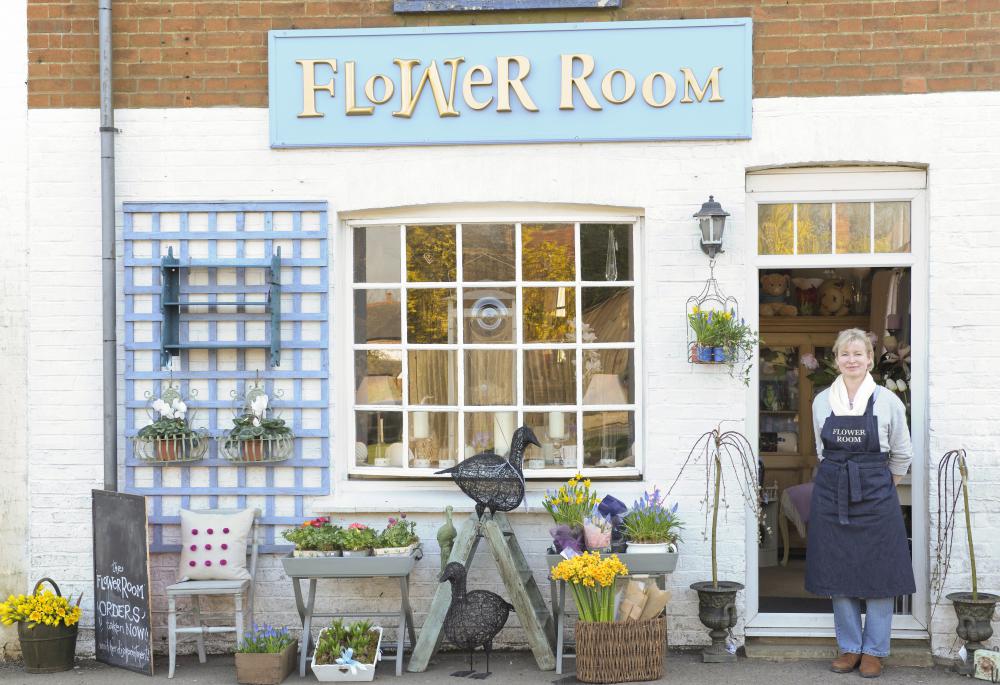 Having small business owner insurance also offers protection in the event that some type of natural disaster destroys the business. For example, a business that loses both its location and its entire inventory due to a flood can obtain funds to help set the business up at a new location and replace the unsalvageable stock. Coverage of this type can make the difference between filing for bankruptcy and being able to keep building the business over the years.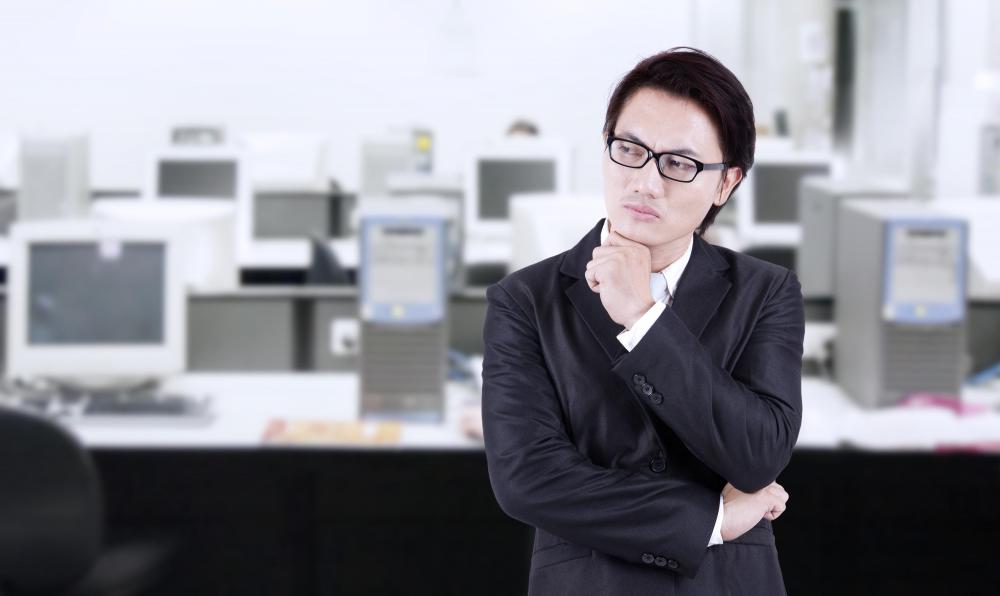 When evaluating different types of small business owner insurance, it is important to consider the terms and conditions closely. The fact is that not all policies are written to provide the same level of coverage, although it may appear that way at first glance. Make a list of the situations you wish to make sure are covered, then seek a policy that will provide protection for each of those situations. With a little luck, you can find small business owner insurance that will provide the highest amount of coverage at a price you can readily afford.
Small business owner insurance can protect against lawsuits and theft.

Small business insurance might help farmers who lose crops or livestock due to natural disasters.

Small business insurance protects the owner from liability in many unforseen circumstances.

Small business owner insurance can help pay for damage to a storefront in the event of bad weather.

The best small business owner insurance provides the highest amount of coverage at an affordable price.