What Are the Benefits of Aromatherapy for Depression?
The benefits of aromatherapy for depression include mood enhancement, reduced fatigue, improved sleep and accelerated healing. Essential oils such as jasmine, peppermint and sandalwood have been observed to reduce tension and lift mild depression for some people. Rose, rosemary and carnation can help reduce fatigue. Studies of women who have insomnia and depression have shown that lavender has a soothing effect and improves sleep. Essential oils also have been observed to accelerate healing in wounded soldiers and improve the condition of some people who have post-traumatic stress disorder (PTSD).
Aromatherapy is used by some clinicians and massage therapists to decrease depression in clients. Essential oils derived from the fragrant portion of plants are used to appeal to the senses and create greater relaxation. Chamomile, sandalwood, jasmine and lemon are a few examples of essential oils that are used in aromatherapy for depression. Exposure to essential oils is sometimes combined with massage to relax the muscles and create greater relaxation. Alternatively, dropping essential oils in a warm bath or drinking chamomile tea can be relaxing and mood enhancing.
Fatigue also occurs for some people who experience depression. In the case of chronic exhaustion, aromatherapy for depression often involves specific essential oils that boost the person's energy level. Carnation, rose and rosemary are examples of oils that can be sprayed into the air or mixed in a bath. Not all essential oils can be placed directly on the skin in an undiluted form. Almond oil or apricot oil commonly are used to dilute highly potent essential oils.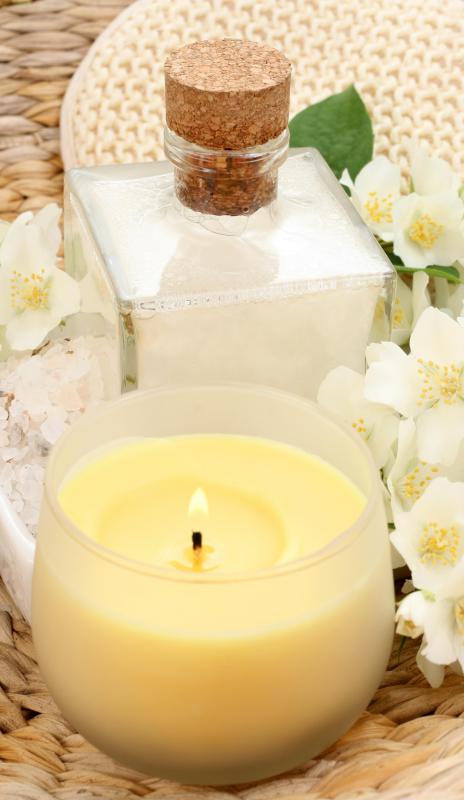 Aromatherapy for depression also extends to people whose extreme fatigue is caused by insomnia. Research conducted on female college students who were suffering from insomnia and depression has shown that lavender can have a soothing and calming effect. Study participants have demonstrated improved sleep patterns and reduced depression as a result of aromatherapy with lavender. Dropping lavender into boiling water and inhaling it before bedtime can help with relaxation and provide better sleep. Using lavender-scented air fresheners also is helpful for creating constant exposure to the scent.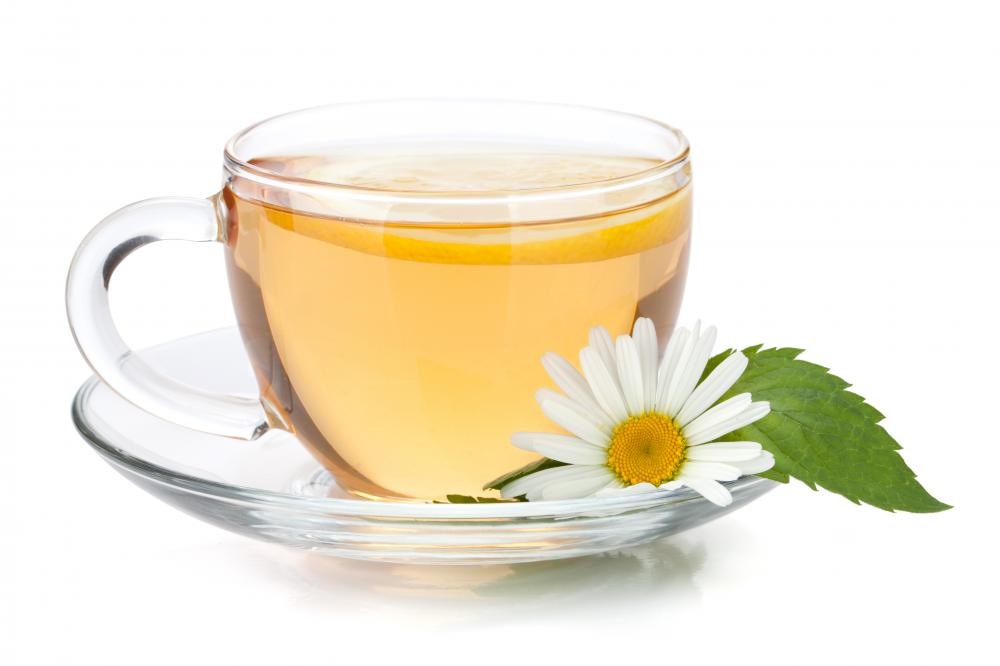 The benefits of aromatherapy for depression also have been observed in soldiers and individuals who have PTSD. Studies conducted on wounded soldiers have found that the scent of essential oils accelerates healing. People who have PTSD also often experience depression that is improved by the use of aromatic scents. The wood scent of pine essential oil helps balance the nervous system. Bergamot is citrus-scented and is sometimes used as an antidepressant to reduce tension and stress.
Aromatherapy oil.

Jasmine is a popular aromatherapy scent for depression.

Jasmine lotion and jasmine-scented candle, which may have a relaxing effect.

Chamomile tea can help a person to relax.

Citrus essential oils are known for their uplifting scent.

Aromatherapy may help treat insomnia associated with depression.

Essential oils may improve the condition of soldiers and others with PTSD.

Aromatherapy bubble baths can help a person feel rejuvenated.