A spa weekend is a short vacation or break where the primary focus is rejuvenation and relaxation in a spa atmosphere. Spa weekends can be spent at a health or beauty spa that features overnight accommodations, but can also be re-created at home with a little effort. Weekend breaks with a focus on spa treatments can be a great opportunity to reconnect with friends, whisk away romantic partners, or just get some much-needed time to meditate and relax alone.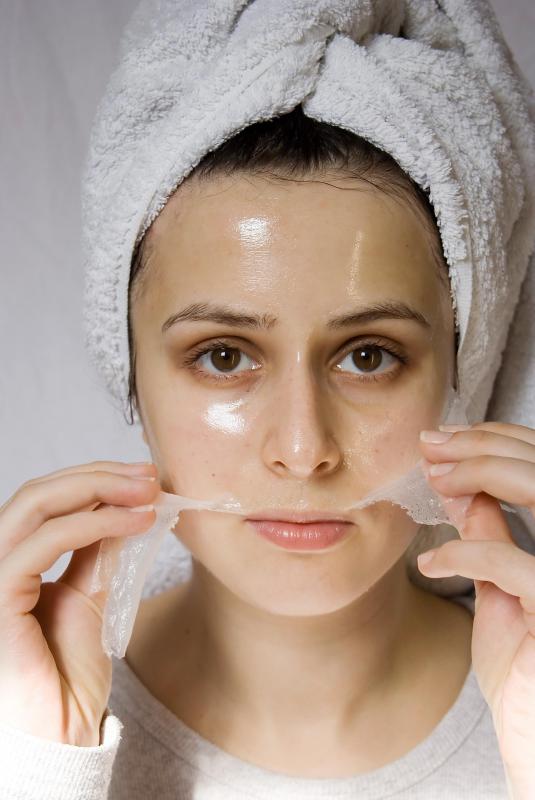 Spa weekends can most easily be accommodated at a spa resort, where the entire focus of the resort is the spa program. Many of these resorts offer healthy meal plans and exercise classes in addition to spa services and facilities. Spa resorts often are centered on a natural warm spring, which are believed by some to have beneficial properties. Visiting a destination spa to bathe in warm springs is a centuries old tradition, when people in ill health were sent to "take the waters" in search of a cure.
At spa resorts, spa weekends can be tailored to match the desires and needs of a client. Traditional spa treatments, like facials, massages, and body scrubs, can be combined with long soaks in water of different temperatures, mineral baths, and plain old lounging. Many spa resorts have programs meant to improve health that include yoga classes, sunrise walks and meditation sessions. A spa resort can provide a completely immersive experience, taking visitors on a total escape from the hectic pace of normal daily life.
Alternatively, many multi-purpose resorts feature a spa. Services can be ordered a la carte, but many hotel spas will offer specific spa weekend deals that include accommodations as well as a list of spa treatments for a set price. Spa weekends at a normal hotel or resort can be a more casual affair than visiting a spa resort. The flexibility of a spa weekend at a normal resort will usually allow visitors more time to enjoy the surrounding sites and activities, rather than focus exclusively on a spa lifestyle.
Unfortunately, both spa resorts and spa weekend packages at hotels can be quite costly, but spa weekends can certainly be crafted at home with a few touches. To turn an ordinary bathtub into a bubbly Jacuzzi, look for a portable spa mat that can be placed in the tub to create satisfying jets. Stop by a bath store and purchase deliciously scented bubble bath, gentle face masks, and soothing massage oil. To set the mood, light a few candles, sip a cup of herbal tea or a glass of champagne, slip on calming music and shut the phone and television off. A simple at-home spa weekend can be a wonderful way to simulate a vacation without leaving the house or breaking the bank.