What are Some Tips for Buying Used Cars Online?
Buying used cars online requires additional steps to ensure that you are getting the best deal and are not being overcharged. A used car is a vehicle that has been driven and owned by someone else. The growth of the Internet and the increased ability to reach a wider number of potential customers has lead to an increased number of online used car website.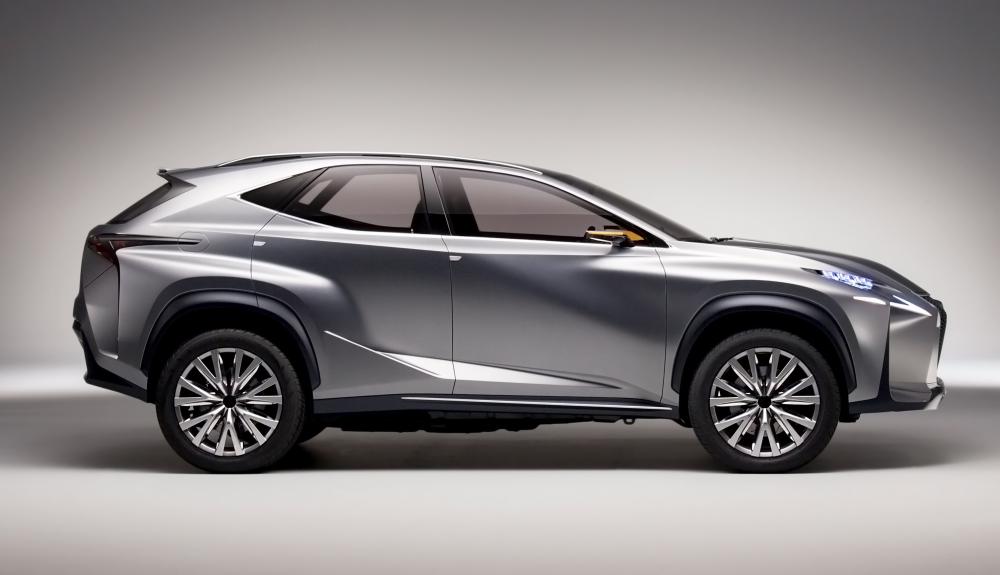 There are three tips for buying used cars online: obtain independent verification, do your research, and follow your instincts. Purchasing a car is the second largest purchase most people make in their lives, with the first being their home. Take the time to investigate the reputation and history of the firm that you are dealing with and do not fall prey to high-pressure sales tactics.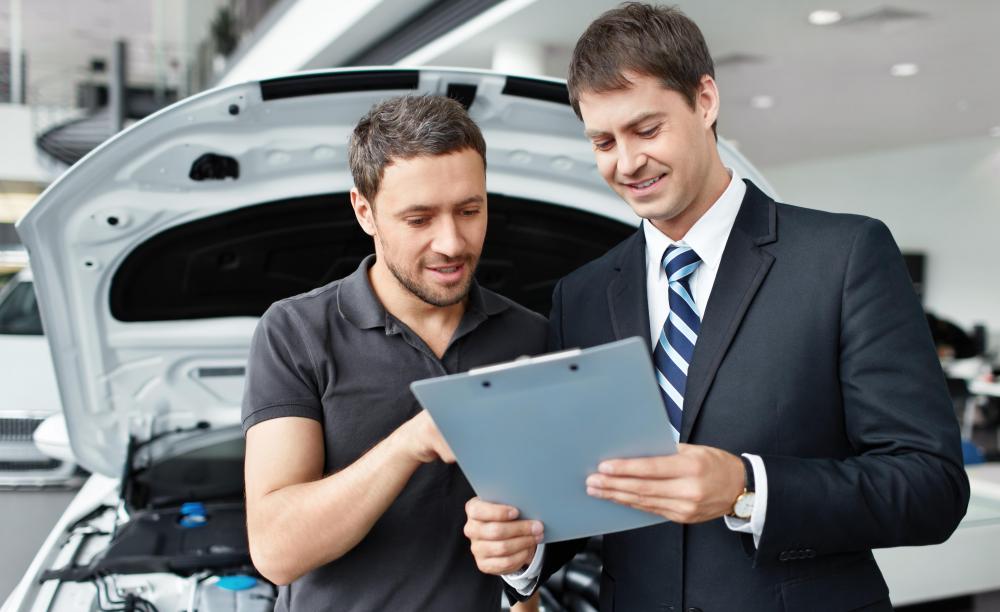 When you are thinking about purchasing a used car online, take notes of the claims and statements made by the sales staff. Used car dealers have a well-earned reputation of being very selective with the information they provide to potential customers. Write down the vehicle identification number (VIN) and check car history websites for more information. Compare this information to the facts to determine the accuracy of the information they are providing you.
If you are serious about purchasing a particular vehicle, ask the salesperson to provide you with a complete vehicle history report. This service is available from several companies that specialize in this field. They collect information from insurance companies, police reports, and motor vehicle license offices and use this data to provide detailed information to potential customers. These reports provide a complete history of the car, including any insurance claims, accidents, or outstanding liens.
Research both the car you are interested in, and the business offering used cars online. There are several consumer vehicle rating websites and online communities available. These websites specialize in provide detailed information on user experiences and satisfaction ratings for both the vehicle and the used car dealership.
Invest the time to become an informed consumer by researching the strengths and weaknesses of your selected vehicle. Compare prices at different locations and with different feature combinations. The more information you have, the better your ability to evaluate the deals offered by the online car dealership will be.
A vehicle that is significantly less than the average market price requires a much closer look. Vehicle prices tend to fall within a particular range, and anything outside that range needs investigating. If a deal seems too good to be true, it probably is.
Follow your instincts when buying used cars online. If you have an uneasy feeling, or don't think the salesperson is trustworthy, walk away. Our instincts are based on subconscious processing of detailed information. They are a great resource when making a decision and should not be ignored.