What are Some Helpful Exam Study Tips?
No matter what kind they are, exams can make even the most easy-going person start to panic! The best way to ease exam stress is to be prepared. Exam study tips such as planning for each exam, reviewing textbook chapters and allowing a proper time frame for studying can help you think rationally about the best way to study for your particular exam.
Try to give yourself a minimum of two weeks to study for your exam. Allowing enough time to study is one of the best exam study tips you can have because if you don't have enough time to be sure you know the exam material thoroughly then you won't be prepared for the test. The first thing to do is plan your study times for the two weeks. Try to make sure you have at least a half hour of study time six days a week during your two weeks of exam studying. Some days, you may spend four hours thoroughly reviewing each chapter of a textbook while other days you may just want to go over some sample questions or informational charts.
How you plan what you will study should revolve around what information you know will be on the exam. Even the best exam study tips and preparation for your test won't help if you study the wrong information! To avoid wasting precious time, make sure you have as clear an understanding as possible of what material you are expected to know for the exam. Ask questions whenever possible and get as much information from teachers as you can. While they may not be able to go into detail about everything that will be on the exam, they may be able to save you a lot of unproductive study time if they can tell you what definitely won't be on the test!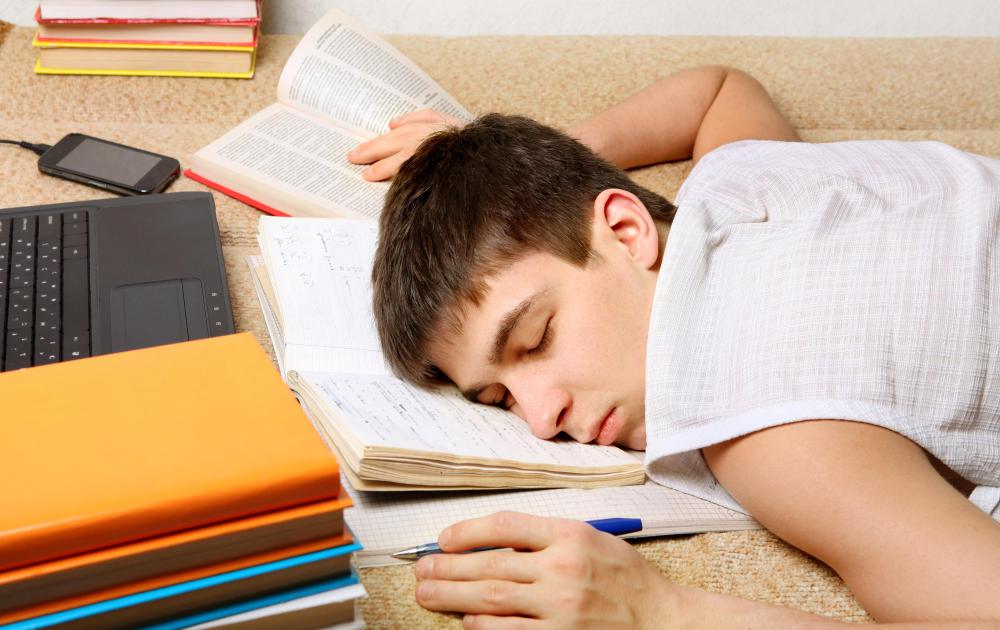 Once you're sure of exactly what information you'll need to review, you can fill in your two week exam study time frame with what you'll cover in each of your study sessions. Having a planned study time frame is one of the most valuable exam study tips you can have. A planned study time frame can minimize the stress and feelings of panic that may occur when you only have a few days before the test and you're not sure you covered everything you were supposed to.