What are Some Good Gifts for Graduates?
Whether a student is graduating from high school or college, a gift is always appreciated. When thinking about a gift for graduates, the shopper should think about the graduate's personality, needs and wishes. Some people appreciate money and gift cards, while others appreciate gifts that are practical for use in college or the real world.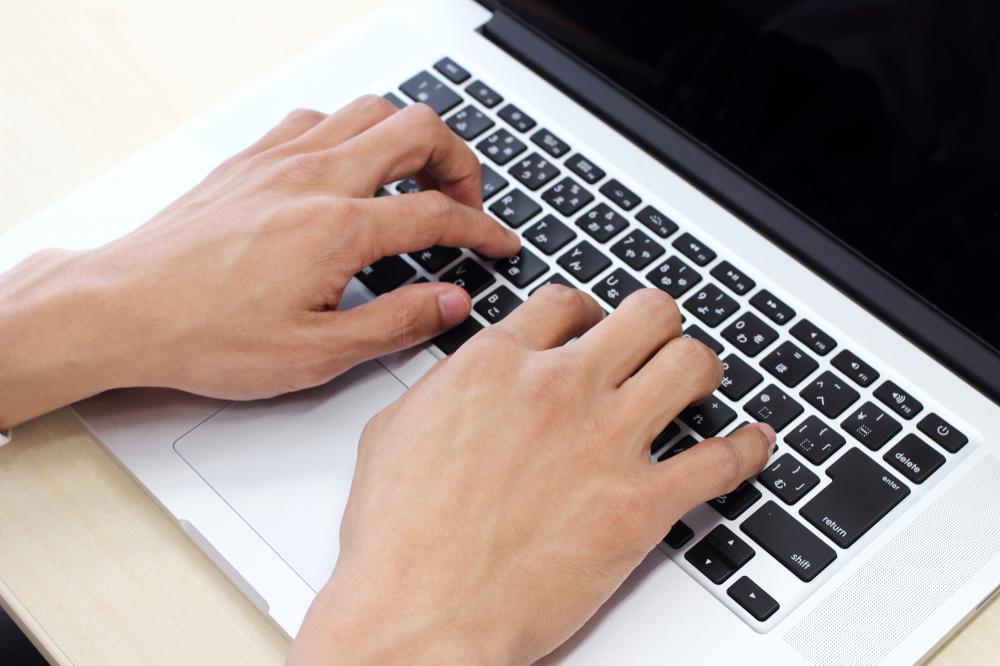 Every personality is different, and these differences certainly will help determine the best gift for a graduate. Some appreciate gifts, some like gift cards, and some would rather have good old-fashioned cash. Even for the cash-lovers, however, there are still some creative gifts that might also fit with the graduate's personality. A professional art set might be a great gift for someone who is artistically inclined and will be taking art classes in college. If the student will need a laptop computer, the giver may want to contribute toward a computer fund.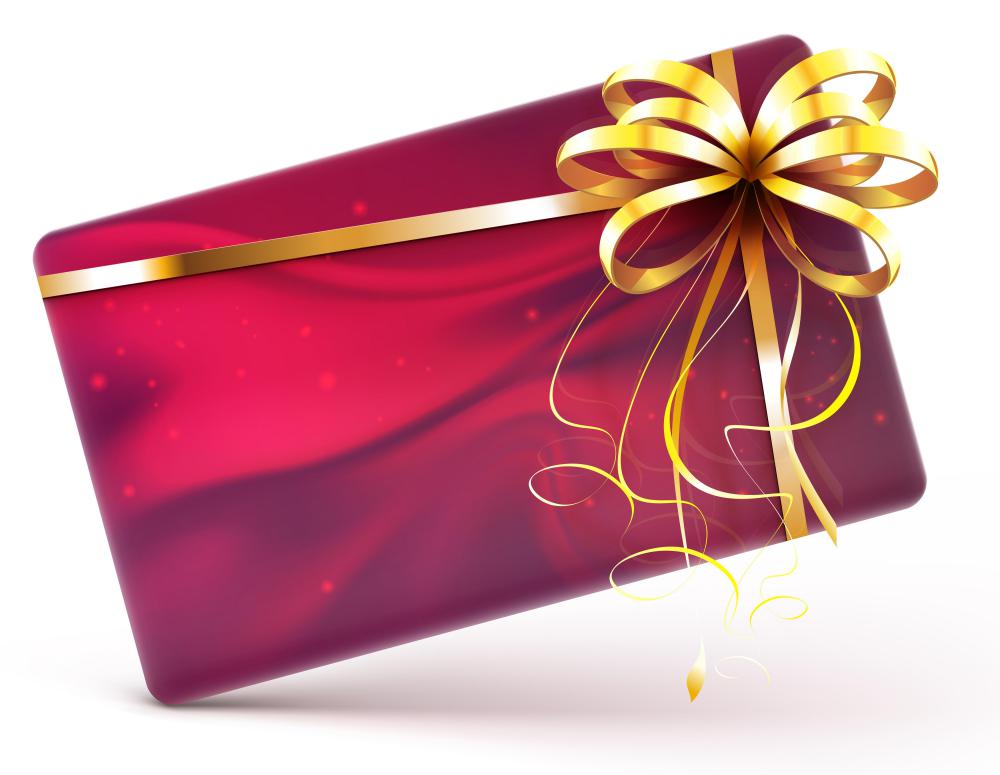 Most graduates who attend college will need some things for their dorm rooms. Even if they live in a suite, bath items make a great gift for graduates. A plastic bucket with washcloths, disposable razors, shaving cream and shower gel would be an indispensable present. Basically, anything useful in a dorm room is a good gift for college-bound graduates. They will need twin-size sheets, pillowcases, towels, a lap desk, small lamp, small fan — nearly everything will be welcome.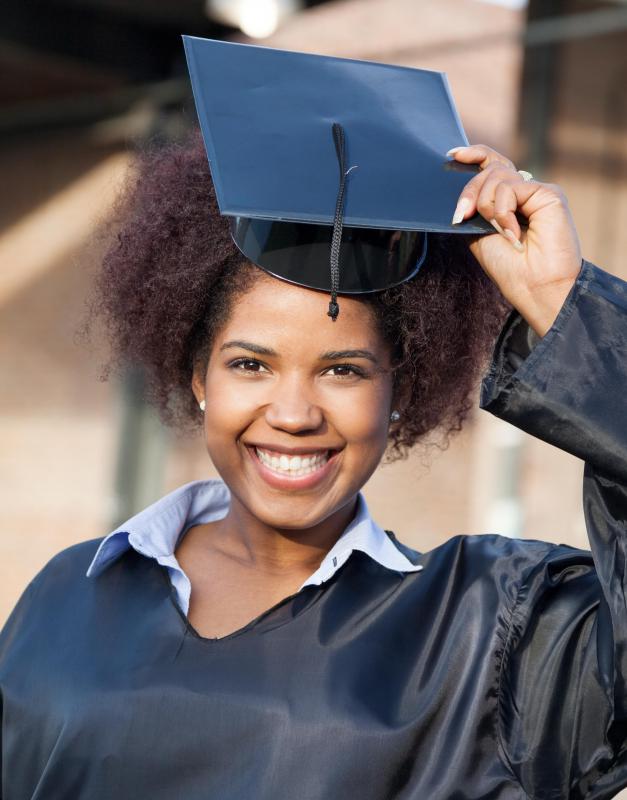 Another good gift for graduates is a wheeled cooler. This may sound odd, but many graduates would not buy this item for themselves, and coolers can come in handy around a dorm room. They can be used for storage, a nightstand or even as an extra seat. A nice touch would be to fill the cooler with goodies, like chips, candy, sodas, and bottled water.
Some graduates will be organized enough to actually have a wish list. This list may include needs, but will also undoubtedly contain some unique items. A giver can usually get some idea of what this list looks like from the graduate's parents. Cash, of course, is always a "need." It's "one size fits all" and nearly everyone needs or wants it.
Another good gift for graduates is cash specifically designated for a bigger gift, like a laptop, an expensive handbag, or a video game system. A gift certificate to a jewelry store could make a great gift, if the graduate has expressed a desire for a nice watch, for instance, or for a luxury pen and pencil set.
For the most part, anything a graduate receives will be welcome. His or her parents also need to make sure the graduate has a supply of thank you notes and stamps on hand to show his or her gratitude.